Birds are an important part of this landscape, particularly in winter. Large, exhilarating flocks of pink-footed geese and whooper swan fly over, reminding us of the great rhythms of migration.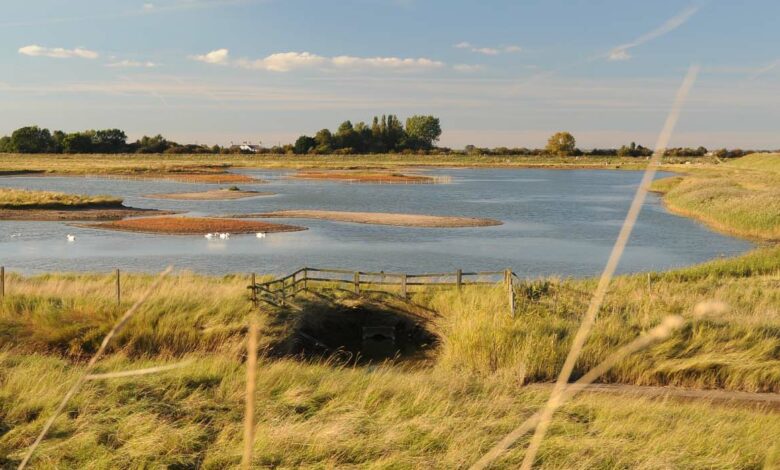 Nature Reserves
The birdlife of Lincolnshire's Natural Coast changes throughout the year according to their annual migrations and breeding cycle. Take a walk or visit one of our reserves to see what you can discover. The reserves offer quite a variety of landscapes: big stretches of open water, salt water and fresh water marshes, dunes and huge beaches, mud flats and reed beds.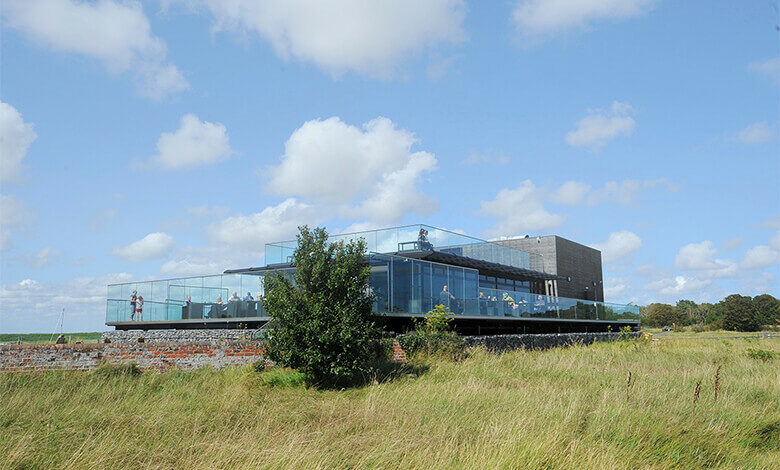 Observatories
Lincolnshire's Natural Coast hosts two fantastic observatories at Gibraltar Point and Chapel Point. Both have huge windows, viewing terraces and breath-taking views of the sea. These look-out points make a great way to begin or end a bracing walk, rewarding yourself with tea, cake and a comfy seat in the cafe.
Birds seen on Lincolnshire's Natural Coast
This is the time of year to see birds such as red-throated divers and sea ducks offshore. Large numbers of wildfowl, such as wigeon, teal, geese and whooper swans feed inland and migrate down the coast.
The beach supports flocks of winter waders, such as sanderling and oystercatchers. Observers with a bit more time could explore the beach and dunes for birds such as twite, snow bunting and Lapland bunting.
A good time to look for passage waders and wildfowl. Terns can be watched feeding offshore from May onwards.
The season is dominated by the arrival of migrants. This is a rewarding time of the year to look for seabirds; particularly after strong northerly winds. Look offshore for flocks of teal, wigeon and other wildfowl moving south.
The coastal scrub supports flocks of starlings and wintering thrushes, for example redwing and fieldfare.