tourist information centres
There are Tourist Information Centres across Lincolnshire. Discover visitor information points across the county providing guidance and resources to visitors.
find tourist information centres by area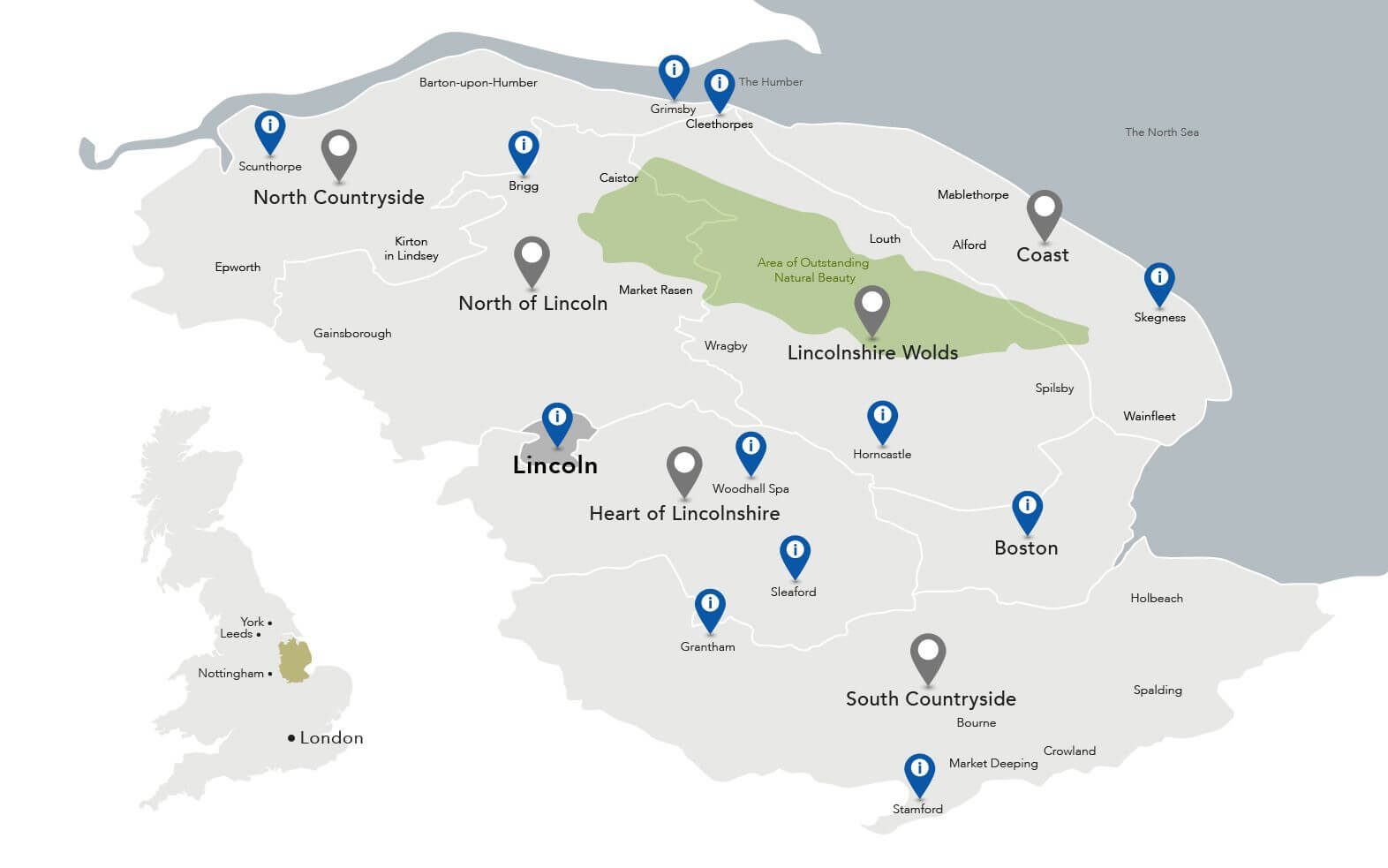 Discover exciting attractions and fun-filled experiences unique to Lincolnshire.
Choose beautiful countryside or coastal landscapes, historic towns or a vibrant city.
Take your pick of restaurants, pubs and cafés or discover quality produce grown, reared and crafted right here in the county.