historic market town with lots of diverse family-friendly attractions
From the historic Guildhall to the beautiful nature reserves at Frampton Marsh and Freiston Shore, there is plenty to see and do in Boston. The market town has a rich heritage and is known to many people as the home of the Pilgrim Fathers, who sailed from The Haven in 1620 and settled in what is now Boston, Massachusetts. With its historic buildings and dramatic coastline, this east Lincolnshire market town has plenty of things to do making it a great choice for a getaway and is ideally located just a short drive from Skegness and equidistant from Lincolnhsire's Southern Countryside, Lincolnshire Wolds and Lincoln. There are a wealth of family-friendly attractions and activities in the town from wildlife parks to historic buildings. St Botolph's Church or 'The Stump' is widely thought of as the town's most notable landmark, being the largest church in England and visible from miles around.
Golf at Boston West
immaculate 9-hole golf course
Play golf at Boston West, an amazing sports venue with an immaculately manicured golf course and state-of-the-art driving range, ideal for beginners and those wanting to practice their skills. Discover excellent hospitality and facilities catering for all golfer abilities. 
boston
tourist information
You can find tourist information points located inside Boston Guildhall and St Botolph's Church. Staff are on hand with useful information and guidance.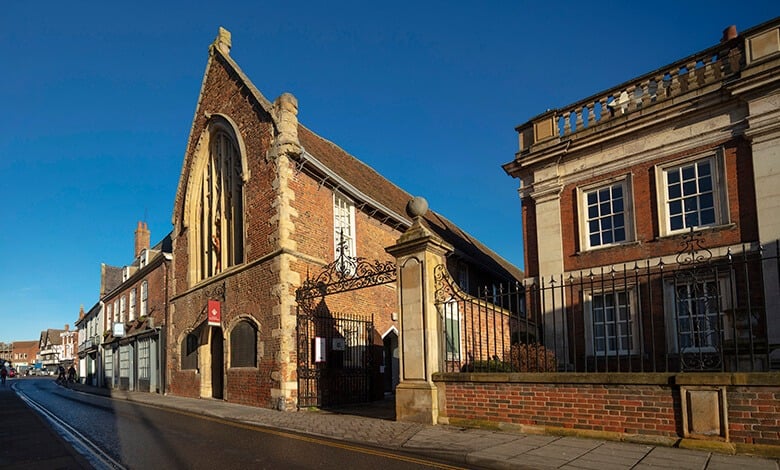 Nearby
Tattershall Castle
Explore Tattershall Castle, the spectacular National Trust property approximately 30 minutes from Boston by car.