historic market town with lots of diverse family-friendly attractions
Boston is a small port and market town in Lincolnshire with an incredibly rich and significant history. Emigrants from Boston have named several settlements around the world after the town, most notably Boston Massachusetts in the United States. There are a wealth of family-friendly attractions and activities in the town from wildlife parks to historic buildings. St Botolph's Church or 'The Stump' is widely thought of as the town's most notable landmark, being the largest church in England and visible from miles around.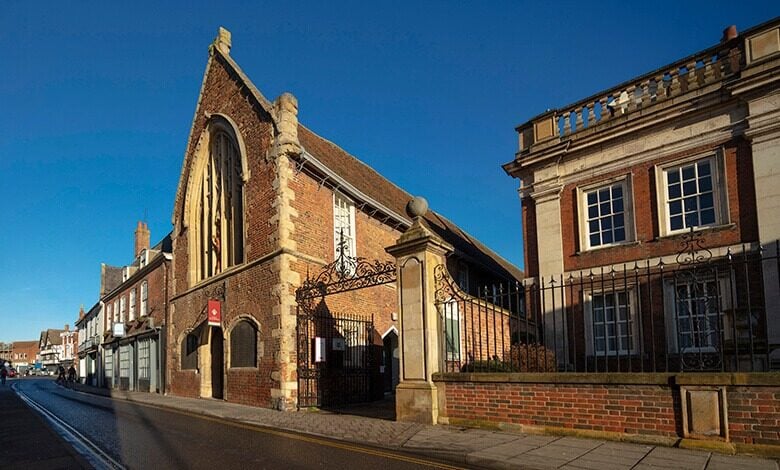 Discover the Guildhall's rich past and intriguing and complex tales of their connections with Pilgrims and how the town of Boston has had a significant influence on the foundation of the United States of America.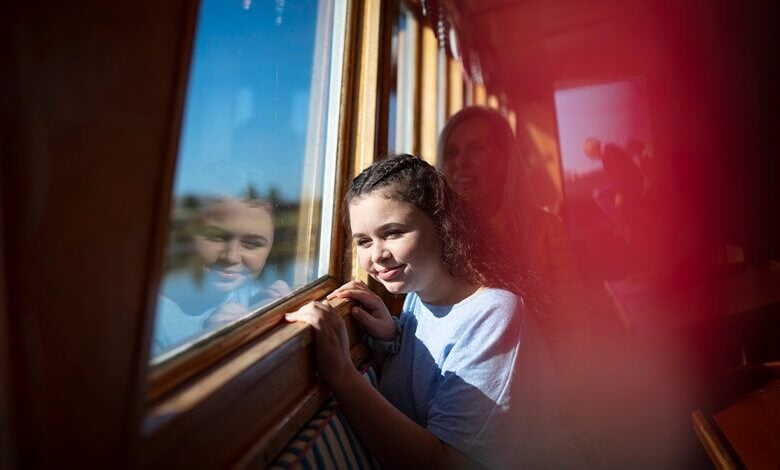 Enjoy public and private hire sea and river cruses from Boston. Cruise up and down the tranquil waters of the River Witham or experience bracing trips out to sea where you can see the seals.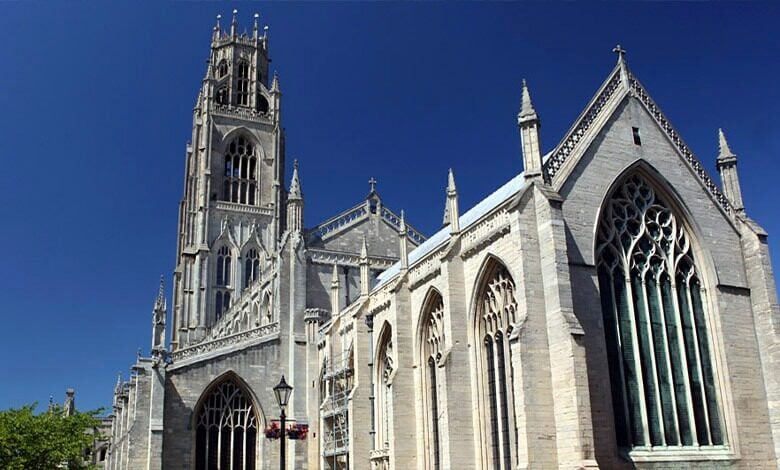 Visit St Botolph's Church, widely known as Boston Stump and is famous for being the largest parish church in the whole of England.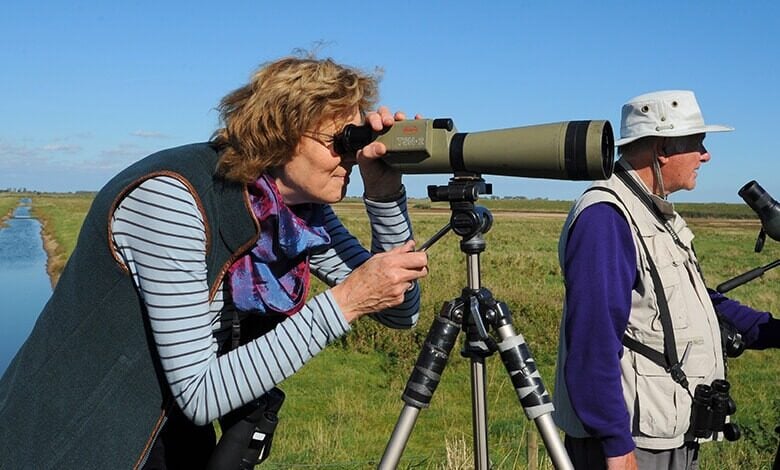 RSPB Frampton Marsh Nature Reserve
Discover Frampton Marsh, one of Europe's most important locations for for freshwater wildlife. Spot Avocets, Redshanks, Skylarks and Whimbrels in the summer and thousands of duck species in the winter months. 
Experience wild encounters in Boston, home to some of the county's most popular wildlife parks. Meet some amazing and rare creatures from all over the world.
immaculate 9-hole golf course
Play golf at Boston West, an amazing sports venue with an immaculately manicured golf course and state-of-the-art driving range, ideal for beginners and those wanting to practice their skills. Discover excellent hospitality and facilities catering for all golfer abilities. 
Boston West Driving Range
You can find tourist information points located inside Boston Guildhall and St Botolph's Church. Staff are on hand with useful information and guidance.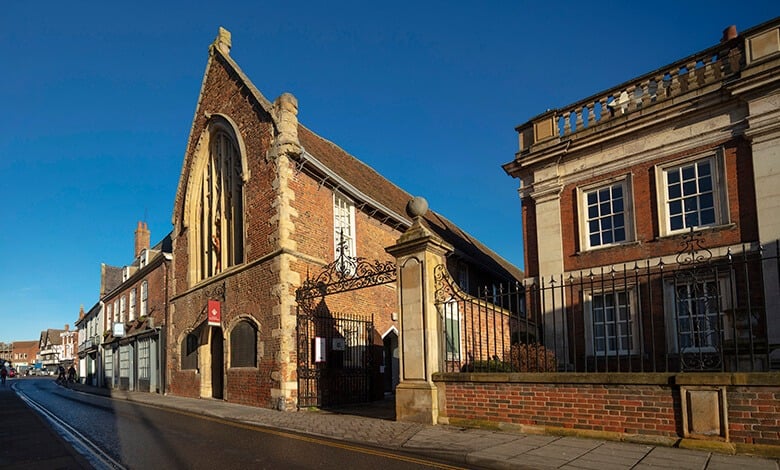 Explore Tattershall Castle, the spectacular National Trust property approximately 30 minutes from Boston by car.
in Boston and the surrounding area
ready to plan your visit?
Visit Boston UK is Boston's dedicated tourism organisation. You'll find more information about the best places to stay and visit in the area.
Find more accommodation and great places to eat in Boston here.
Discover more things to do, family-friendly activities and events across Boston and the surrounding area.