Lincolnshire is a county of contrasts from the City, to the Countryside and Coast. Take time and discover stunning countryside villages and historic market towns, the award winning coastline and the beautiful city of Lincoln.
Horses on West Common, Lincoln
Britain's best small city
Historic and vibrant, the city of Lincoln is brimming with life and bursting with beautiful heritage attractions, culture and creativity.
Enjoy breathtaking landscapes with wide open skies, explore picturesque towns and villages and a wealth of outstanding attractions and things to do.
Head to the Lincolnshire coast for a perfect blend of unspoilt natural coastline or a fun packed traditional English seaside resort experience.
Walk through cobbled streets and discover magnificent historic architecture. You'll find things to do for the whole family and plenty of places for delicious local food and drink.
EXPLORE the Lincolnshire Coast
Visit Skegness, Mablethorpe or Cleethorpes for a fun-packed traditional seaside adventure at the Lincolnshire Coast. If peaceful beach walks and spectacular scenery is more your thing you can also find an array of beautifully maintained natural coastline at Lincolnshire's Natural Coast.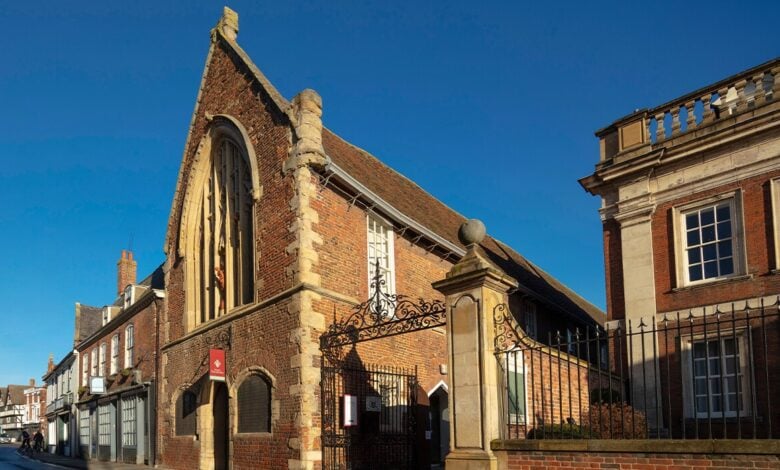 Enjoy family-friendly attractions and activities in the town from fantastic wildlife parks to historic buildings and immaculate golf courses to fascinating museums. Discover something for everyone.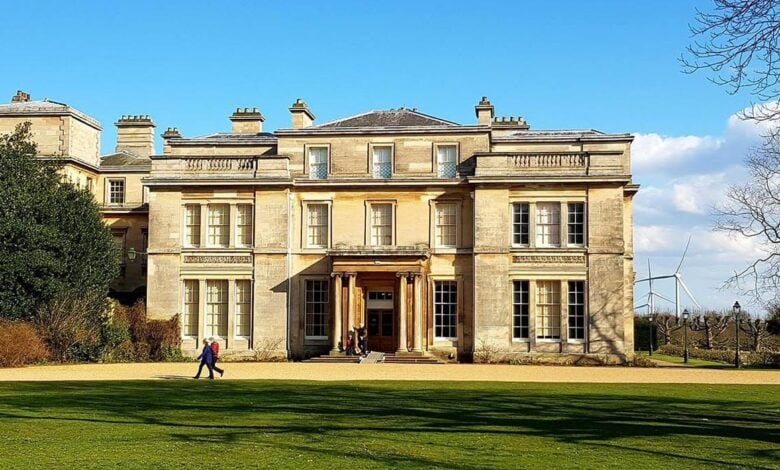 Discover the North Countryside area of Lincolnshire with its towns of Grimsby, Barton-Upon-Humber and Brigg. Explore acres of parks, woodland, nature reserves, cycle and footpath routes, historic sites and so much more.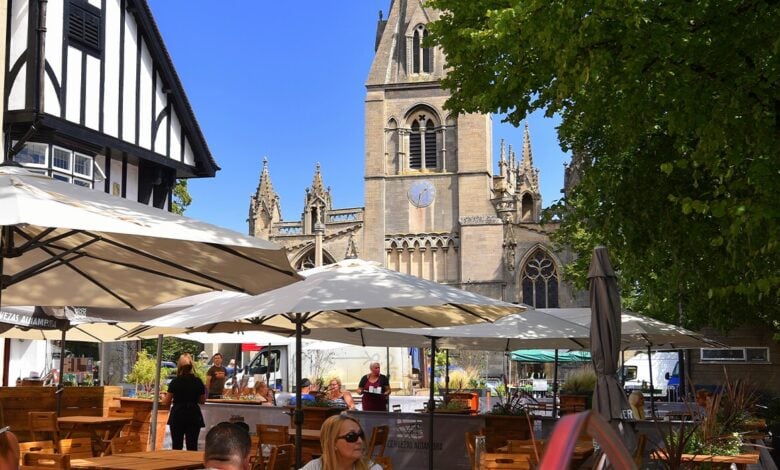 Nestling south of Lincoln is the Heart of Lincolnshire. Visit for market town of Sleaford and the picturesque village of Woodhall Spa. The Heart of Lincolnshire is an ideal location for experiencing the county as it is perfectly located for the South Countryside and is only a short distance from Lincoln and Boston.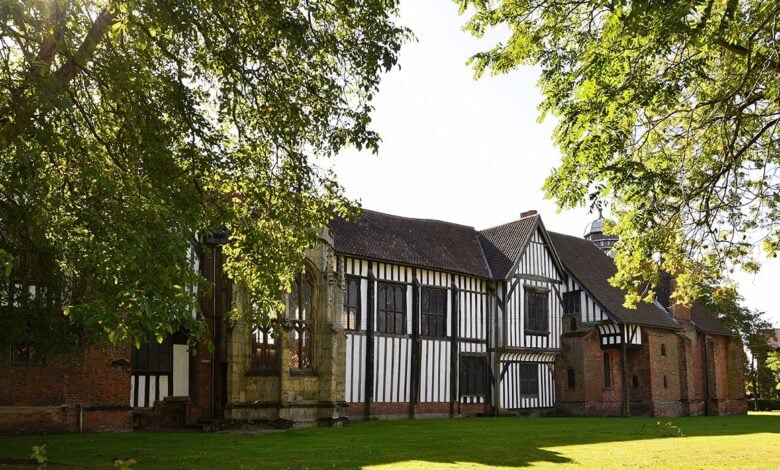 Just North of Lincoln you'll find the market towns of Gainsborough, Brigg, Caistor, Market Rasen and more. Enjoy parks, woodland, nature reserves and cycle and footpath routes, historic sites and much more. Ideal for easy access to Lincoln, the Lincolnshire Wolds and Northern Countryside.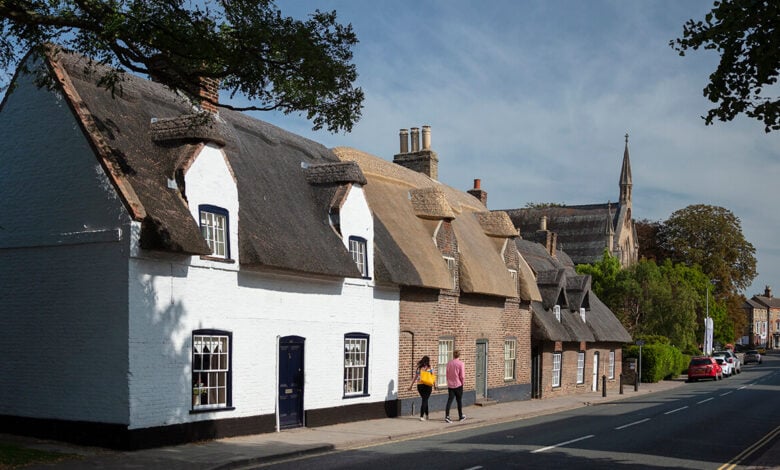 Visit Alford, the beautiful market town right at the foot of the Wolds. Enjoy the peaceful atmosphere beautiful scenery and buildings.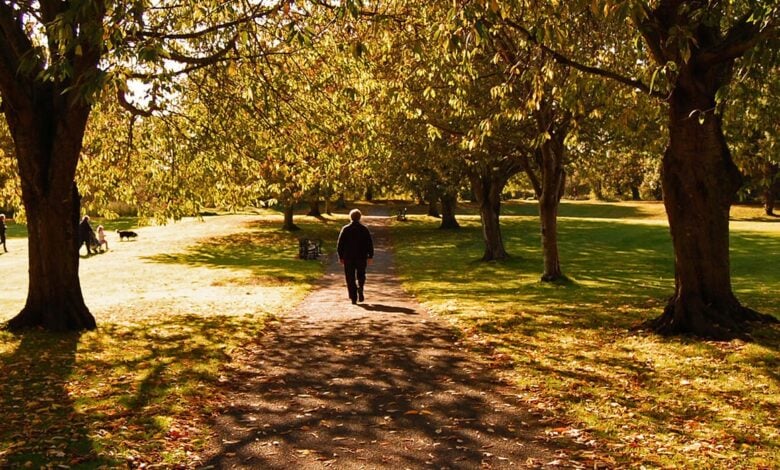 The delightful market town of Bourne sits on the eastern side of the South Kesteven district, bordering the Fens.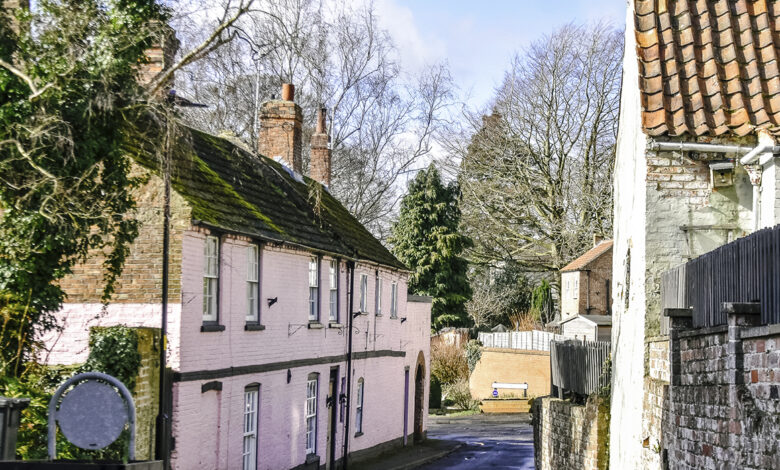 Situated at the northern edge of the Wolds, the town of Caistor is popular with walkers with the Viking Way running through the town.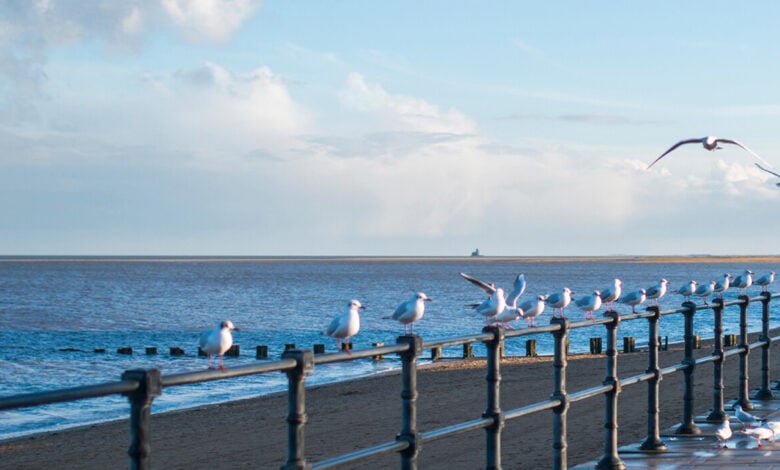 Cleethorpes is a picturesque seaside town on the estuary of the Humber in North East Lincolnshire. Full of family friendly activities.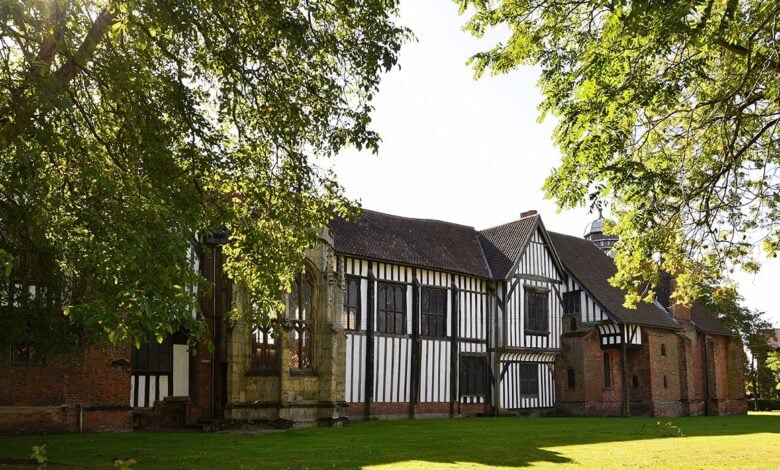 Visit one of Lincolnshire's larger market towns, located in West Lindsey. Home to one of the UK's best-preserved manor houses, Gainsborough Old Hall.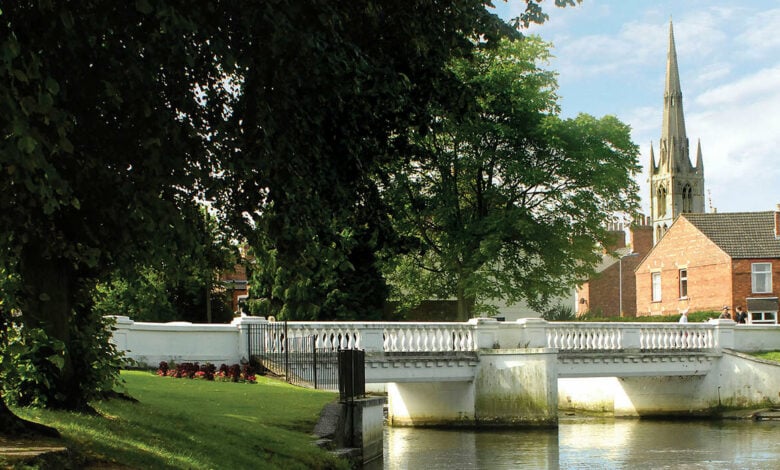 The scenic market town of Grantham is a fantastic starting point when discovering the area of South Kesteven.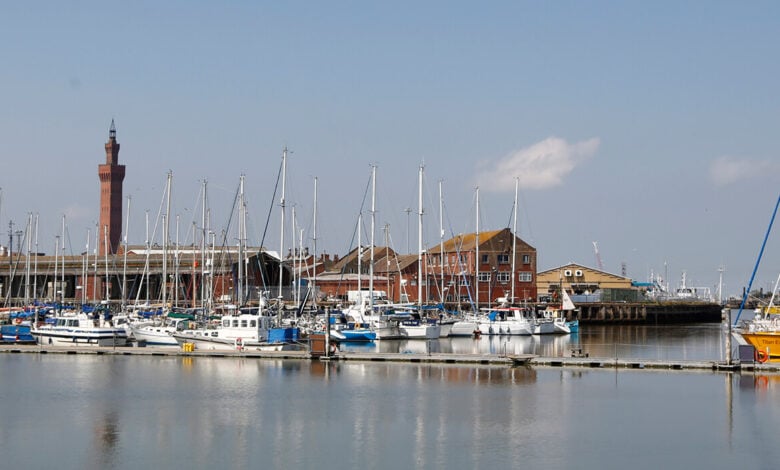 The historic Town of Grimsby has a rich fishing heritage, high street stores, two fresh produce markets and plenty of places to eat and drink.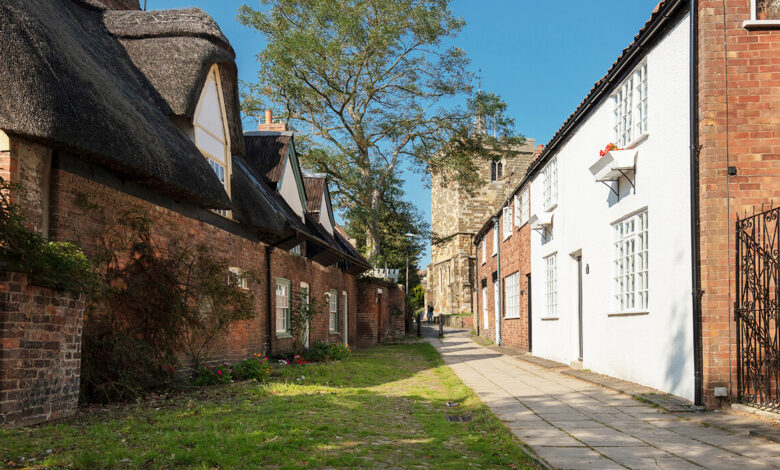 Visit the quintessentially British market town of Horncastle situated close to the Lincolnshire Wolds.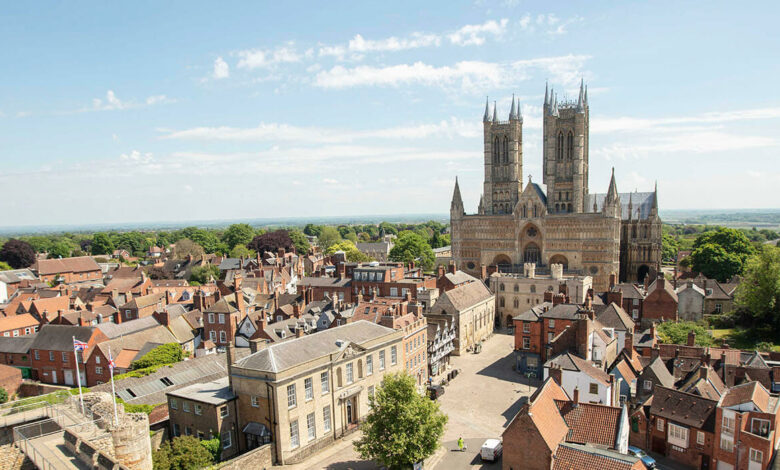 The historic City of Lincoln is lined with cobbled streets and historic architecture. Find things to do for the whole family and plenty of places for local food and drink.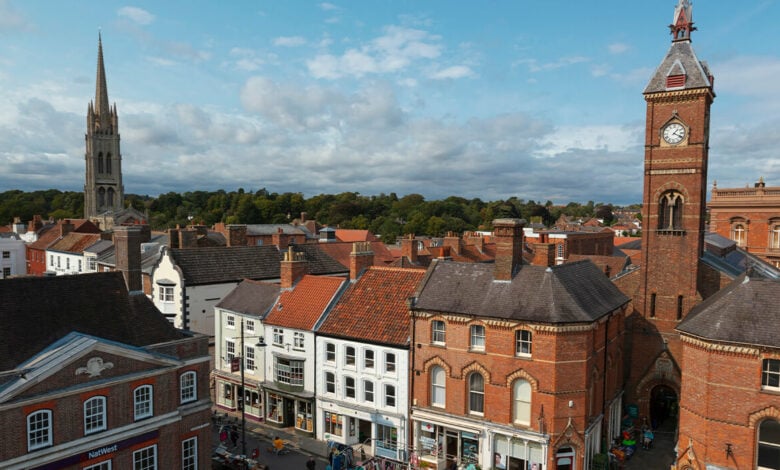 Visit Louth's weekly food markets and sample some of Lincolnshire's finest produce.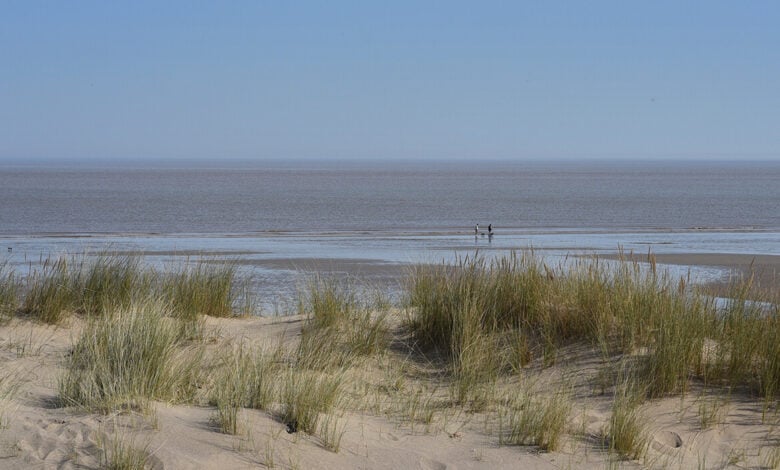 Mablethorpe is a popular, traditional seaside resort on the Lincolnshire Coast. Enjoy award-winning sandy beaches and fun for all the family.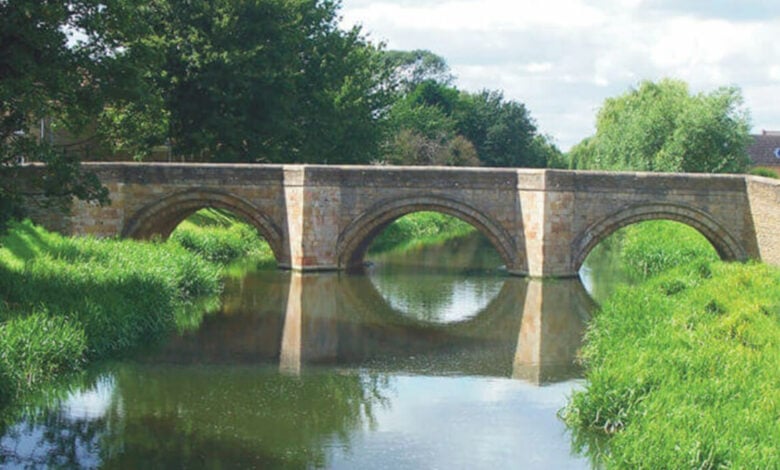 The Deepings is the collective name given to a delightful group of historic villages in South Kesteven comprising Market Deeping, Deeping St James, Deeping Gate, West Deeping and Deeping St Nicholas.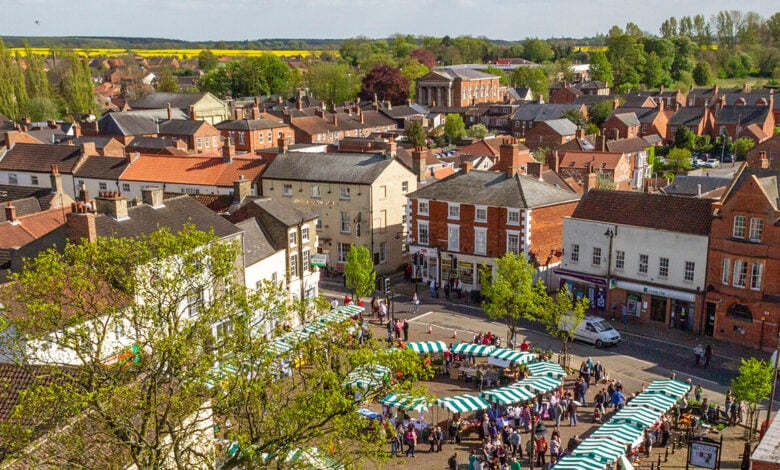 Discover Market Rasen, a beautiful market town centred around its cobbled market place on the west edge of the Lincolnshire Wolds.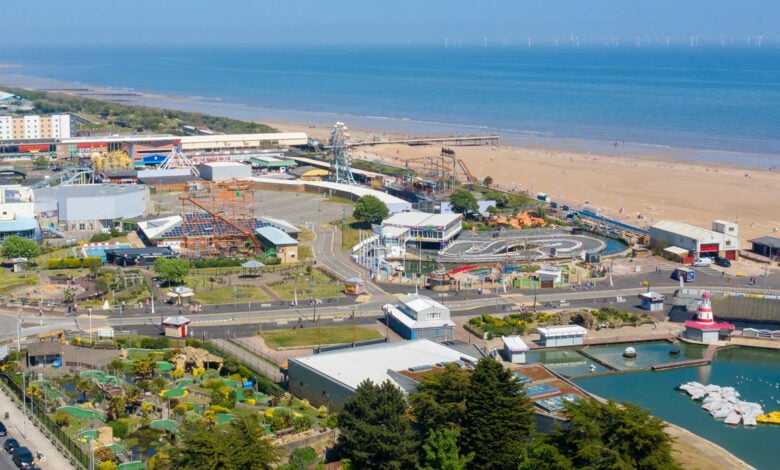 Skegness is an award-winning, vibrant, family-friendly seaside resort with golden sands, traditional seaside attractions and activities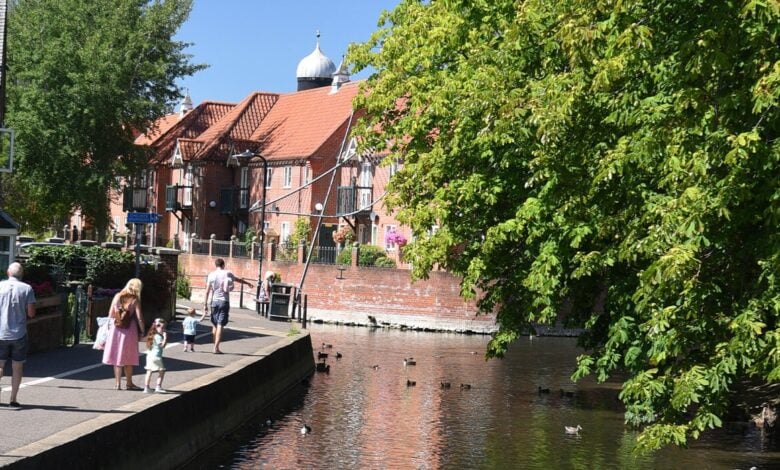 Sleaford is a scenic and poplar market town located in the heart of Lincolnshire on the River Slea and Sleaford Canal. It is surrounded by flat fenland countryside.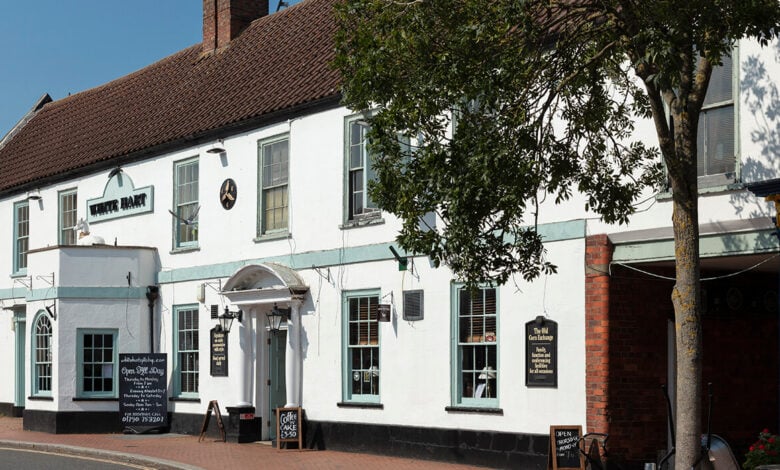 Filled with history and charm, the small, quaint and peaceful market town of Spilsby the perfect place for visitors.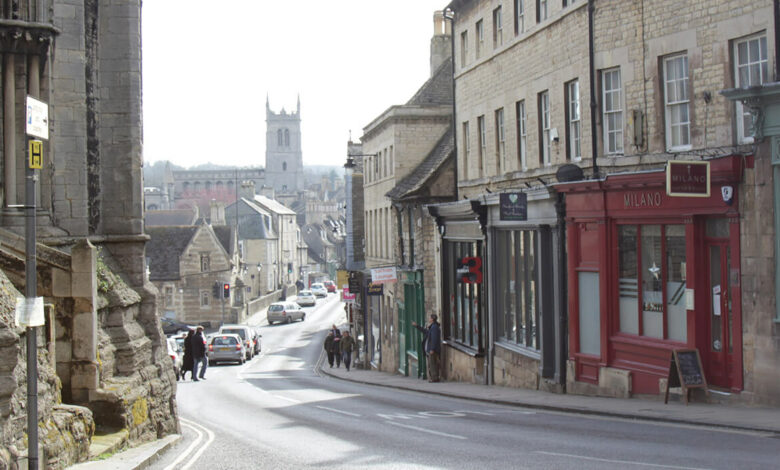 Stamford is a bustling, prosperous market town and has a wide range of shops, hostelries and attractions.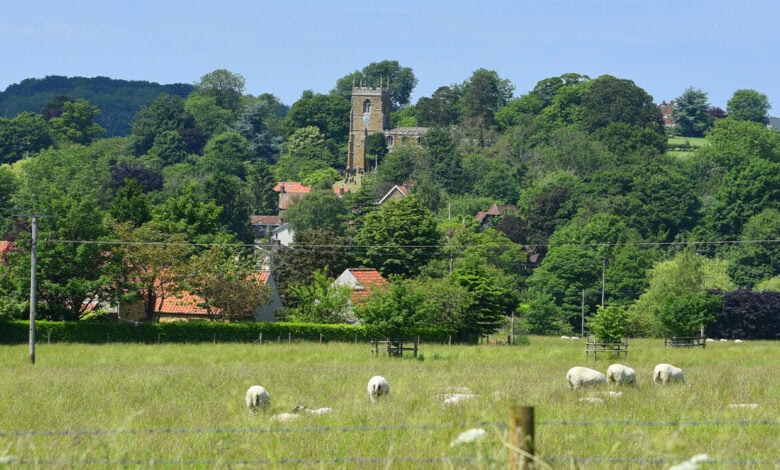 Tealby is a picturesque classic, picture-postcard English village in Lincolnshire, nestled on the edge of the Lincolnshire Wolds.
GET CLOSER TO THE DESTINATIONS
Each area of the county as dedicated tourism organisations that are perfectly placed to give you all the local information you need for making your visit. 
Discover magnificent historic architecture, plenty of things to do places to stay and lots of delicious places to eat and drink.
Visit the Heart of Lincolnshire with its host of attractions and perfect positioning, ideal for exploring the rest of the county. 
Find a perfect blend of traditional seaside resorts and a beautiful natural coastline, discover something for everyone.
Explore acres of parks, woodland, nature reserves, aviation heritage and so much more.
This area boasts some of the county's most impressive historic houses and castles, picturesque villages and fine stone market towns. 
Enjoy miles of unspoilt countryside, beautiful rolling green hills and all kinds of magnificent animals and wildlife. 
Enjoy family-friendly attractions and activities in Boston from wildlife parks to historic buildings. 
Venture beyond the Cathedral City and explore North of Lincoln. Find a wealth of lovely villages and market towns surrounded by countryside.