your next destination?
Lincolnshire is a county of contrasts from the City, to the Countryside and Coast. Take time and discover stunning countryside villages and historic market towns, the award winning coastline and the beautiful city of Lincoln.
Horses on West Common, Lincoln
Britain's best small city
Historic and vibrant, the city of Lincoln is brimming with life and bursting with beautiful heritage attractions, culture and creativity.
the countryside
Enjoy breathtaking landscapes with wide open skies, explore picturesque towns and villages and a wealth of outstanding attractions and things to do.
the coast
Head to the Lincolnshire coast for a perfect blend of unspoilt natural coastline or a fun packed traditional English seaside resort experience.
explore the city
visit Lincoln
Walk through cobbled streets and discover magnificent historic architecture. You'll find things to do for the whole family and plenty of places for delicious local food and drink.
EXPLORE the Lincolnshire Coast
the coast
Visit Skegness, Mablethorpe or Cleethorpes for a fun-packed traditional seaside adventure at the Lincolnshire Coast. If peaceful beach walks and spectacular scenery is more your thing you can also find an array of beautifully maintained natural coastline at Lincolnshire's Natural Coast.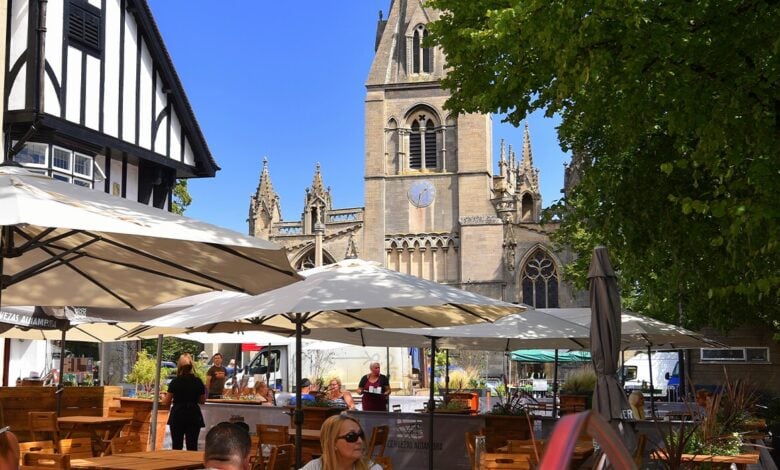 heart of Lincolnshire
Nestling south of Lincoln is the Heart of Lincolnshire. Visit for market town of Sleaford and the picturesque village of Woodhall Spa. The Heart of Lincolnshire is an ideal location for experiencing the county as it is perfectly located for the South Countryside and is only a short distance from Lincoln and Boston.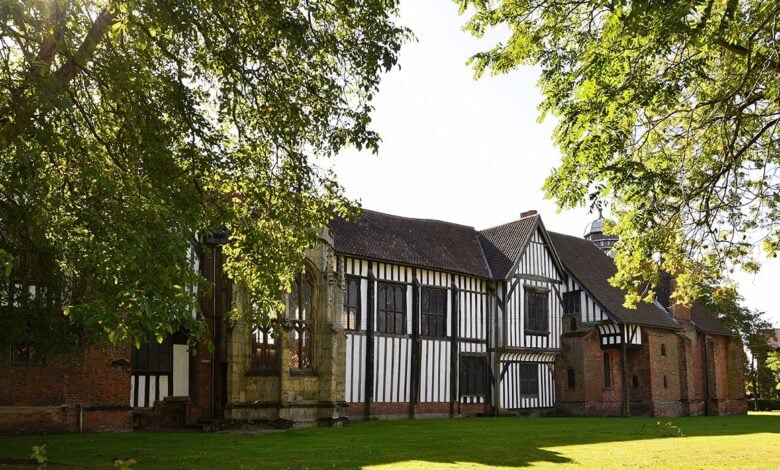 North of Lincoln
Just North of Lincoln you'll find the market towns of Gainsborough, Brigg, Caistor, Market Rasen and more. Enjoy parks, woodland, nature reserves and cycle and footpath routes, historic sites and much more. Ideal for easy access to Lincoln, the Lincolnshire Wolds and Northern Countryside.
explore the local towns and villages around Lincolnshire
Explore Lincolnshire with our list of the county's local towns and villages. There are plenty of destinations to visit from historic Lincoln to the Lincolnshire coast to bustling market towns and unspoilt countryside.
GET CLOSER TO THE DESTINATIONS
Each area of the county as dedicated tourism organisations that are perfectly placed to give you all the local information you need for making your visit. 
Lincoln Area
Discover magnificent historic architecture, plenty of things to do places to stay and lots of delicious places to eat and drink.
Heart of Lincolnshire
Visit the Heart of Lincolnshire with its host of attractions and perfect positioning, ideal for exploring the rest of the county. 
Coastline
Find a perfect blend of traditional seaside resorts and a beautiful natural coastline, discover something for everyone.
North Countryside
Explore acres of parks, woodland, nature reserves, aviation heritage and so much more.
South Countryside
This area boasts some of the county's most impressive historic houses and castles, picturesque villages and fine stone market towns. 
Lincolnshire Wolds
Enjoy miles of unspoilt countryside, beautiful rolling green hills and all kinds of magnificent animals and wildlife. 
Boston
Enjoy family-friendly attractions and activities in Boston from wildlife parks to historic buildings. 
North of Lincoln
Venture beyond the Cathedral City and explore North of Lincoln. Find a wealth of lovely villages and market towns surrounded by countryside.