an area of outstanding natural beauty, market towns and family activities
Discover everything you could wish for in an idyllic weekend getaway. Enjoy 216 square miles of unspoilt countryside, beautiful rolling green hills, picturesque hidden valleys and all kinds of magnificent animals and wildlife. The perfect destination for lovers of the great outdoors, active adventurers and heritage enthusiasts.
Hubbard's Hills is located close to Louth, in the Lincolnshire Wolds. The picturesque hills are the result of a highly unique glacial overspill channel formed during the last ice age, over 40,000 years ago. Today, it's a wonderfully popular spot for picnics, play and for walking the dog!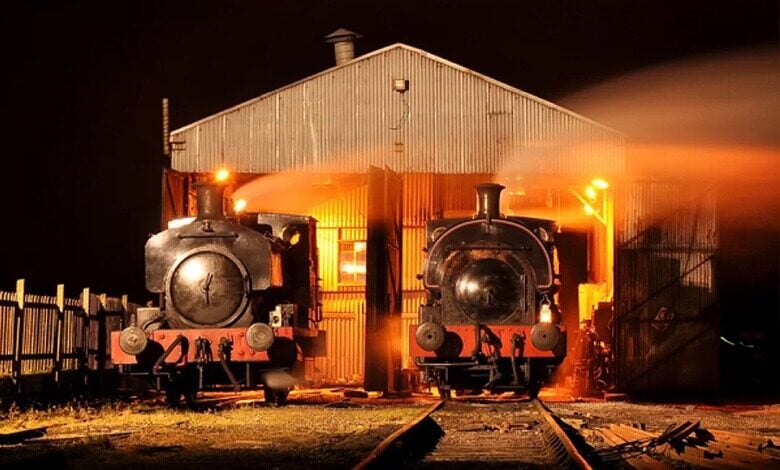 Lincolnshire Wolds Railway
A great day out for everyone. Ride on the train, visit the museum and enjoy some great food in the Steaming Kettle Buffet.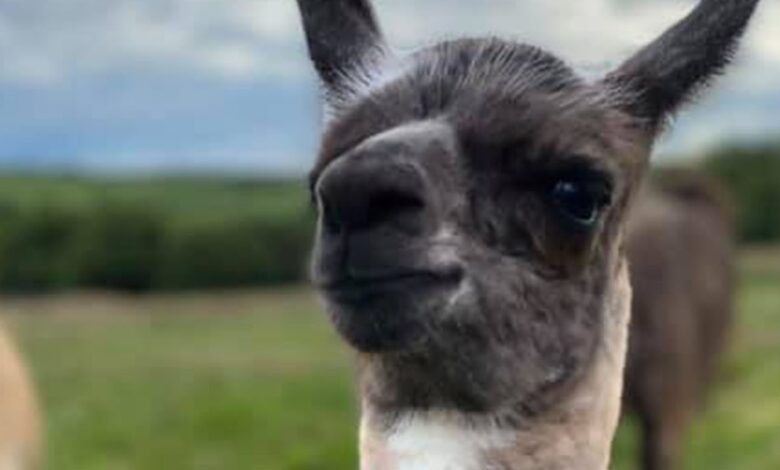 Experience getting to know new animals in Louth at Louth Llama trekking. You will get to meet 5 llamas, walk them and learn all about the animal.
discover places to stay in the Lincolnshire Wolds area
Find a great place to stay in the Lincolnshire Wolds area
You'll find a wide range of accommodation ideas across the Lincolnshire Wolds area and links to choose from even more. 
ready to plan your visit?
Love Lincolnshire Wolds is the area's dedicated tourism organisation. You'll find more information about the best places to stay and visit in the area.
Find more accommodation and great places to eat in Lincolnshire Wolds here.
Discover more amazing spaces, places and activities across the Lincolnshire Wolds and Market Towns.