You'll find that Lincolnshire has more than its fair share of the nation's most incredible grand houses and castles.
Doddington Hall & Gardens, Lincoln
Discover a rich history and heritage across the county from Roman ruins and Norman gems that have stood for centuries to Tudor palaces and splendid Victorian houses - each offering an equally impressive visitor experience.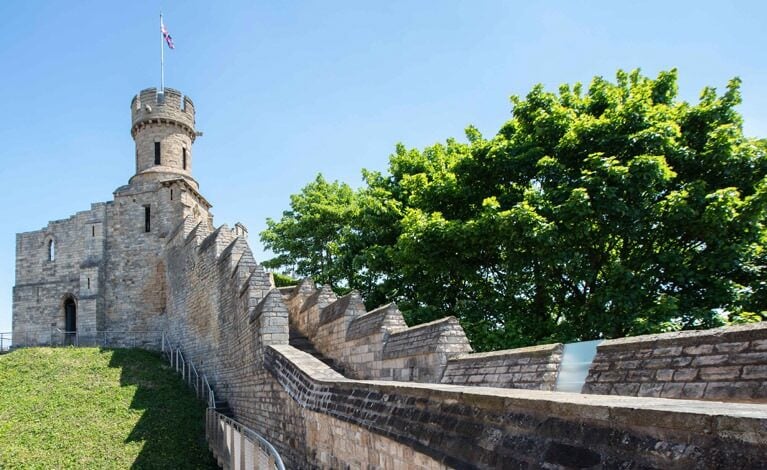 Built by William the Conqueror in 1068. Walk the medieval walls for stunning vantage points over the city, explore the Victorian Prison or descend underground to the state of the art Magna Carta Vault.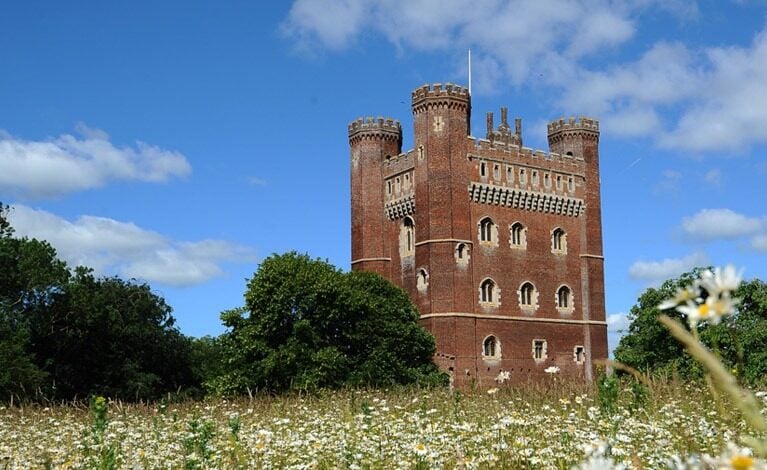 Look up in awe at one of the earliest and finest surviving examples of English medieval brickwork – a 15th century castle built to show off wealth, position and power. Wonderfully maintained by the National Trust.
Experience 400 years of unbroken family occupation, explore stunning gardens, and enjoy a delightful cafe, restaurant, farm shop, & more.
Explore the gardens, woodland, and 50-acre lake at Grimsthorpe, and visit the castle, which has been home to the same family since 1516.
Learn all about medieval life - try on their armour and handle their swords, shields and axes. Experience all this and more on August 28th, 29th & 30 at The Village Church Farm, Skegness.
Lincolnshire is home to some of the United Kingdom's finest historic buildings.