Ride in the presence of history at Lincoln Castle, past stately homes and historic houses like Burghley House and Normanby Hall, or perhaps take the Water Rail Way to the east of Lincoln and explore the beautiful, award-winning village of Woodhall Spa and find out about the pivotal role it played in aviation history.
Discover a great mix of leisure and distance rides for all abilities.
a unique experience
It's a county of contrasts; with the rolling chalk hills of the Lincolnshire Wolds gradually making way to the flatlands of the Fens and Marshes in the south, and with miles of stunning coastline to the east.
take in the sights
It's a wonderfully diverse county to explore by bike. From the charming cathedral city of Lincoln, with its quaint cobbled streets, boutique shops and vibrant centre, out into the wide-open spaces and vast skies of the surrounding countryside, you'll find countless hidden gems to explore.
cycle lincolnshire
discover what to expect
Watch this short video to get an idea of what to expect on one of Cycle Lincolnshire's cycle routes. Enjoy  picturesque cycle routes suitable for all abilities across the county.
Cycle rides in Lincolnshire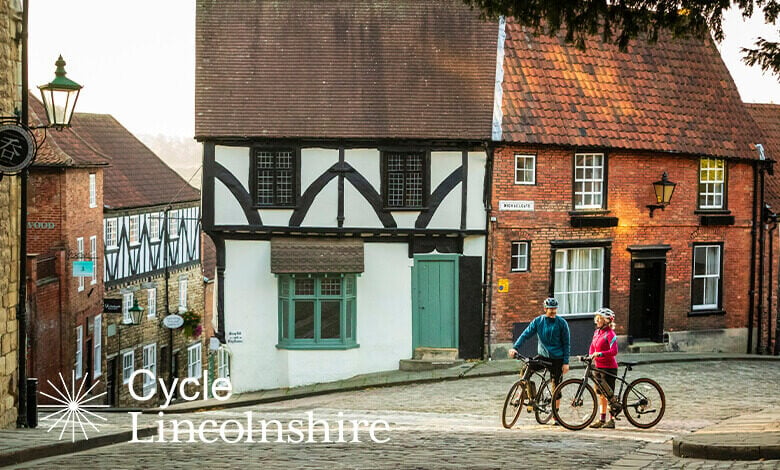 Historic Lincoln & Surrounding Area
Lincoln has been the beating heart of the county since Roman times and is a perfect base from which to explore. Pedal around the city to discover its steep cobbled streets, beautiful cathedral and medieval buildings, and then venture further afield using a myriad of cycleways which will transport you into open countryside in no time.
4 day rides
Total length: 248km
✺ This complete route is also bookable as a holiday.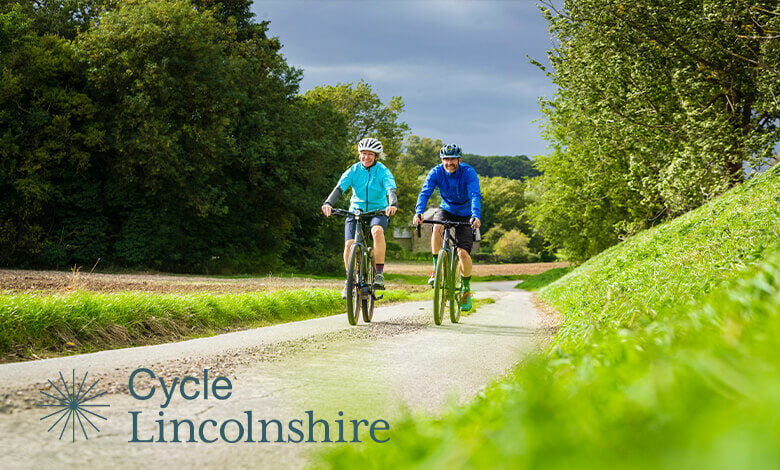 Lincolnshire Wolds Cycle Route
Meander through this stunning Area of Outstanding Natural Beauty. A procession of quiet country lanes, canal-side cycleways and reclaimed railway paths will take you on a leisurely journey through historic market towns and villages, past abbeys, ruined castles, centuries old farmsteads and some of the oldest churches in Britain.
4 day rides
Total length: 180km
✺ This complete route is also bookable as a holiday.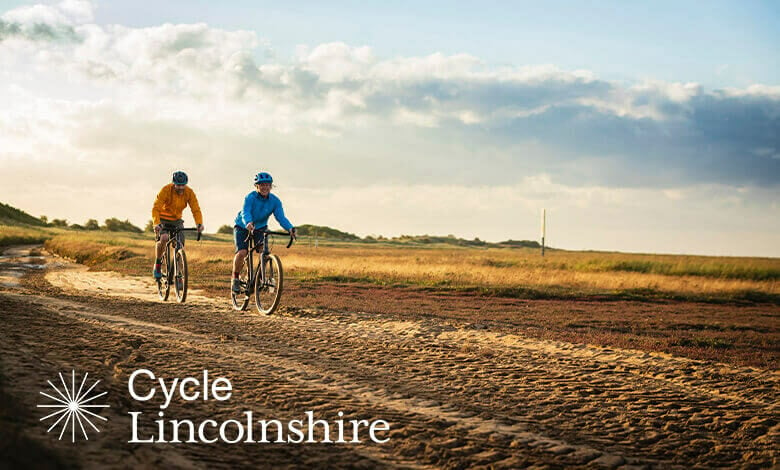 Humber to The Wash
Some magnificent views await you on this relaxing coastal ride. From the hedge-lined lanes of North Lincolnshire, head east over the limestone cliffs of the Wolds and out to the coast to enjoy miles of rolling sand dunes, sweeping golden beaches, and bewitching marshes.
3 day rides
Total length: 267 km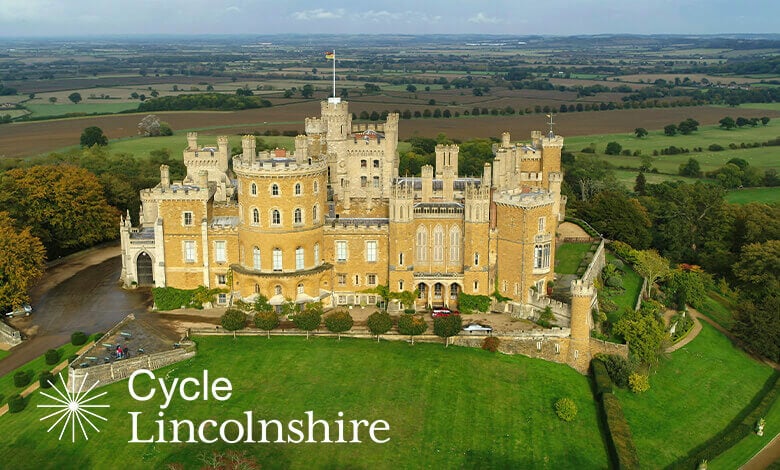 Stately Homes of South Lincolnshire
South Lincolnshire is blessed with some of the finest stately homes in the country, each one totally unique and set in their own picture-perfect gardens. Cycle around this tranquil and leisurely route which allows you to explore the very best estates the county has to offer.
4 day rides
Total length: 236km
Cycle Lincolnshire
FAQs & useful information
Find answers to frequently asked questions plus useful information good to know before planning your trip.