Uncover the vibrant history and culture of Lincolnshire with the county's diverse museums and galleries. Find something for art lovers, aviation enthusiasts and more.
The Usher Art Gallery
is an award-winning museum in the heart of Lincoln City. Discover vast and diverse permanent collections as well as temporary spotlight events, talks and exhibitions throughout the year. Find something for all ages with the fun play and activity area for younger children.
Boston Guildhall & Pilgrim Cells
Explore the Guildhall's rich past and intriguing and complex tales of their connections with Pilgrims and how the town of Boston had a significant influence on the foundation of the United States of America.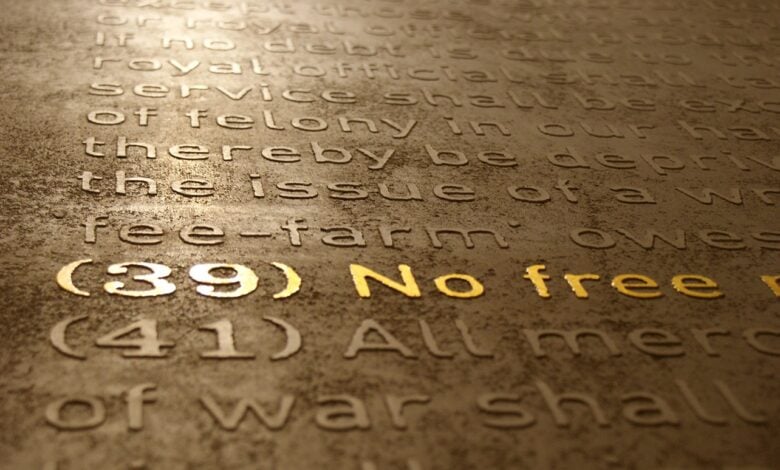 Visit Magna Carta in the vault located at Lincoln Castle. View the original and iconic document signed by King John that changed the course of history.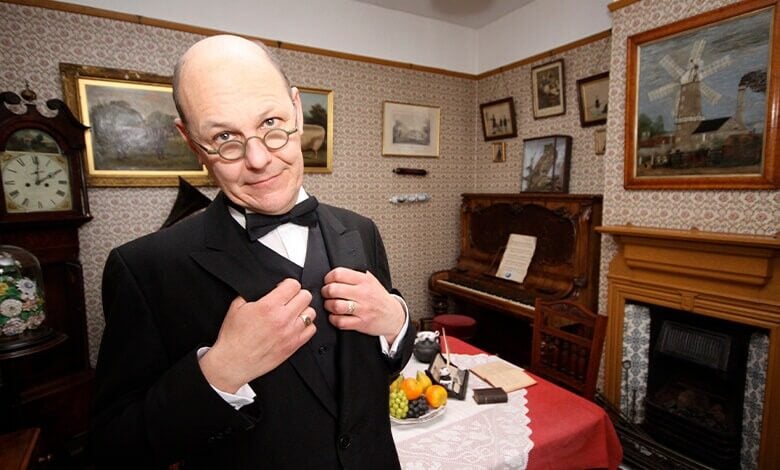 Museum of Lincolnshire Life
Discover the history and culture of Lincolnshire with an extensive collection of items from 1750 to the present day. Explore interactive galleries and around 250,000 objects.
This award-winning museum is in the heart of Lincoln. Enjoy exploring the huge variety art...
aviation heritage museums
Discover this rare opportunity to see historic wartime aircraft seen in flypasts at major national celebrations....
The International Bomber Command Centre is a space for recognition, remembrance, reflection and education about the Bomber Command Unit....
Visit this living memorial to the 55,500 men of Bomber Command who lost their lives....
Metheringham Airfield Visitor Centre is a small museum dedicated to the men and women who served in and supported 106 Squadron, Royal Air Force Bomber Command from 1943...
Metheringham, near Sleaford
Located on part of the former World War Two airfield of Winthorpe in Nottinghamshire. Discover special events & activities throughout the year, 76 aircraft &...
Learn about RAF Digby's role in during WWII in the faithfully restored Ops Room is as it was in October 1939 prior to the Battle of...
Visit the RAF Scampton Heritage Centre, a small museum that acknowledges the Stations historical past, with exhibitions covering the famous 2Dambuster Raids, our First...
Discover the fascinating story of the historic Royal Air Force College Cranwell and experience what it feels like to be a pilot on the Jet Provost flight simulator....
The Heritage Trust of Lincolnshire was offered an intact bunker near Holbeach in south Lincolnshire...
An award-winning WW2 Museum, based at Freiston Shore, Lincolnshire offering a unique and critically acclaimed teaching experience to...