Uncover the vibrant history and culture of Lincolnshire with the county's diverse museums and galleries. Find something for art lovers, aviation enthusiasts and more.
The Usher Art Gallery
is an award-winning museum in the heart of Lincoln City. Discover vast and diverse permanent collections as well as temporary spotlight events, talks and exhibitions throughout the year. Find something for all ages with the fun play and activity area for younger children.
Boston Guildhall & Pilgrim Cells
Explore the Guildhall's rich past and intriguing and complex tales of their connections with Pilgrims and how the town of Boston had a significant influence on the foundation of the United States of America.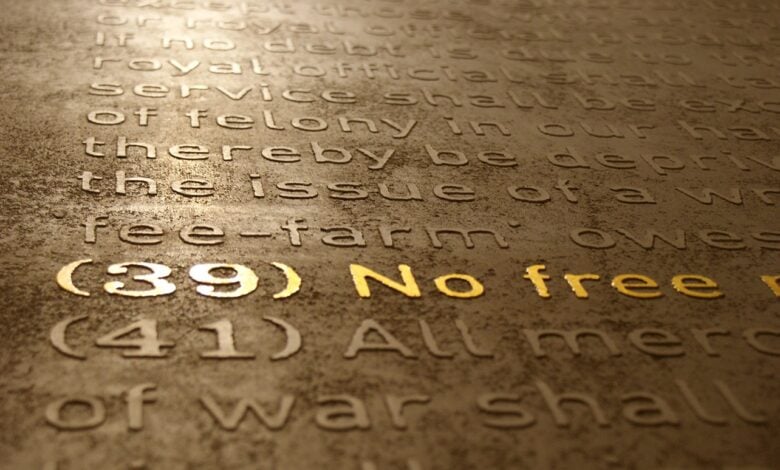 Visit Magna Carta in the vault located at Lincoln Castle. View the original and iconic document signed by King John that changed the course of history.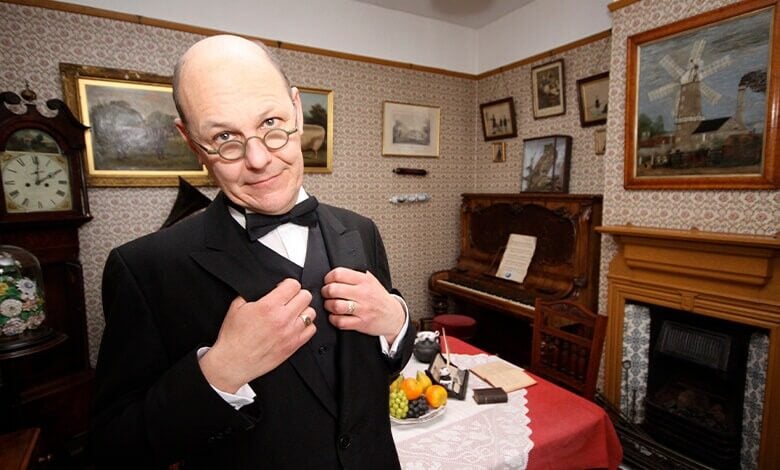 Museum of Lincolnshire Life
Discover the history and culture of Lincolnshire with an extensive collection of items from 1750 to the present day. Explore interactive galleries and around 250,000 objects.