Things to do
Walking in Lincolnshire
Walking in Lincolnshire is a great way to explore the beautiful county. Whether you're looking for a gentle stroll or something more adventurous, Lincolnshire has the perfect walking route for you.
The idyllic setting of the Lincolnshire Wolds, Area of Outstanding Natural Beauty is the perfect location for a walk, as is the backdrop of the Lincolnshire coast, or why not enjoy a woodland walk, there are hundreds of routes for you to choose from. In addition to these options, there are many perfect places for walks like sandy beaches, country parks and the grounds of stately homes.
walking
Viking Way
The Viking Way is a long distance - 147 mile way-marked trail spanning from the River Humber through Lincoln to Oakham in Rutland. The route is signposted with an icon of a Viking helmet on a yellow disk. 
Countryside For All Walks
These routes contain access information, such as path surfaces, gradients, seats, steps and gates.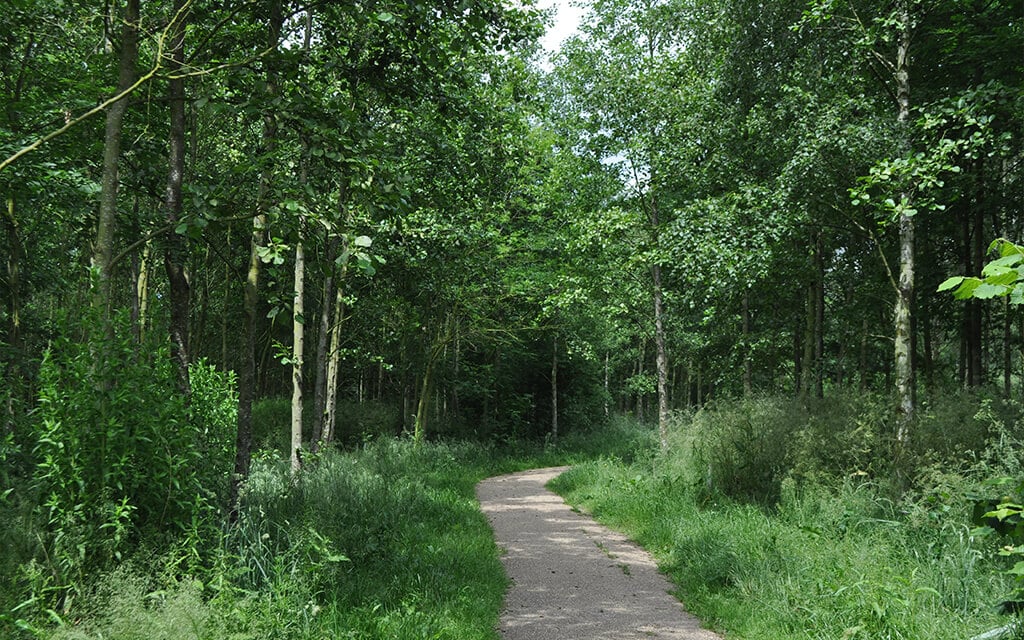 find walking routes by area
view all walking routes
walking routes in Lincolnshire
Explore the wide selection of walking routes across lincolnshire. Find city, countryside, woodland and coastal routes with over 200 different routes to choose from.
LOVE LINCOLNSHIRE WOLDS
go deeper into the countryside
Discover more amazing places to eat, sleep and visit across the Lincolnshire Wolds and charming Market Towns...
Plan your own route with the help of electronic working copy definitive map. Find out more information on the Lincolnshire County Council website.