Discover picturesque walks in Lincolnshire. Find a varied selection of walks across the county's diverse landscapes - from woodland walks to coastal strolls, there's something for everyone. Enjoy Lincolnshire's coastal walks, popular Lincolnshire Wolds walks and for something more central, walks near Lincoln City.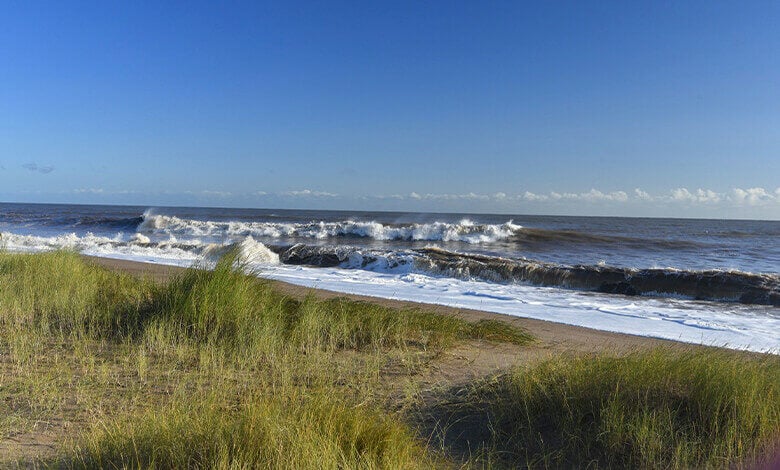 Enjoy the great outdoors and the fresh sea air at the Lincolnshire coast. Find the best places and routes to take for relaxing walk.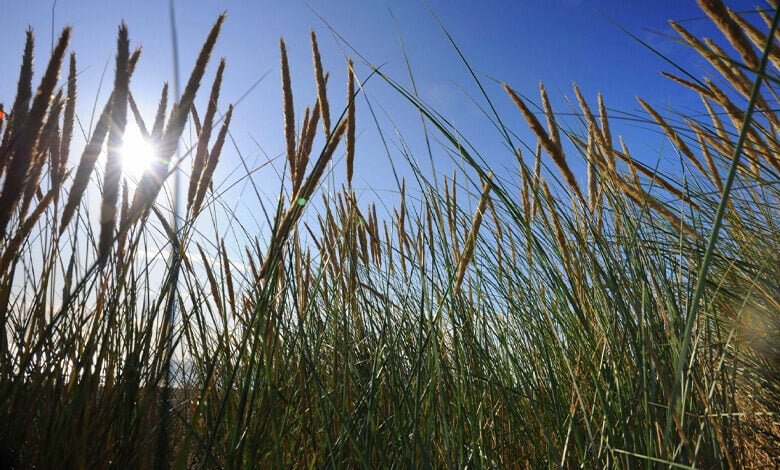 Discover a selection of fen walks in Lincolnshire. Take in spectacular views of the landscapes and spot a variety of wildlife.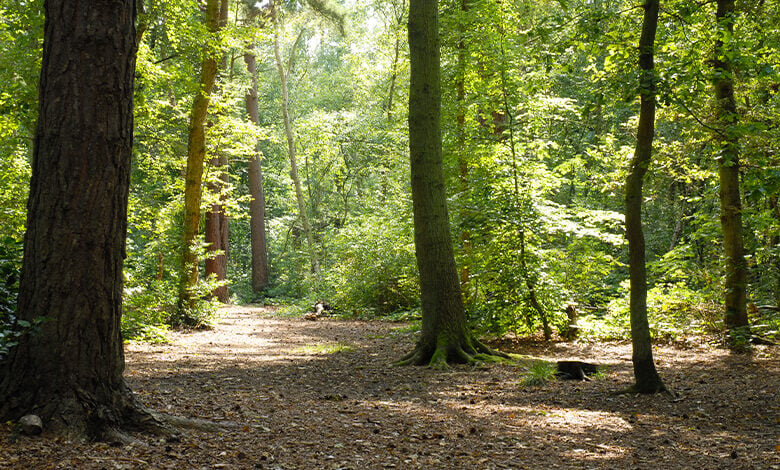 Find out more about the picturesque woodland walks of Lincolnshire. Enjoy exquisite panoramic views of the county's beautiful woodlands.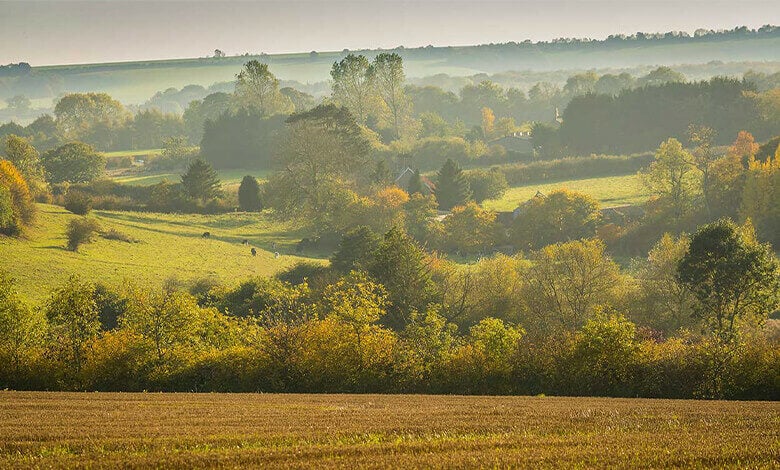 Explore the Lincolnshire Wolds - an Area of Outstanding Natural Beauty. Enjoy the spectacular views with routes to suit beginners through to seasoned hikers.
The Viking Way is a long distance - 147 mile way-marked trail spanning from the River Humber through Lincoln to Oakham in Rutland. The route is signposted with an icon of a Viking helmet on a yellow disk. 
go deeper into the countryside
Discover more amazing places to eat, sleep and visit across the Lincolnshire Wolds and charming Market Towns...