Things to do
nature & landscapes
the natural coast
Kick off your shoes and with the wind in your hair, explore and unwind. Walking, cycling, bird watching or just soak up the wide open spaces.
beautiful countryside
Take in the air and discover a wealth of hidden gems across this vast open countryside.
reserves & observatories
There are many nature reserves large and small across the countryside and along the coastline attracting variety of different birds or plant life.
Gibraltar Point Nature Reserve
From the rolling Wolds to the natural coast, the flat Fens, market towns, picturesque walking routes and unique historic sites are waiting to be discovered. Enjoy.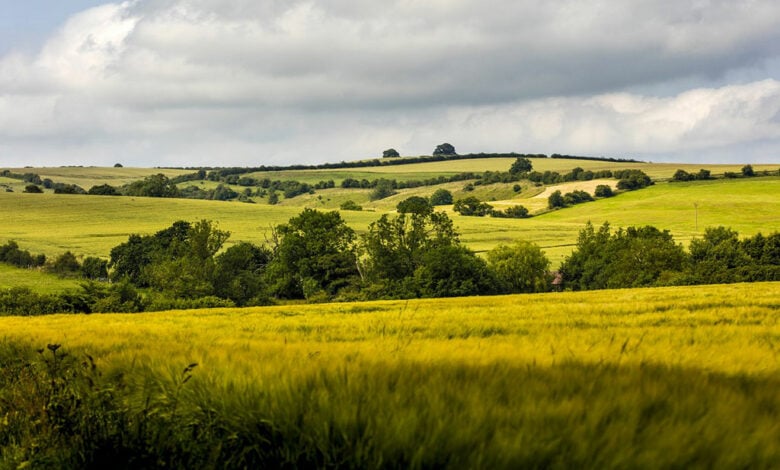 Take a walk in the Wolds
The Lincolnshire Wolds is full of hidden gems waiting to be discovered. Strap on your walking boots and explore beautiful rolling hills, gentle streams, wild woodland and grasslands scattered with wildflowers. Quaint towns and villages offer quintessentially English pubs, afternoon teas and fine dining restaurants.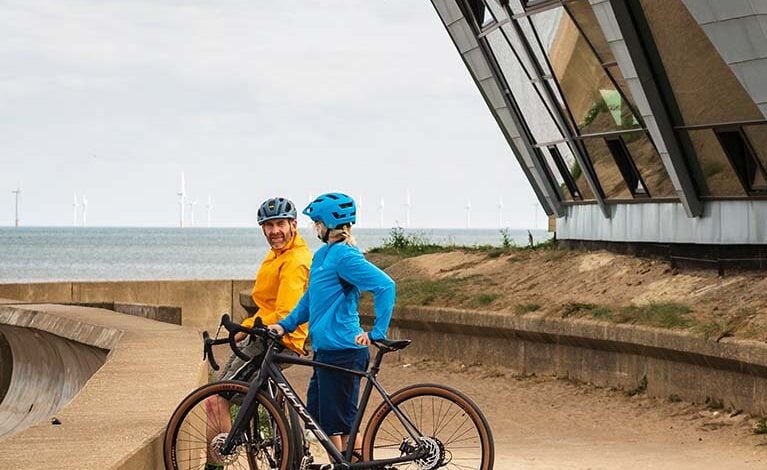 Visit the North Sea Observatory
A purpose built and accessible marine observatory, art space, exhibition venue for work related to the local area and café with public toilets and car park. A perfect spot for bird watching. There are great views along the beach from the North Sea Observatory and also out to sea. Binoculars are provided in the café.
Green Lincolnshire
Explore Green Lincolnshire and its breathtaking views, peaceful reserves, and open roads. Take to the open fields, big skies, and long open roads of rural and coastal Lincolnshire on two wheels, or go deeper into the countryside to explore the county on a woodland walk or stroll among the wildlife.
ACTIVITIES & SPORT
cycling routes
From 50 miles of coastline from the Humber to The Wash or cycle inland across the Wolds with rolling hills, hidden valleys and historic market towns.
wildlife photography competition
See the incredible images submitted in The Collection Museum's 2020 Lincolnshire wildlife photography competition.