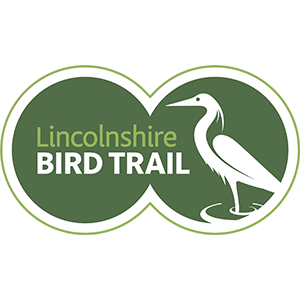 Little Egret, Frampton Marsh, Lincolnshire
Unlocking the best birdwatching sites in Lincolnshire
Welcome to one of the premier birdwatching counties in the UK. With its wide-open landscapes, long sweeping coastline and the unspoilt rolling hills of the Wolds, Lincolnshire is home to a diverse range of habitats. It is one of the best, and arguably one of the most under-watched, counties for birding in the UK.
Why not join us on the Lincolnshire Bird Trail to find the best places go and all the inside information to get the best out of a visit at any time of year.
The Lincolnshire Bird Trail is a partnership between Visit Lincolnshire, Lincolnshire Bird Club, Lincolnshire Wildlife Trust, The RSPB, Natural England, The National Trust and the Greater Lincolnshire Nature Partnership.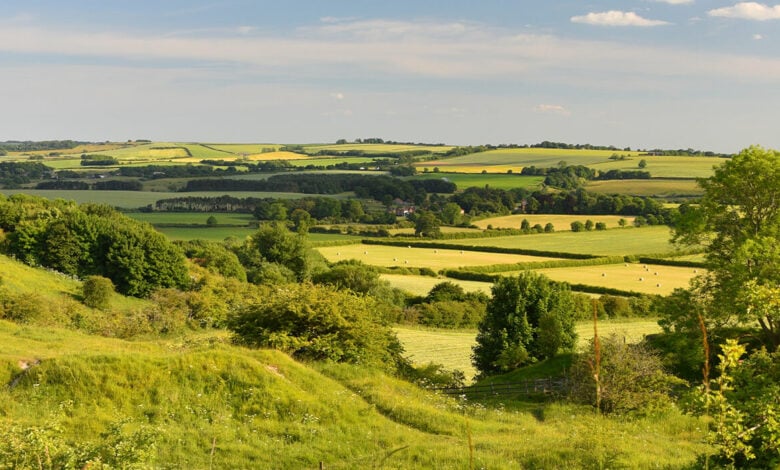 Lincolnshire Wolds bird trail
Find a variety of landscapes including woodland, a steep sided river valley, reservoirs, reclaimed land, a former WWII airfield and the open rolling hills of the Wolds. Charming market towns like Louth and Horncastle make great gateways to your exploring providing plenty of shops, places to eat and stay. 
Top birding tips from local experts
Toby's Top Tips for birding on the Lincolnshire coast
Toby shares his top tips to help you get the most out of your birding experience, from checking the tide times and the weather forecast to researching the species ahead of your visit. A little forward planning can hugely affect your viewing chances.
Ian's Top Tips for bird photography
Ian talks us through his guide to capturing successful bird photography. Learn about cameras and settings, how to maximise your chances of a successful shot and importantly how to do so without disturbing the wildlife.
Frampton marsh
the coastal bird trail
Frampton Marsh is one of the key sites on the Lincolnshire Bird Trail. With a coastal bird trail that runs from the Humber all the way down the coast down to The Wash, there is a huge range of species and habitats. Watch our video to learn more.
the coastal bird trail
view the map
The coastal trail is the first trail, it is made up of a collection of the best birding sites along the coast. Download the free map to explore the site in further detail.