City, Countryside & Coast
Discover a host of exciting things to do in Lincolnshire. From rolling countryside with historic market towns and villages, to an award winning coastline and Britain's Best Small City, there is so much to see and do in this county of contrasts.
Discover exciting attractions and fun-filled experiences unique to Lincolnshire.
Choose beautiful countryside or coastal landscapes, historic towns or a vibrant city.
Take your pick of restaurants, pubs and cafés or discover quality produce grown, reared and crafted right here in the county.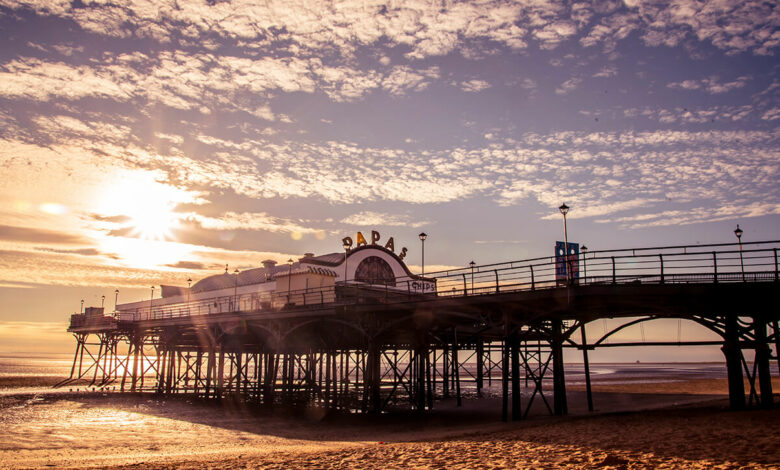 The Great English Seaside Experience
Head to the Lincolnshire coast for the traditional English seaside experience. Entertainment is never in short supply – from fun on the beachfront with fish 'n' chips to all the fun of the fairground.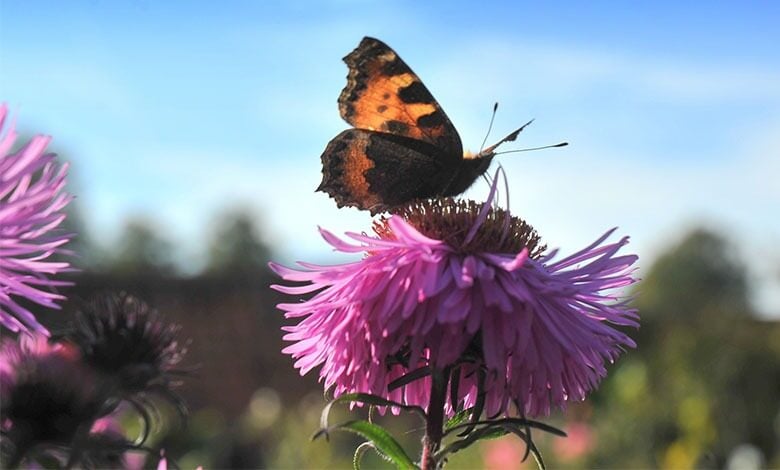 Discover exquisite formal gardens, picturesque country parks and wild flower meadows. Enjoy peaceful strolls and being amongst at some of the county's finest gardens and country parks.
Lincolnshire is positively bursting with spectacular heritage experiences.
Willingham Woods, Market Rasen
prime spots for your pampered pooches
Lincolnshire is known for its beautiful open spaces so there are lots of great places for you to take in the natural landscapes whilst out with your four-legged family members!
premier birdwatching county in the UK
Find the best places go and all the inside information to get the best out of a visit at any time of year.
If you love good food, choose Lincolnshire for its reputation for delicious local food. You'll find an incredible variety of restaurants, local pubs and farm shops.
From magnificent heritage and culture to stunning landscapes, beautiful beaches and, of course, delicious food and drink, there are lots of reasons why we love Lincolnshire.