Discover Lincolnshire
City, Countryside & Coast
Discover a host of exciting things to do in Lincolnshire. From rolling countryside with historic market towns and villages, to an award winning coastline and Britain's Best Small City, there is so much to see and do in this county of contrasts.
Burghley Christmas Market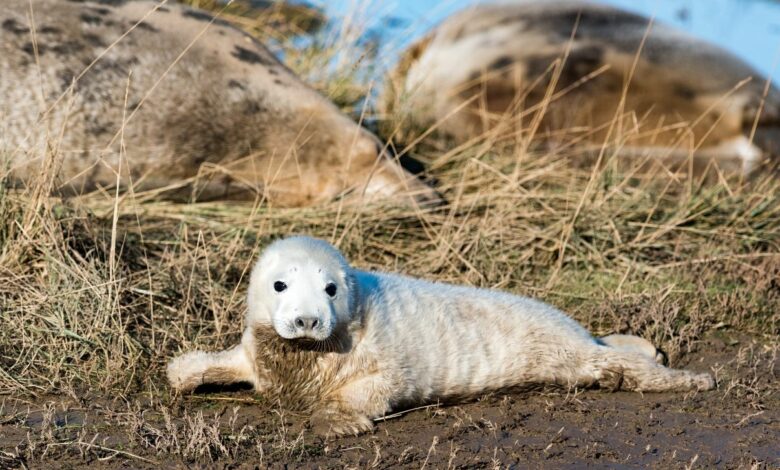 Visit the Coast in 2023
Join us in celebrating the Year of the Coast throughout 2023. Head to the Lincolnshire coast for a traditional English seaside experience, discover miles and miles of natural beaches and coastline, and explore Lincolnshire's coastal nature reserves to see seals, migrating birds and seasonal murmurations.
Experiences
memorable travel adventures
Find a varied selection of experiences across Lincolnshire, from award-winning brewery tours to specialist black-smithing workshops. Lincolnshire has experiences that cater to food lovers, nature enthusiasts and more. Develop your skills and find new passions.
Doddington Hall and Gardens
Doddington Hall and Gardens
HOUSES & CASTLES
inspiring sights
Lincolnshire is positively bursting with spectacular heritage experiences, especially at Christmas time! Some you'll even recognise from being featured in films and TV series such as Pride & Prejudice, Downton Abbey, The Da Vinci Code and much more.
Sustainability
eco tourism
Being a sustainable traveller and leaving a positive impact on Lincolnshire's green and blue spaces, and our local community is just as important as how you choose to travel here. 
Discover more in our eco-tourism guide to Lincolnshire.
Dog Friendly
prime spots for your pampered pooches
Lincolnshire is known for its beautiful open spaces and dog-friendly attractions so there are lots of great places for you to take in the natural landscapes and heritage whilst out with your four-legged family members!
FOOD & DRINK
tasty choices
If you love good food, choose Lincolnshire for its reputation for delicious local food. You'll find an incredible variety of restaurants, local pubs and farm shops.
premier birdwatching county in the UK
Lincolnshire Bird Trail
Find the best places go and all the inside information to get the best out of a visit at any time of year.
why we love Lincolnshire
From magnificent heritage and culture to stunning landscapes, beautiful beaches and, of course, delicious food and drink, there are lots of reasons why we love Lincolnshire.