a perfect blend of traditional seaside resorts and a beautiful natural coastline
Lincolnshire is the proud home to some of the greatest traditional English seaside resorts in the country with Skegness, Cleethorpes and Mablethorpe. You'll find plenty of fun things to do, places to visit and fun-filled activities and attractions to entertain the whole family. For those in search of a relaxing coastal stroll, look no further than Lincolnshire's Natural Coast - offering miles of unspoilt golden sands.
For a traditional English seaside experience heading to the Lincolnshire coast will not disappoint. Come rain or shine, entertainment is never in short supply – from family fun on the beachfront to fish 'n' chips to all the fun of the fair.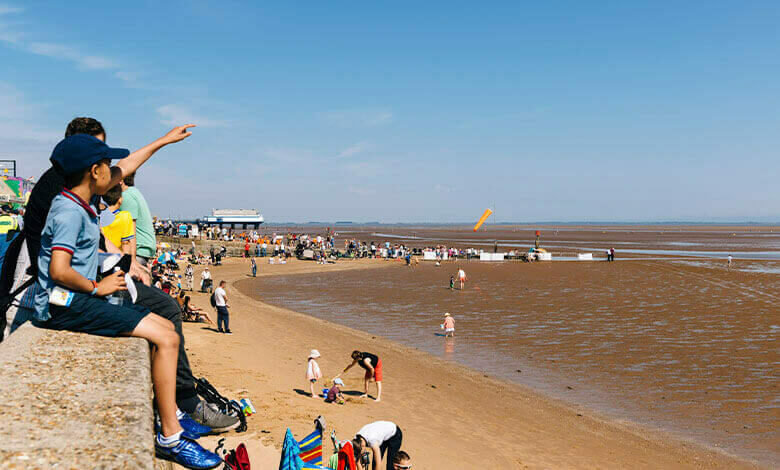 Cleethorpes Beach is an award-winning traditional seaside resort on the East Coast. Enjoy miles of sandy beach, donkey rides, fish and chips and more traditional seaside activities.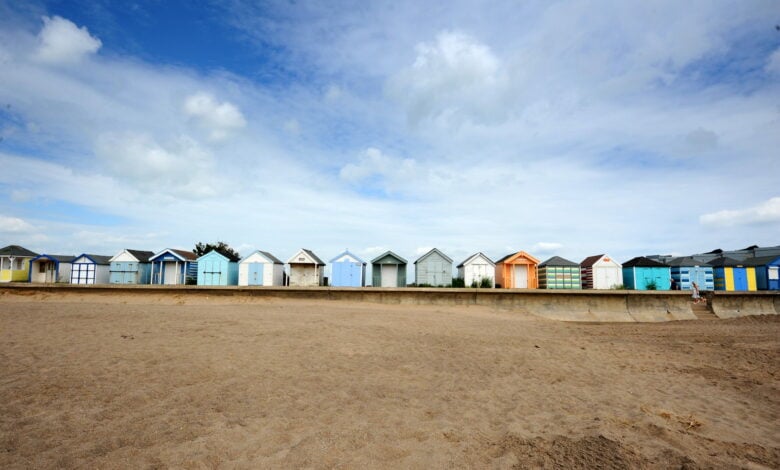 Visit this award-winning, family-friendly seaside resort with golden sands, a multitude of traditional seaside attractions and activities.
Enjoy a fun-filled seaside getaway at Butlin's Skegness. Choose a Day Pass with amazing value for money offers or stay for longer. Explore the traditional seaside fairground, indulge in tasty seaside treats and discover something suitable for all ages.
fun-packed family entertainment
Visit Skegness Pier for a family-friendly day out whatever the weather. Discover everything from traditional seaside amusements to laser quests and so much more.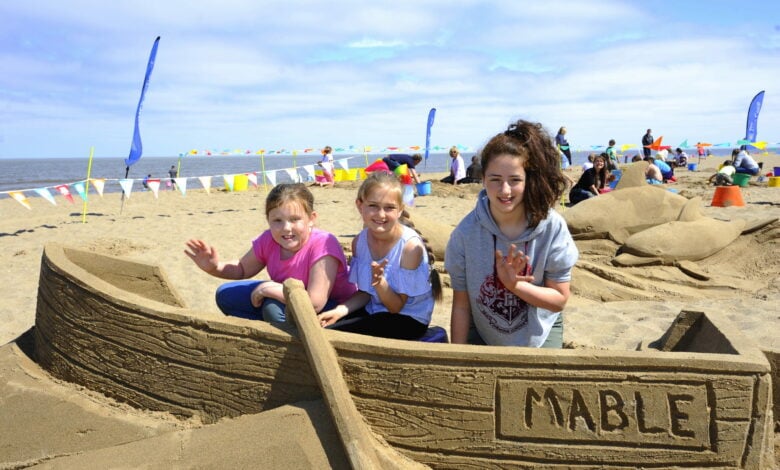 Discover this beautiful Blue Flag Award Winning beach with far-reaching soft golden sand. Enjoy donkey rides, nearby fairground, fish and chips, crazy golf and more.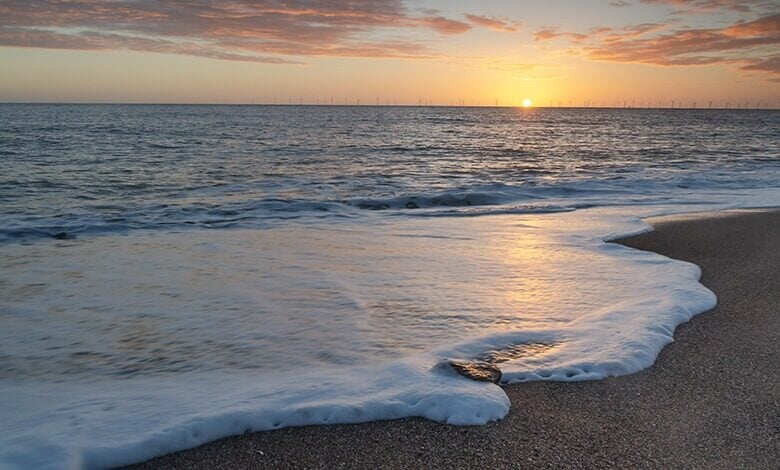 Experience the natural coast
The biggest of skies and the widest of beaches, on Lincolnshire's Natural Coast kick off your shoes and with the wind in your hair, explore and unwind. Walking, cycling, bird watching or just soak up the wide open spaces.
Take in the coastal landscape on this 26km stretch of the England Coast Path from Skegness to Mablethorpe.
Hotels, Holiday Parks, B&Bs and much more.
Find a great place to stay near the coast
Choose from a range of ideas across the coastal region and inland with links to choose from even more.
ready to plan your visit?
Visit Lincs Coast is Lincolnshire Coasts' dedicated tourism organisation. You'll find more information about the best places to stay and visit in the area.
Find more accommodation and great places to eat on Lincolnshire's coast.
Discover more things to do, find inspiration for family-friendly activities and events across Lincolnshire's coast.
enjoy Grimsby & Cleethorpes
Explore these two vibrant coastal towns in North East Lincolnshire. From Grimsby's rich fishing heritage to family attractions and activities in Cleethorpes, not to mention award-winning fish & chips.