nature reserves & observatories
Frampton Marsh
With over 50 miles of coastline, Lincolnshire's Natural Coast is one of the most popular destinations for migrating birds in the UK. Call in at more than one reserve, some are quite close to each other. The landscape of each reserve is different and so attracts different plants and birds. Visit to see what you can find.
Thanks to two modern purpose built look-out points we've got the best possible opportunities to take this all in. Binoculars are available and the chance to view, even from your comfy chair whilst having a cup of tea!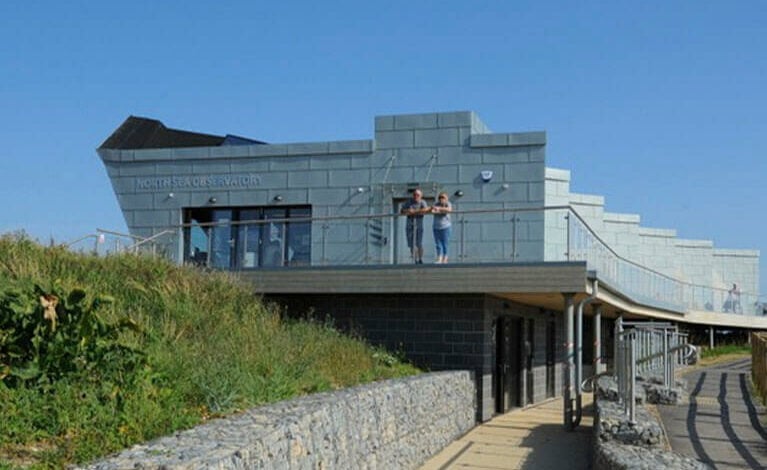 North Sea Observatory
Thanks to its huge windows the café has the biggest of sea views and the opportunity to enjoy local produce too! This spectacular building at Chapel Point is open all year round. The marine observatory includes exhibitions on the local area, an art space, café, public toilets and car park.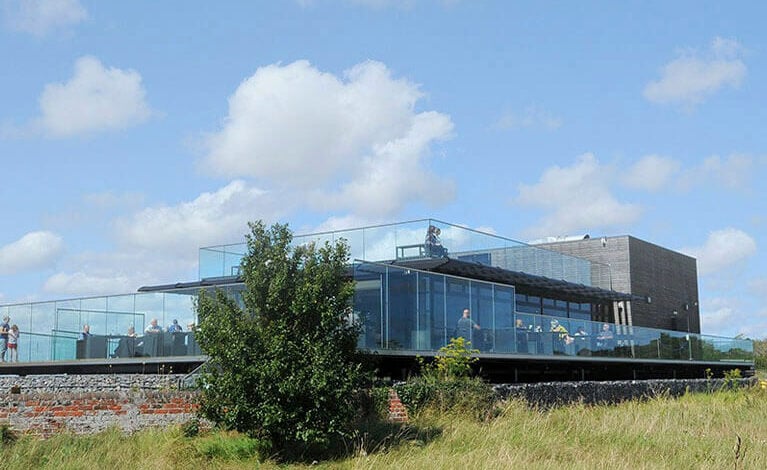 Gibraltar Point Nature Reserve
The Gibraltar Point Visitor Centre is run and managed by the Lincolnshire Wildlife Trust. The look-out point lets us watch over the dynamic stretch of unspoilt coastline running southwards. This point is known for its impressive views and sheer scale and diversity of wildlife.
premier birdwatching county in the UK
Lincolnshire Bird Trail
Find the best places go and all the inside information to get the best out of a visit at any time of year.
The Lincolnshire Bird Trail is a partnership between Visit Lincolnshire, Lincolnshire Bird Club, Lincolnshire Wildlife Trust, The RSPB, Natural England, The National Trust and the Greater Lincolnshire Nature Partnership.
Lincolnshire Wildlife Trust
The trust is an incredible local wildlife conservation charity looking after nearly 100 nature reserves and helping to give wildlife a voice, and inspiring people of all ages to take action for wildlife.
The RSPB is the UK's largest nature conservation charity, inspiring everyone to give nature a home and secure a healthy environment for wildlife.