tourist information centre
River View Grantham
Guildhall Arts Centre is a multi-purpose arts venue in the heart of Grantham. Under the beautiful Victorian clock tower, find a thriving arts venue with coffee shop and helpful staff on hand to advise and direct visitors.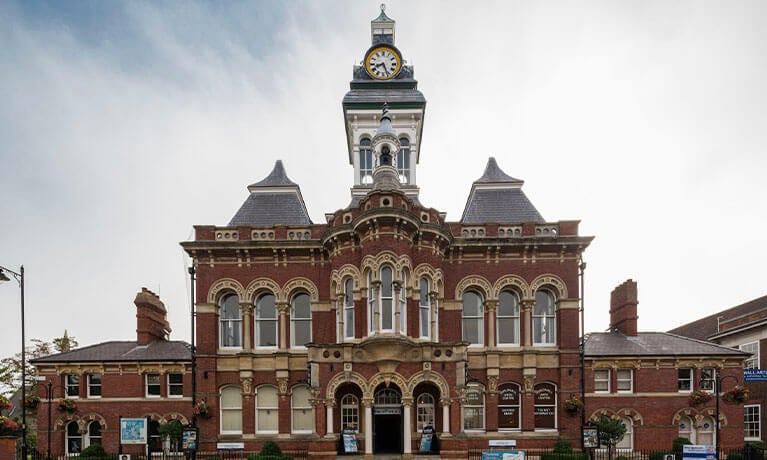 Monday - Friday
9:30 - 17:00
more information
Grantham Tourist Information Centre
Guildhall Arts Centre
St Peter's Hill
Grantham
NG31 6PZ
more about the South Countryside
Discover more information about things to do, food and drink and places to stay in the area.