tourist information centres
Stamford
located at
Stamford Arts Centre
The friendly box office team are on hand to help with local information, hand out maps and information about places to visit, where to eat, what's on in and around Stamford and, of course, where to stay! They have a full range of traditional souvenirs of Stamford together with town trails.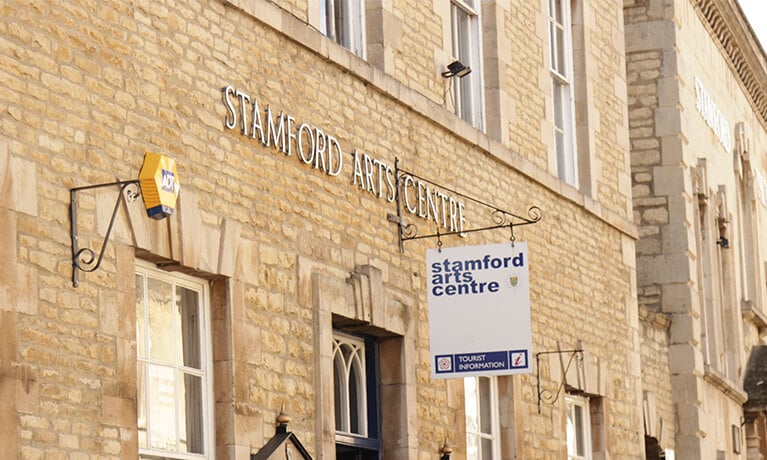 Monday - Saturday
9:00 - 17:00
more information
Stamford Tourist Information Centre
Stamford Arts Centre
St Mary's Street
Stamford
PE9 2DL
located at
St John's Church
A new Tourist Information and Community Hub will be housed inside St John's Church, Stamford.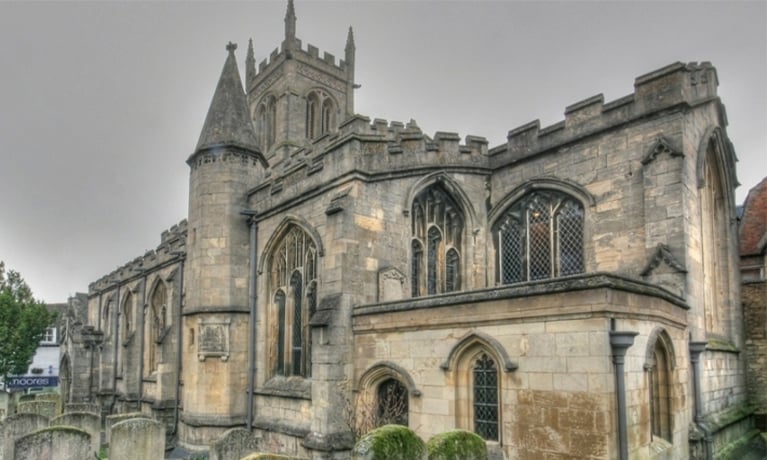 Wednesday - Friday - Saturday
10:00 - 16:00
more information
Stamford Visitor Centre 
St John's Church 
Stamford 
Lincolnsire
PE9 2DB