Get your walking boots on and wrap up warm with your significant other for a romantic walk in Lincoln ending in somewhere to eat and drink together.
1. Around Lincoln at Night
The beauty of Lincoln Cathedral architecture takes on a whole other dimension at night when the lights comes on and the church is illuminated atop Steep Hill.
So take a stroll around the grounds of the Cathedral with a beautiful medieval backdrop, take in views of the city from the hill, and enjoy somewhere to eat or drink in the Cathedral Quarter.
Details: approx. 650m or 0.4 miles. Mostly flat footpaths, some cobbles.
Options for eating and drinking: Stop at The Lincoln Hotel half way round the Cathedral to dine at The Green Room. Or there are many more places to eat and drink across the Cathedral Quarter.
2. To the Top of South Common
The South Common is a popular green space to the south of the city with a mixture of grassland, natural wildlife, and hills.
Climb the hill to the top for some stunning views over the park and the city, with Lincoln Cathedral and Lincoln Castle the crown in the distance.
In nice weather, a perfect spot for a picnic. In winter months, ideal for a couple's selfie.
Details: approx. 500m or 0.3 miles. Grassy under foot, incline.
Options for eating and drinking: shop for local produce before you walk to make a Lincolnshire picnic hamper. Or travel to nearby Washingborough Hall or Branston Hall for fine dining.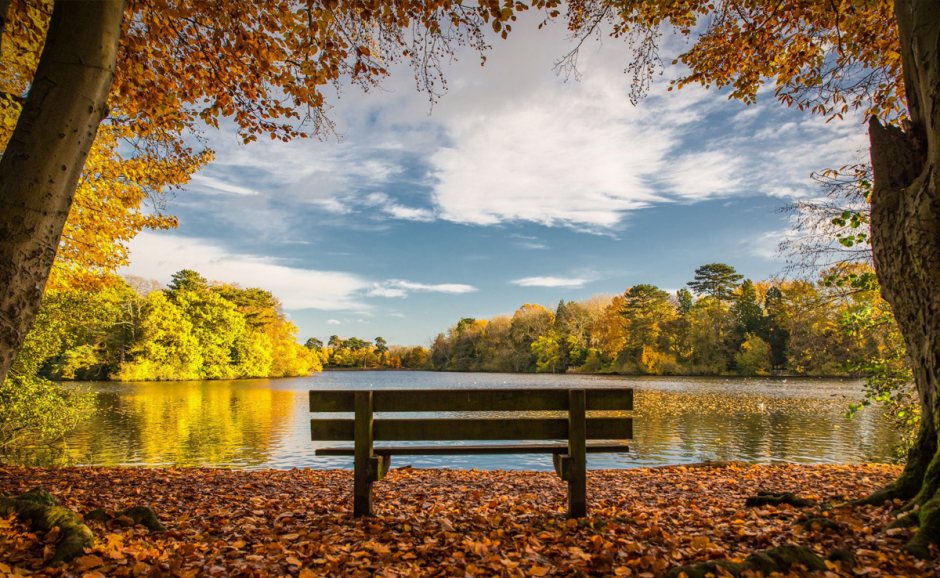 3. Spotting Nature at Hartsholme Country Park
Hartsholme Country Park covers 200 acres of beautiful parkland, ornamental grounds, and tranquil lakes, perfect for walking or cycling.
As you circle round the lake keep an eye out for flora and fauna – including water birds, woodpeckers, and more than 80 species of trees.
You will eventually come to the locally renowned White Bridge to cross, a perfect couple photo opportunity.
Details: Approx. 1.75km or 1.1 miles. Mostly flat terrain.
Options for eating and drinking: nearby is the Elizabethan Doddington Hall and Gardens where the award-winning restaurant offers a delightful dining experience using locally sourced ingredients.
4. Along the Fossdyke Canal
The Fossdyke Canal leads west from the Brayford Waterfront, originally built by the Romans to link the city to the River Trent.
Today there is a lovely footpath along the waterfront where you can spot swans swimming alongside you and views up to Lincoln Cathedral between the trees.
Details: Approx. 2.5km or 1.5 miles to the Pyewipe Inn, or 4km or 2.5 miles to Burton Waters, from the Brayford Waterfront. Mostly flat footpath.
Options for eating and drinking: The path leads to the canal side Pyewipe Inn pub or further on to Burton Waters, where there is a good selection of restaurants and cafes including Harbour Lights.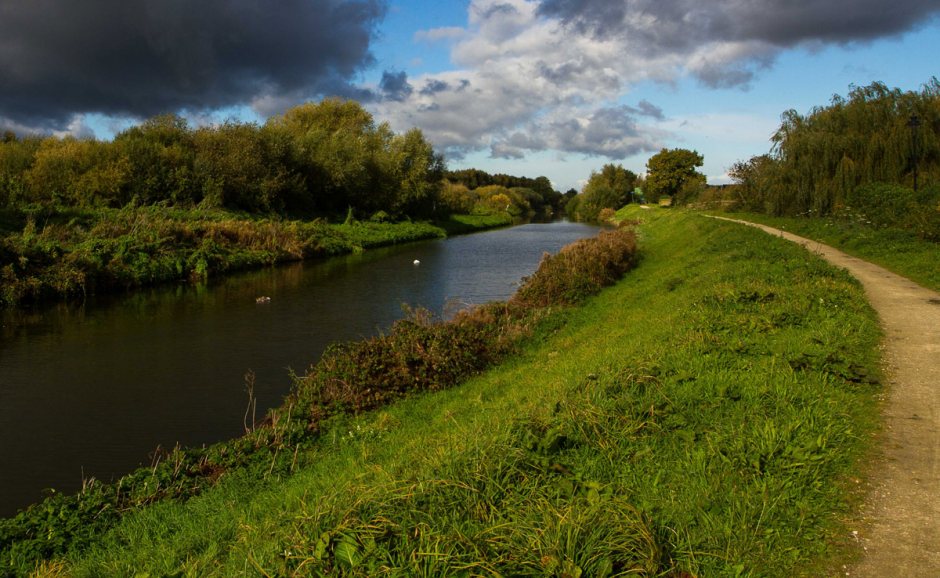 Photo: © Raphael Kessler 2015 www.raphaelk.co.uk - All rights reserved