Sophie Allport, Bourne Store
Homewares and lifestyle brand Sophie Allport was founded in 2007 by designer Sophie and her brother Jem. As a British family favourite, Sophie's country living and wildlife-themed products have quickly gained a national following over the years - putting a fun, diverse range of products at the heart of over 900 UK outlets and 2,000 official stockists worldwide. A decade after inception, Sophie's ​first bricks and mortar shop ​opened in the historic town of Stamford, Lincolnshire, and in 2019 Sophie opened her second shop and outlet in the English market town of Bourne. Inspired by her love of nature, Sophie creates and paints all of the company's product designs from her countryside home in Lincolnshire. Sophie's work is a celebration of wildlife, the British countryside, and designs she simply loves - with all themes finding their way into homeware products and accessories across an affordable but elegant collection of goods.
Dogs Welcome
Groups Welcome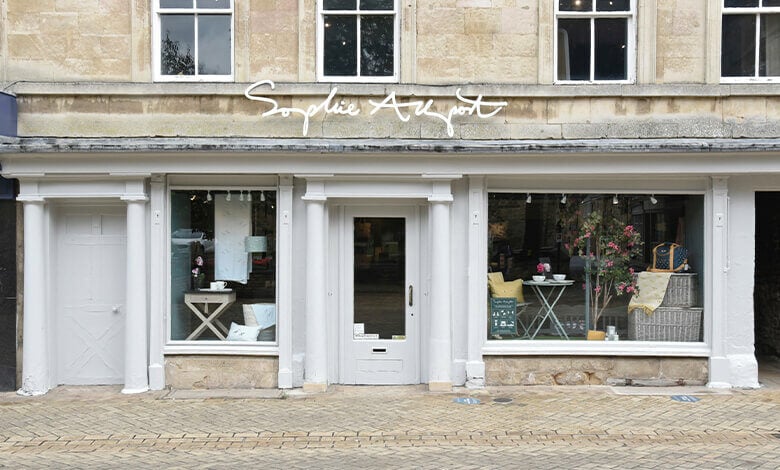 Stamford Store
Sophie Allport's first high street shop is in the picturesque town of Stamford. Shop the collections of fine bone china, kitchen essentials and plenty of gift ideas for children, pets and your own home! You'll also find other decorative homewares including mirrors, lamps, upholstered furniture, artificial flowers and more!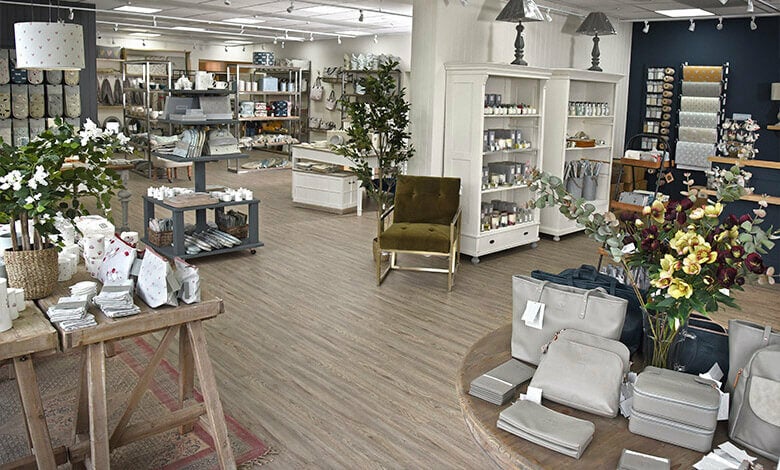 Bourne Store
Come and see the full Sophie Allport range at the beautiful shop in Bourne, Lincolnshire. There is an 'outlet' area where all the seconds are half price (excludes seconds bedding). You can also shop for other homewares hand-picked by Sophie including furniture, mirrors, lamps, bronzes, upholstered items, artificial flowers and other home accessories. Plenty of gift inspiration and treats for yourself with easy access and free parking.
more information
Sophie Allport (Stamford Shop)
26-27 High Street
Stamford
PE9 2AY
Monday - Friday
9:00 - 17:00
more information
Sophie Allport (Bourne Shop)
The Old Brewery
Spalding Road
Bourne
PE10 9WG
Monday - Friday
9:00 - 17:00