award-winning, vibrant, family-friendly seaside resort with traditional attractions
Skegness is the home of the traditional seaside holiday experience with amusement arcades, quintessentially British seaside eateries such as fish and chip shops, candyfloss, ice cream, doughnut stalls and more! There's also Botton's Pleasure Beach, Skegness Pier, Skegness Aquarium and nightclubs and bars all in close proximity. The first Butlins was built here in 1936 and remains a popular holiday spot for families offering fun-packed Day Visits and Holidays. Skegness has been a seaside vacationers' favourite for over 100 years, Skegness Pier is in fact over 100 years old and at the time of its build was the fourth longest in England, originally stretching a length of 1,844 ft! 
Skegness beach holds the prestigious Blue Flag award meaning that it is amongst the cleanest in the world. 
By night, enjoy great entertainment for all ages including regular big name shows at the Embassy Theatre. Enjoy a drink in a lively bar or a delicious meal at a nearby restaurant. 
There is plenty to see and do and is a must when in the county. Come and join in the fun! 
transport
Skegness Seasiders
The Skegness Seasiders are on hand to make sure visitors to Skegness have a great time. The Seasiders stop at all the key attractions, and their frequent 10 minute service means you can get around Skegness with ease.
local food & drink
Bateman's Brewery
Bateman's Brewery pride themseles on giving one of the best brewery tours and tutored tastings in the country. The tour guides are knowledgeable, insightful and full of amusing tales, making the tour interesting, entertaining and fun – enjoyable for both beer lovers and those who are shortly to be converted.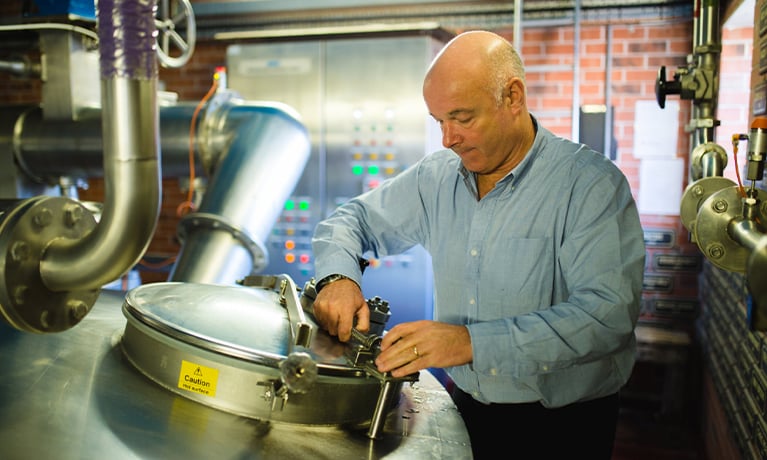 The location in central eastern England is ideal for easy access for most visitors throughout the UK.
For those wishing to travel to Skegness by car please refer to the following useful information:
From London: M25 - A1 or M11 or M1 north.
From the Midlands: A52 or A158
From the North: M180 - A16