bustling prosperous market town with quaint streets and delicious food
Stamford has a unique blend of history, niche shopping and stunning Georgian architecture – and won the supreme compliment from the Sunday Times newspaper as 'Britain's top place to live' in 2013. Proclaimed by Sir Walter Scott as "the finest stone town in England", it was declared a conservation area in 1967 and has over 600 listed buildings of mellow limestone including five medieval churches.
There is a thriving high street with coffee shops, restaurants and a vast range of retailers to tempt you. Our main street market is on a Friday with a smaller Saturday market and once a fortnight there is a Farmers' Market.
The popular Town Trail takes you through Stamford exploring quaint passageways, main thoroughfares and market squares. Guided walks are also available with official guides. So whether the tranquil river walks, fine Georgian buildings or the more modern attractions captivate you, Stamford has something to charm everyone.
houses & castles
Burghley House
On the outskirts of Stamford is one of the most impressive Elizabethan houses in England, Burghley House - with eighteen treasure-filled state rooms boasting a world-renowned collection of tapestries, porcelain and paintings. The stunning Garden of Surprises and sculpture garden complete the picture.
food & drink
Zada Restaurant
Zada's menu is a meld of Middle Eastern cuisine with particular emphasis on Turkish food. A blend of authentic homestyle cooking, traditional favourites and royal offerings, combine into a decadent exploration of Middle Eastern food culture.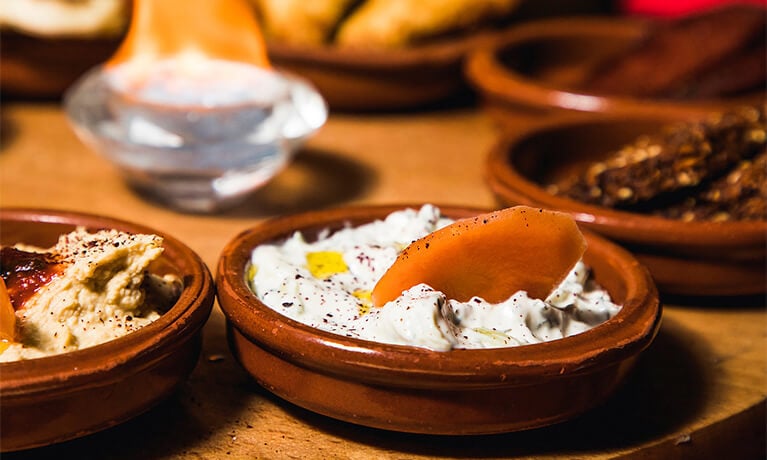 tourist information centres
Stamford Arts Centre
The friendly box office team are on hand to help with local information, hand out maps and information about places to visit, where to eat, what's on in and around Stamford and, of course, where to stay! They have a full range of traditional souvenirs of Stamford together with town trails.