Discover this attractive and bustling market town in the heart of Lincolnshire.
Sleaford is a scenic and poplar market town located in the heart of Lincolnshire on the River Slea and Sleaford Canal. It is surrounded by flat fenland countryside. The town has a rich agricultural heritage and continues to be an important trade today. Sleaford is home to The Hub - the nationally acclaimed art gallery that hosts innovative exhibitions and events by acclaimed artist and new talent throughout the year.
Discover the largest venue in England entirely dedicated to the exhibition, celebration and promotion of international, national and regional craft and design. Enjoy a host of exhibitions, events and festivals throughout the year.
For aviation enthusiasts, there is a wealth of things to do in the county. This includes RAF DigbyOps Room near Sleaford. Gain fascinating insight into the history of British aviation.
tourist information centre
Navigation House Visitor Centre is Sleaford's tourist information centre. The staff are on hand with a wide range of leaflets and are knowledgeable about what's on, accommodation and public transport in the area.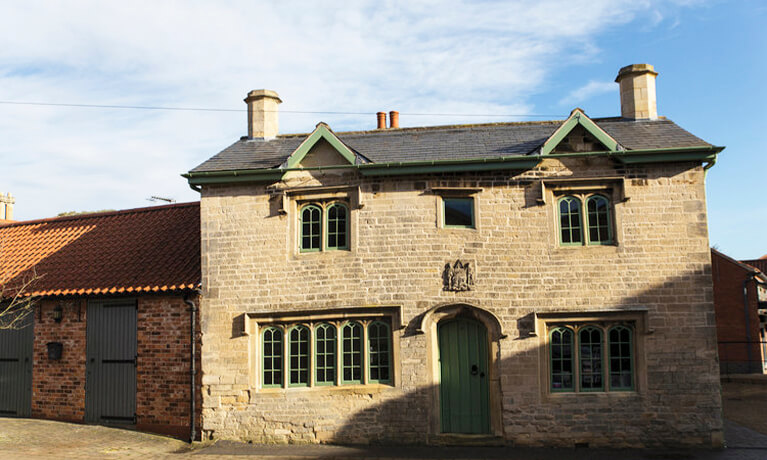 more about the Heart of Lincolnshire
Discover more information about things to do, food and drink and places to stay in the area.