Make plans to discover what South Kesteven has to offer when the COVID-19 lockdown eases. A very warm welcome awaits you in our fabulous district!
South Kesteven is packed with things to do and places to explore for all the family. Located just off the A1 and a popular stop on the main east coast rail line, it's the perfect place to visit for a day trip, a weekend getaway, or a relaxing Lincolnshire holiday.
Visit the Discover South Kesteven website to get a flavour of the great attractions, events and places to stay is this beautiful district, so you can browse at your leisure whilst at home.
Here's a little inspiration to help plan your future short break or longer holidays; famous stately homes, gardens and a castle that awaits you in this beautiful corner of south Lincolnshire. 
Burghley House
, located near Stamford, has a magnificent set of Elizabethan Staterooms which are simply breathtaking. The House itself is one of the largest and grandest houses of the Elizabethan Age – built and mostly design by William Cecil, Lord High Treasurer to Queen Elizabeth I, between 1555 and 1587.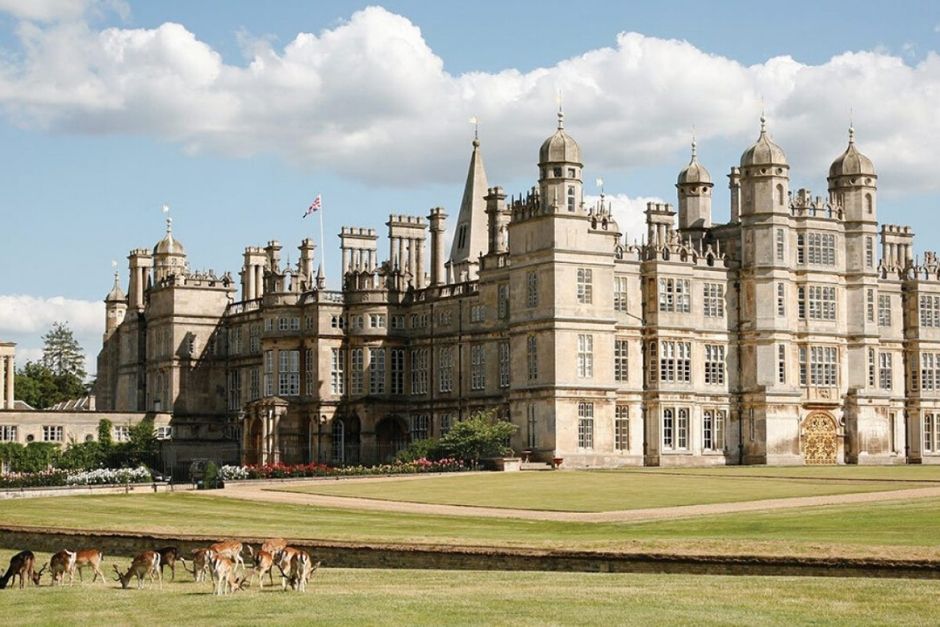 Burghley House, South Kesteven
Enjoy a
360 degrees virtual tour
of 17 of the 18 Staterooms and discover the great treasures and astonishing quantity of fine art in each of the rooms. Something to whet your appetite before your future visit.
The Burghley Estate Parkland
The Burghley Estate Parkland is still fully open and accessible for walkers and cyclists who are local and want to enjoy the wider open spaces in a beautiful setting.
One of the finest walled gardens in the UK.
Easton Walled Gardens
is set in rural beauty, just outside of Grantham. The 400-year-old gardens are brimming with flowers and bulbs – a perfect place to visit on your future short break to Lincolnshire.
Be sure to visit the fabulous district of South Kesteven when the Covid-19 crisis is over.
A very warm welcome awaits you!