Enjoy a menu of meat-free and plant-based delights with our list of all the greatest places for vegetarians and vegans to eat in the historic city of Lincoln.
Long gone are the days where the vegan and vegetarian menus simply consisted of chips and salad. In fact— with this much variety on offer, none of us have an excuse to not cut down on our meat consumption!
Try the vegan or vegetarian options on the menu of these cafes and restaurants.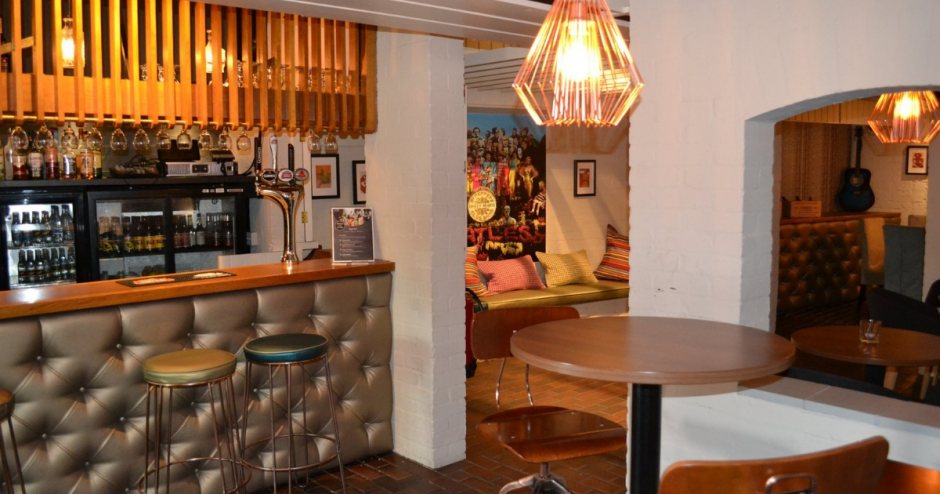 This atmospheric
'60s themed bar
is located in The Lincoln Hotel and offers a range of locally sourced small plates to accompany its creative cocktail menu. There are four vegan options on the menu and three vegetarian ones, meaning that almost half of the menu is available to those who don't eat meat. All of the side dishes at Bar '67 are suitable for vegans, so if you're particularly hungry you've got plenty of options on the table— quite literally!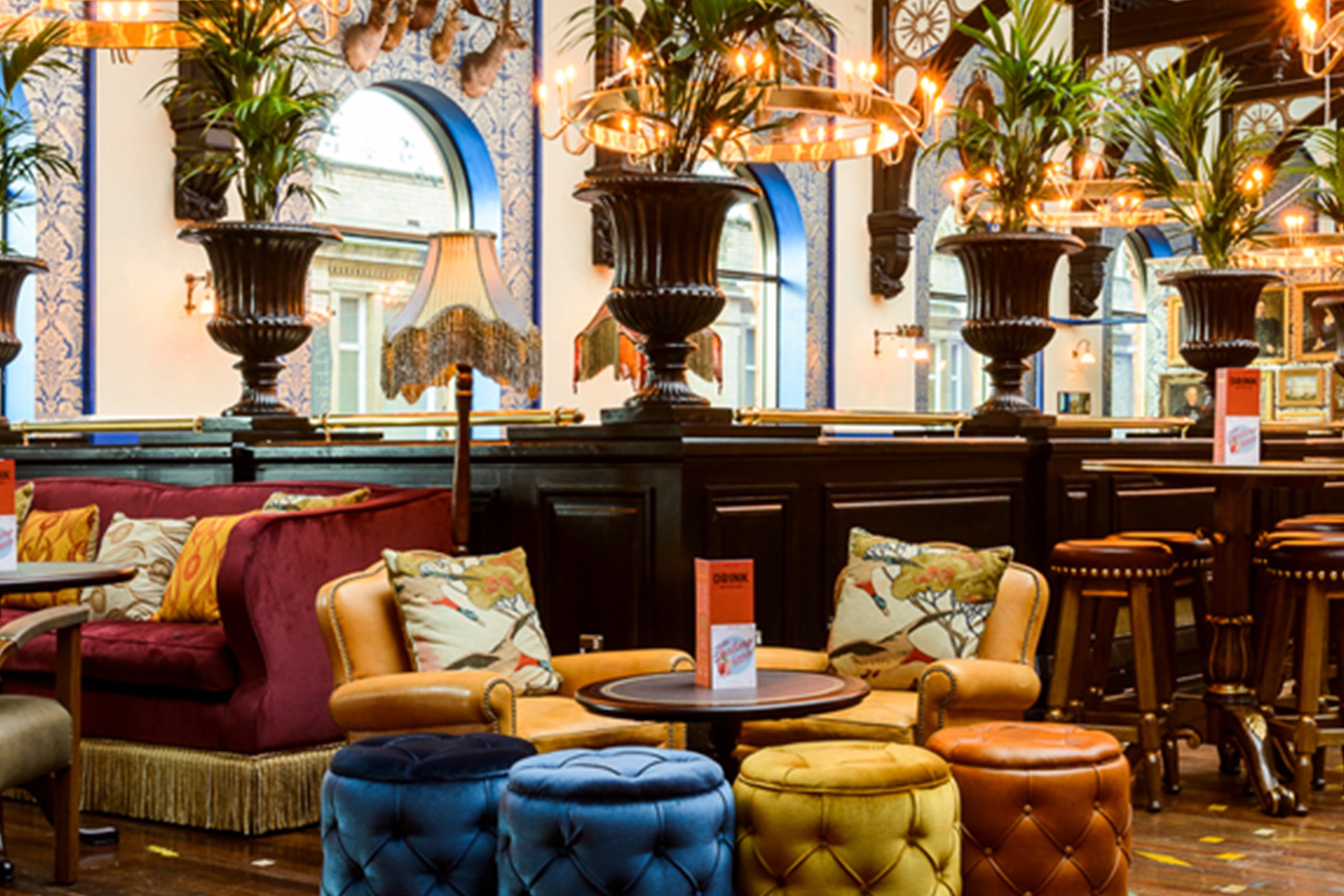 Cosy Club is an opulent restaurant-lounge located in the regenerated Cornhill Quarter with an air of class. The restaurant has an entire menu dedicated to vegan food with a broad selection of plant-based brunch dishes, tapas, mains and desserts. Additionally, forty per cent of the main menu is vegetarian.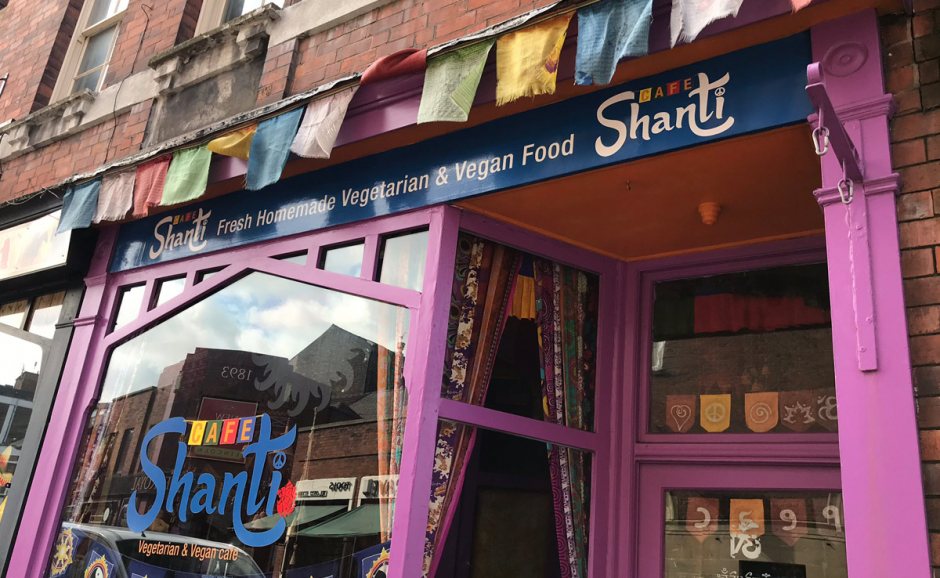 This small and charming cafe offers a vegan twist on classic British and Nepalese food. There is a wide selection available comprised of vegetable dishes and meat alternatives. Cafe Shanti is the perfect place to sample a new cuisine that is not often explored by other restaurants.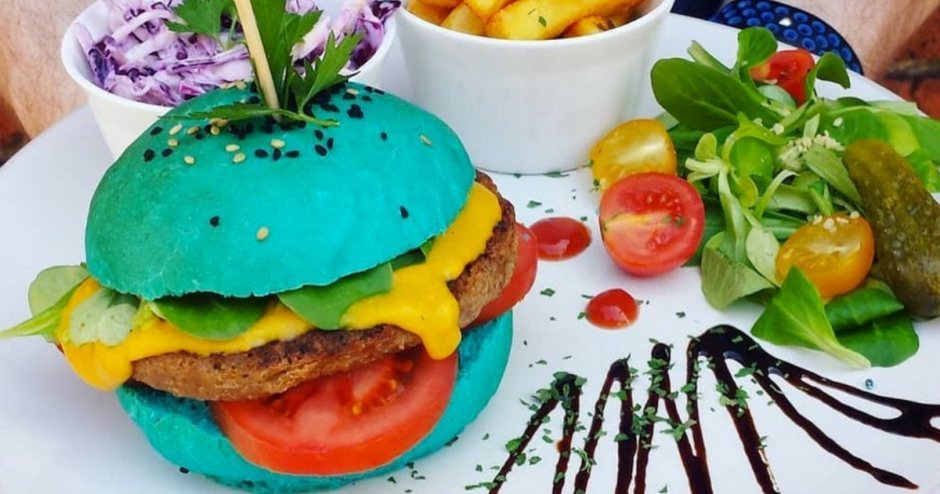 A welcoming cafe tucked away down a side-street in the Bail,
Bailgate Deli
offers a menu of brunch-style dishes that are completely meat-free! They also sell vegan and 'raw' items in the deli such as bread from the Welbeck Bakehouse and RAW Cider Vinegar. The colourful burger pictured is from a special Vegan Post-Punk menu (not available on daily menu).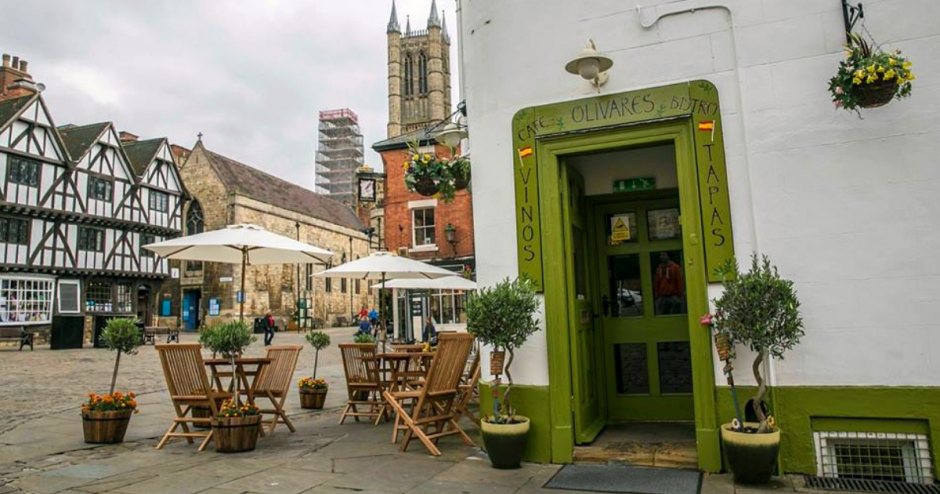 Explore authentic Spanish tapas at
Olivares
. Forty-five per cent of the main menu is made up of vegetarian dishes, and many of these are vegan also. This is a great place for veggies to explore meat-free Spanish cuisine since most well-known Spanish dishes usually contain meat.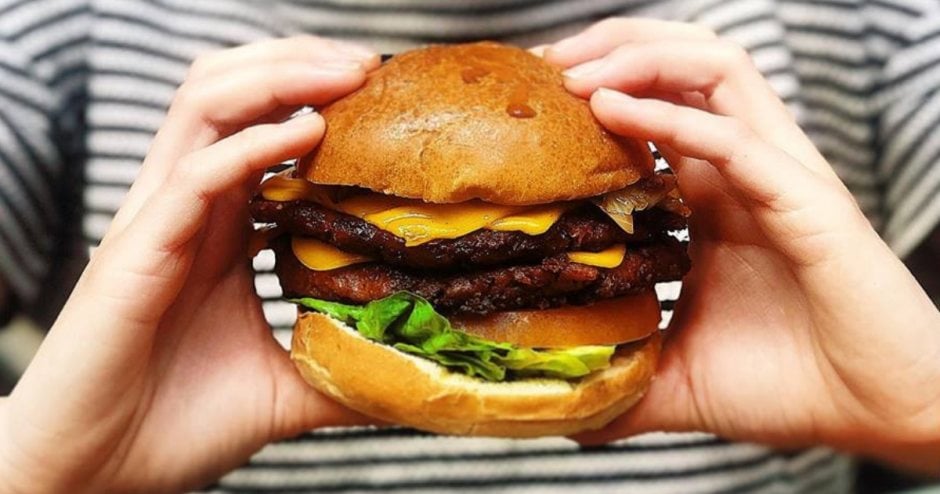 Situated in Alive Church, Newland, this retro-style cafe provides home-made food and an atmosphere reminiscent of the '40s — all while supporting those in need. All proceeds go to Betel UK, a charity for the homeless and those recovering from addiction. Here you can enjoy a wide selection of meat-free food, including their infamously indulgent vegan cheeseburger!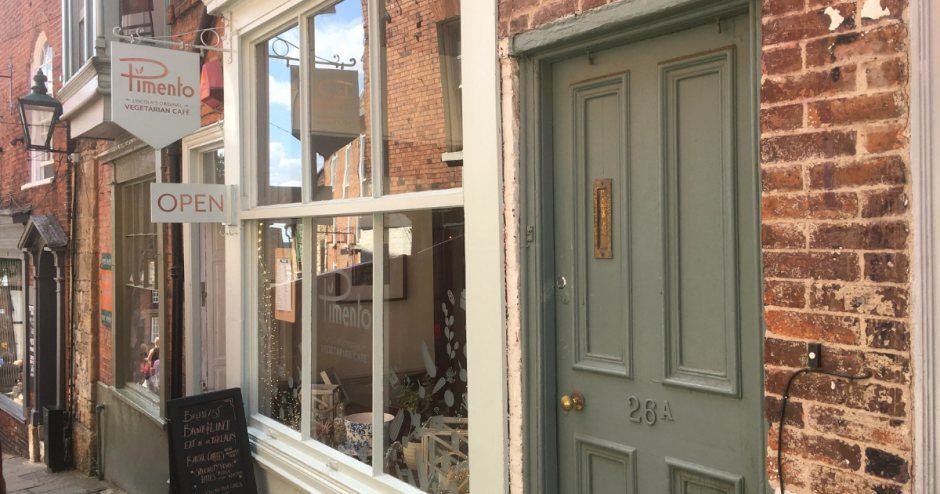 A unique vegetarian & vegan-friendly tea rooms found on Lincoln's famous Steep Hill.
Pimento
has a varied range of speciality teas and coffees available and a vegetarian and vegan menu including daily specials that will appeal to everyone.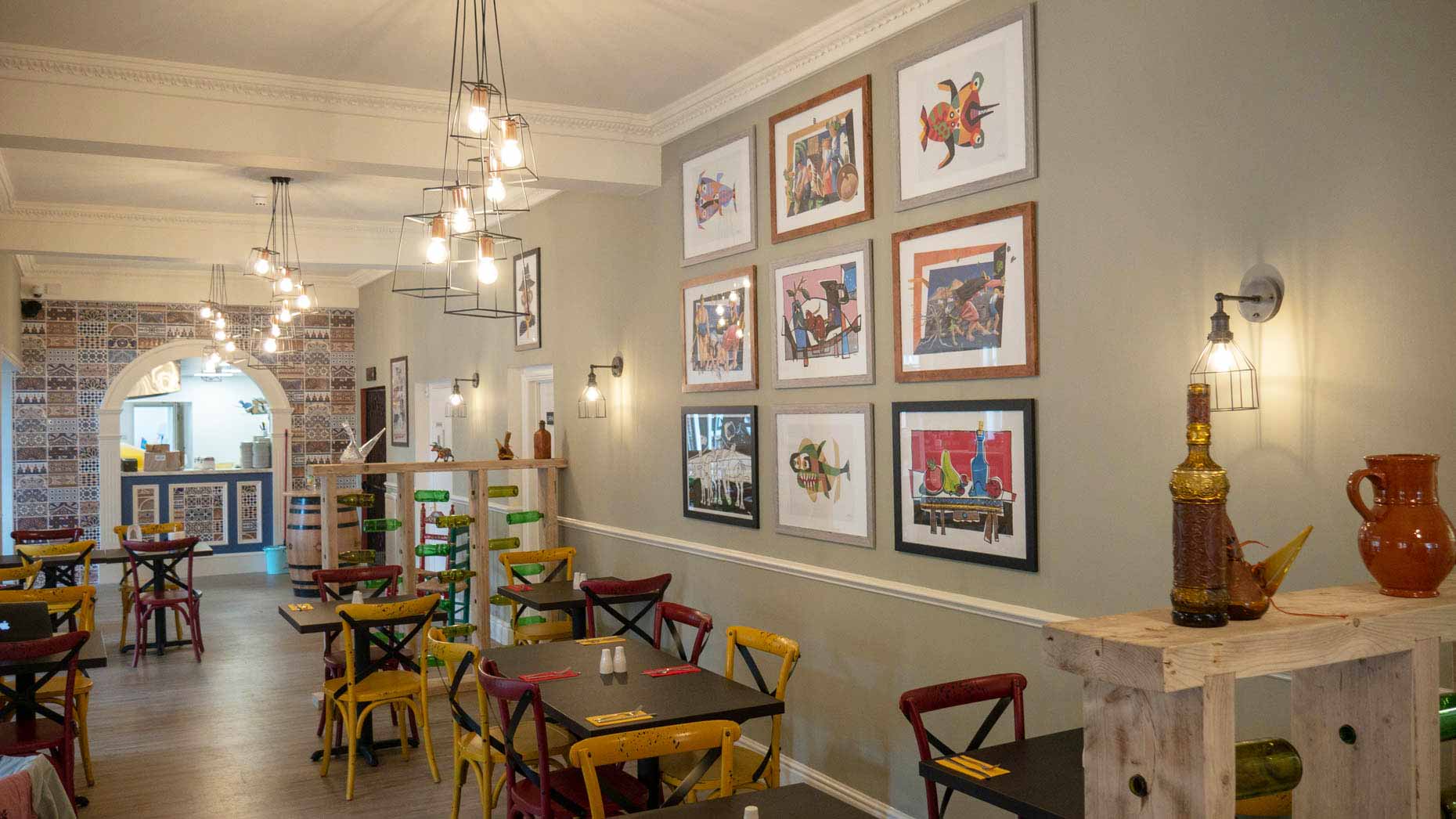 Ole Ole Tapas Bar
offers a truly Spanish atmosphere complete with sangria, tapas and foot-tapping flamenco beats. What sets this restaurant apart from others is the vegetarian menu which has a total of 17 meat-free dishes, all but one of these being suitable for vegans too.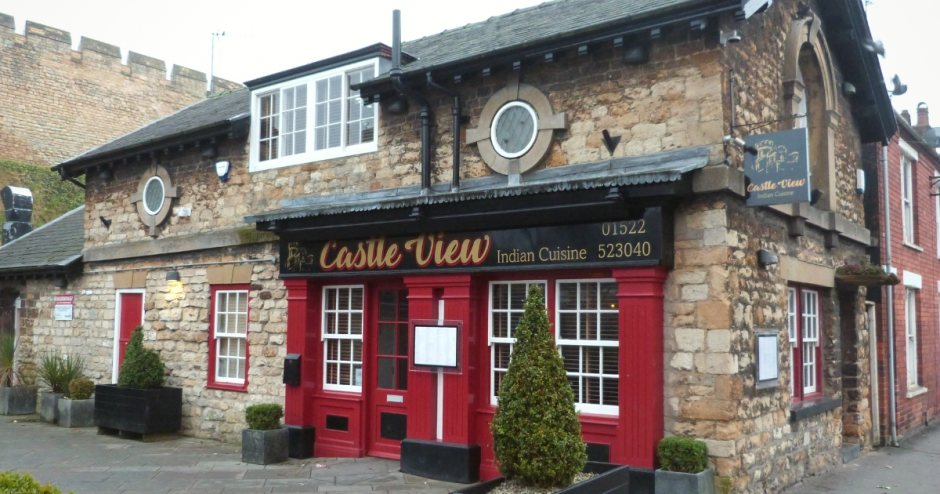 Situated in the shadow of the Castle, this award-winning
Indian restaurant
offers traditional and freshly made vegetarian dishes. The menu offers an extensive array of meat-free dishes. Also, all of the traditional meat curries can be made with vegetables upon request.
10. 200 Degrees Coffee Shop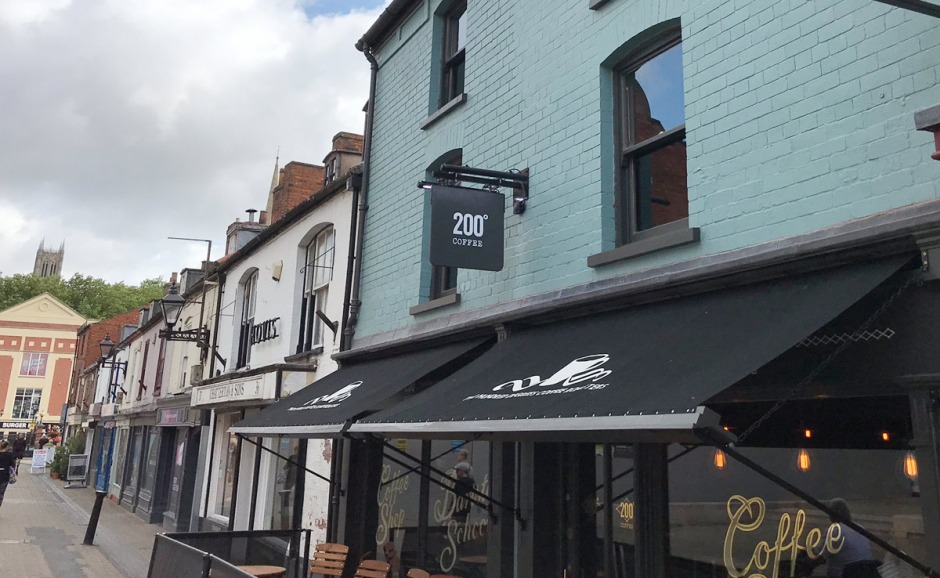 Complete with a courtyard garden and purpose-built barista school,
200 Degrees
provides amazing coffee roasted just an hour down the road in Nottingham served with dairy-free milk options, along with an imaginative selection of vegan salads, soups, sandwiches and possibly the BEST falafel in the city.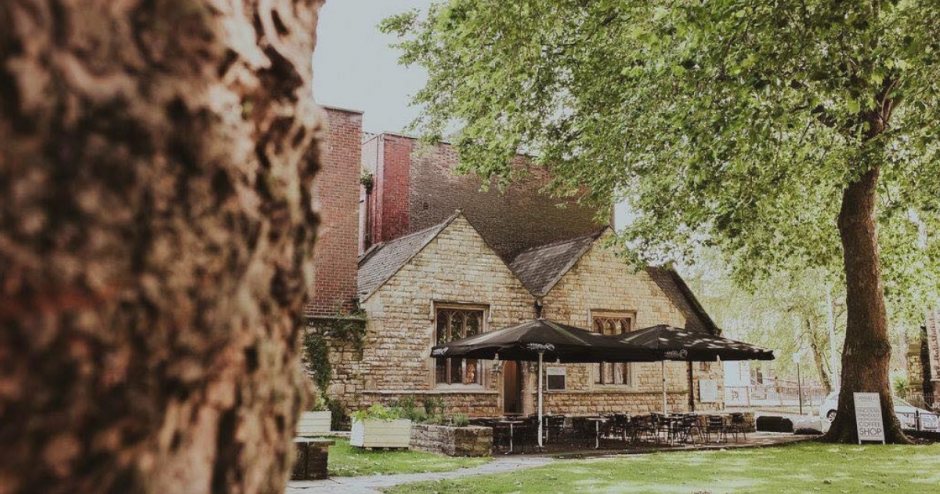 Angel Coffee House
is highly regarded for its very own Matcha Vegan Frappe accompanied by vegan Gelato as well as plenty of vegan and vegetarian dishes on offer too. Look out for the vegan cheese grill too.