Watch the Youtube Series 'Why The World Needs Lincolnshire' by documentary maker and Lincolnshire resident, Karl Bird. Karl focusses on the remarkable county of Lincolnshire and its extraordinary role in the world that is widely unknown. The home of Newton, Thatcher, Tennyson, The Magna Carta, Royalty and The Birth of America. Uncover groundbreaking Discoveries, Amazing Global Firsts, Inventions and feats in Exploration – all of which have changed the world as we know it. Add to that the county's key roles in Aviation, The Arts, and position as the Nations Larder.
Watch the trailer below.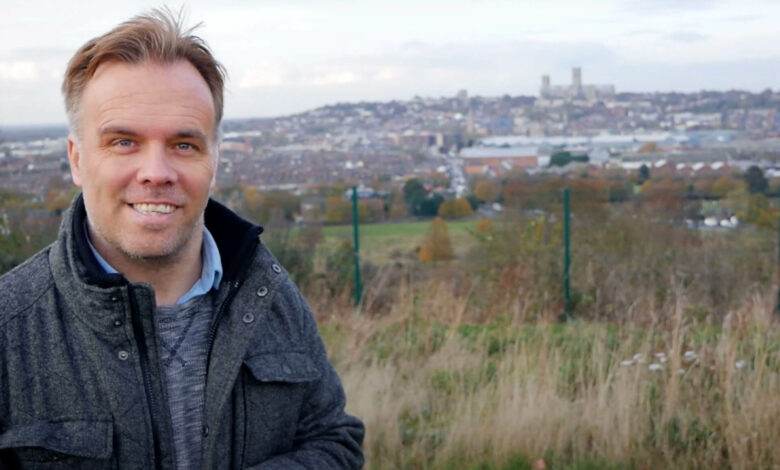 Episode 1: Ancient Beginnings
Karl Bird explores the county's ancient beginnings. From the early Celtic settlers through to Roman influence and the Normans.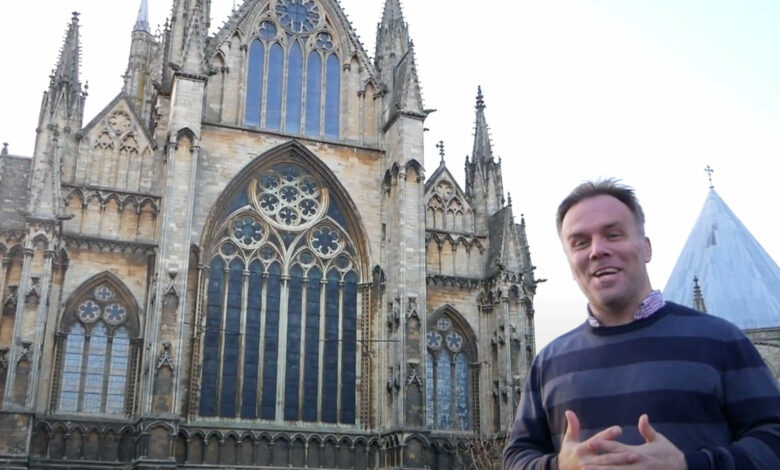 Episode 6: Leading the way
Uncover extraordinary feats that have put Lincolnshire on the map as a world leader. From the tallest building to the first spacewalk.