If flowers are your thing, there are not only lovely gardens to be visited in Lincolnshire but some of them are specialists too: sweet peas at Easton Walled Garden, bearded irises at Doddington Hall, herbs at Gunby Hall and vegetables at Normanby Hall.
Sweet peas are the most delightful of all cottage garden plants for both colour and scent. Easton Walled Garden, the restoration of which began in 2001, specialises in sweet peas and each year their 12 acre garden feature around 50 varieties. It's a good opportunity to choose your favourites and then buy the seeds, which they harvest themselves. This is what I did and I hope to be enjoying Lord Nelson (dark blue), Chatsworth (lavender blue) and Border Beauty (white with blue edge) in my garden this summer.
Elizabethan Doddington Hall, near Lincoln has a charming walled garden with a very choice collection of plants and trees. In the centre and surrounded by box hedges is a collection of bearded iris, which in late May/early June provide a rich tapestry of colours. Doddington Hall features events throughout the year. Great farm shop and café.
Normanby Hall, near Scunthorpe has an award winning Victorian walled garden which was restored to its original splendour in 1997. There are glass houses, the potting shed, bothy and tool store to look round, not to mention the many heritage varieties of vegetables and fruit growing in the garden. 
Gunby Hall (NT) is a very pretty house, dating from 1700, sandwiched between the wolds and the coast. Set within walled gardens which are divided into separate 'rooms' which provide sheltered corners for growing herbs. The Gunby gardens offer interest throughout the seasons.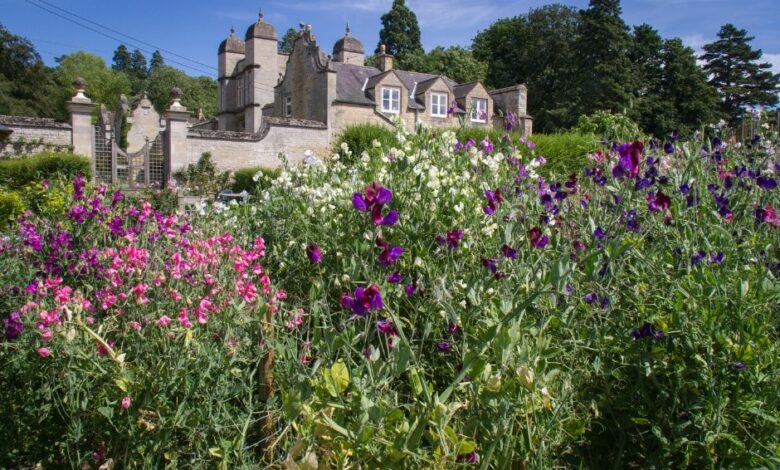 Highlights: snowdrops, woodland walks, Velvet garden, White Space garden, long borders, rose meadow, cottage garden and vegetable garden. Several self-catering cottages on the Easton estate with free access to the gardens even when closed to visitors.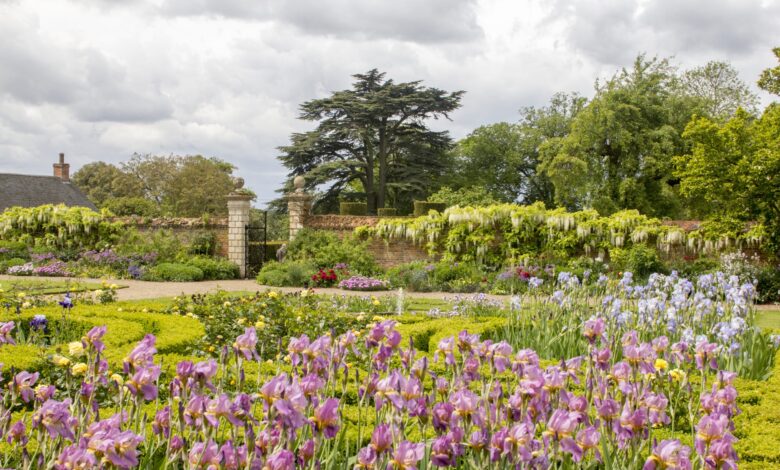 Doddington Hall & Gardens
Highlights: turf maze, formal gardens, wild garden, walled kitchen garden. Estate walks, hall tours and four self-catering cottages. Farm shop, café and restaurant. Giant bike shop, home and clothing store and Bauble Barn in Christmas lead-up.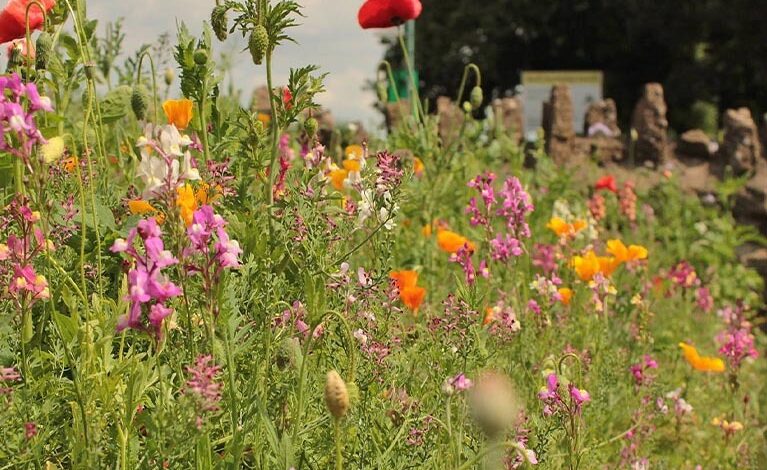 The Victorian Walled Garden is set within Normanby's 300 acres of parkland, woodland, ponds and deer park. Stables and coach house, ice house and trails.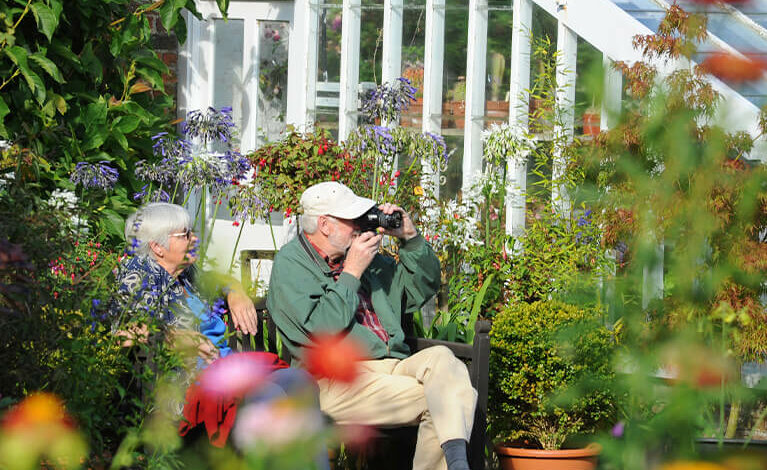 Find 8 acres of garden and Victorian walled gardens. Apple pergola, yellow border, roses, mixed herbaceous borders, cutting border, kitchen garden, wildflower walk, ice house pond. Three self-catering cottages and  parkland walks.