With the government directing us to stay at home to avoid the spread of Coronavirus, it's important for us Lincolnshire residents to embrace the 'Blitz spirit' and keep calm and carry on!
Here are our top tips to self-isolation survival in Lincoln and Lincolnshire.
1. Enjoy the Great Outdoors
Even if it's just within the comfort of your own garden, you don't need to be up a mountain to enjoy our big Lincolnshire skies!
Seeing at though many of us are working and studying from home for the foreseeable future, it's reasonable to suggest we have time to cook Lincolnshire sausage sarnies each morning for breakfast— which is, of course, the best way to start each day. If you're struggling to get hold of these in your local supermarket, see Tip 3!
For those whose cupboards are lacking go-to snacks, have a try at making some good old fashioned potato cakes! All you need is two cups of mashed potatoes (ideally Lincolnshire grown!) to one cup of plain flour. Mix together, make into patties, fry in a pan and snack away! Best served with butter.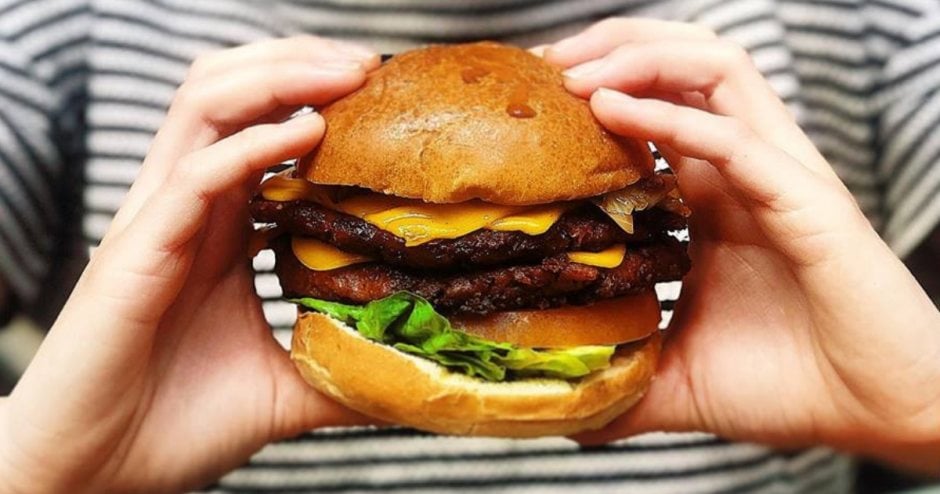 Many independent businesses across Lincoln and Lincolnshire are diversifying to cater for those choosing to self-isolate. Not only does this make our shopping experience more convenient for us, but it also means we can get great, local produce delivered straight to our doors. During this troubling time, remember your local butcher, the fruit and veg stall, the milkman, the restaurants, and your local pub!
Uncle Henry's
and
Doddington Hall
will deliver produce from their Farm Shops straight to your door.
The Wig & Mitre
and
Brown's Pie Shop
 are offering a takeaway service. So many Lincolnshire businesses are willing to bring their produce to you so you don't have to leave the house— use them!
In times of hardship, there isn't a more Lincolnshire way to ease tension than to simply stick the kettle on!
And with so many great local tea and coffee producers around us who are ready to deliver straight to our doors such as; Lincoln Tea & Coffee Company ; Stokes ; and Seven Districts , we've plenty to choose from!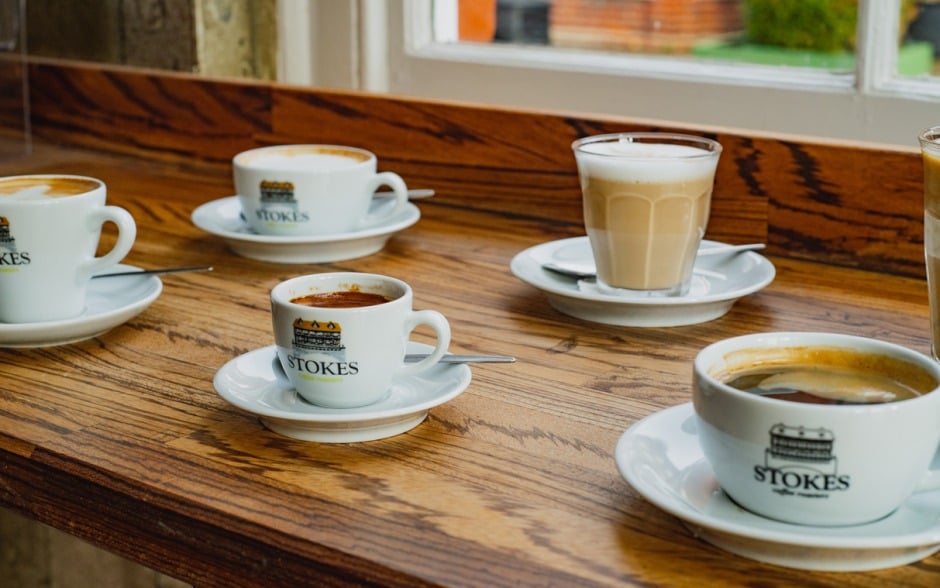 Stokes Coffee, ready to deliver straight to your door.
5. Check-in on your Neighbours (at arm's length, of course!)
We've a great community spirit here in Lincolnshire but now, more than ever, it's important to check-in with those around us. If you're young, spritely and able-bodied(!), ensure to ask your elderly or vulnerable neighbours if they need anything next time you head to the shops.
6. Make the most of this new free(ish!) time you have
And lastly, spending more time at home with loved ones can be pretty intense but like it or lump it, it's happening so enjoy it!
Make the most of these extraordinary circumstances and appreciate this extra time you have on your hands— watch that film or series, learn to play guitar, bake, cook, draw, paint, be creative!
And hey, y'know all that housework and gardening you've been putting off? No excuses now – get on with it!

DISCLAIMER: Eating Lincolnshire sausages for breakfast every day may not be the healthiest option… but you'd sure enjoy it.