Where to walk in peace - Looking for leisurely things to do in South Kesteven? Luckily, there's still plenty of fun to be had whilst keeping safe.
Now that Summer is nearly here and we can begin to spend more time safely outside, here are just a few ideas for walks and gentle meanders to recharge your batteries and enjoy some space and tranquillity – whilst still observing social distancing.
South Kesteven is home to some wonderful countryside and parks for walking, cycling and finding some peace and quiet.
With wildflower meadows, broadleaf and mature woodland home to an array of wildlife and lush, open grassland, Londonthorpe Wood near Grantham is a great place to visit.
Open Facilities: Car park
Bourne Woods, near Bourne, is a quiet ancient woodland and visitors can walk up to the ponds where kingfishers and herons can often be seen.
Open Facilities: Car park and picnic area
While it may not yet be feasible to visit inside Burghley House, near Stamford, the rolling Burghley parkland and deer park offer a fantastic alternative. Idyllic walking in sight of the fabulous Elizabethan mansion. 
The Parkland remains open daily 7am to 6pm for local residents to use.
Open Facilities: Car park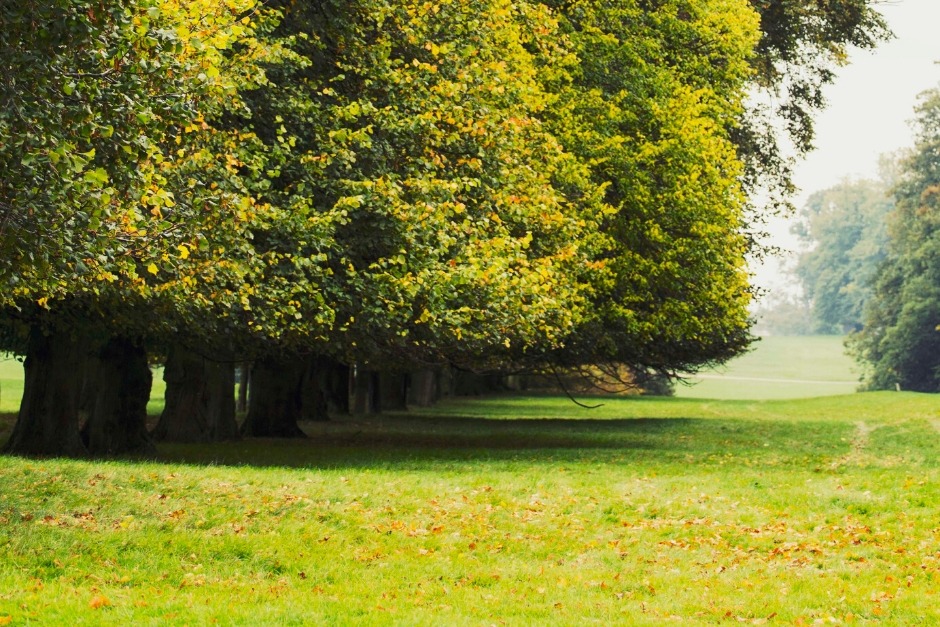 Green Parkland at Burghley House, South Kesteven | Visit Lincolnshire
The Grantham Canal runs for 33 miles through 18 locks between Grantham and Nottingham. Fields and woods surround the canal towpath, making it a great walk for people who have spent too long indoors and are itching to properly stretch their legs.
The Deepings is the collective name given to a delightful group of historic villages in South Kesteven comprising Market Deeping, Deeping St James, Deeping Gate, West Deeping and Deeping St Nicholas.
Shortlisted for Neighbourhood Walks of the Year 2019, a history dating back beyond the Bronze Age, and standing proudly on the River Welland, The Deepings is a delightful place to take a peaceful walk in South Kesteven.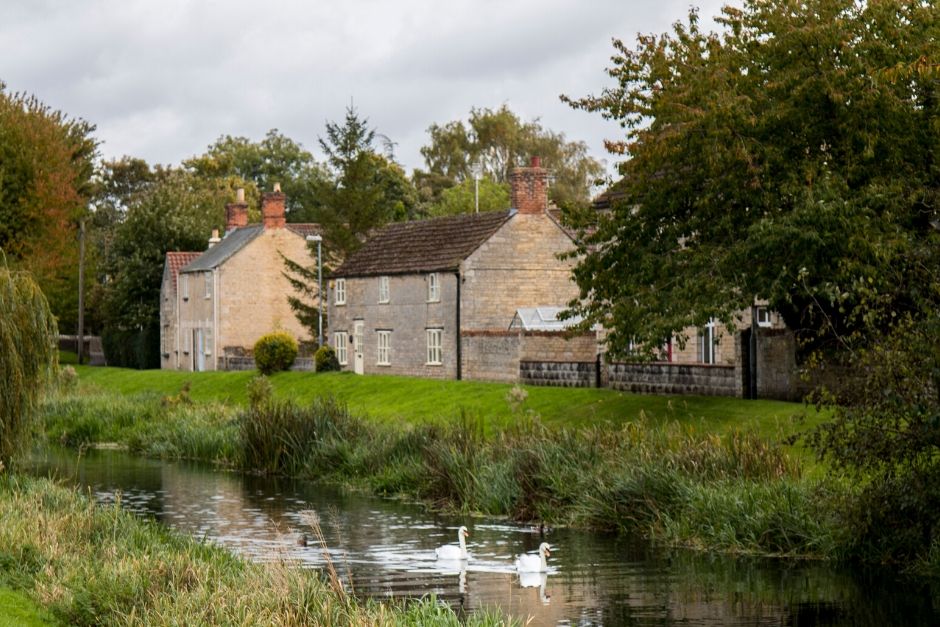 The Deepings Village in South Kesteven | Visit Lincolnshire
We all need to make sure that we support the NHS and our neighbours by staying safe. So, please follow government guidelines, and if you do explore some of Lincolnshire's beautiful places,  take care to keep apart, avoid crowded car parks and respect everyone's safety.
Top tips for safe walking:
Please follow current Government guidance on staying alert and safe when leaving your home.
Keep a safe distance from other walkers.
If a location looks to be a little crowded, it should be avoided. Whilst children may be tempted to run around, try to keep them near to you.
Only visit locations to walk that are local to you or safe to access.