Discover one of Europe's most important locations for for freshwater wildlife. Gain access to close-up views of Avocets, Redshanks, Skylarks and Whimbrels in the summer and thousands of duck species in the winter months. 
Guided Tours
Parking
Accessible
Toilets
Baby Facilities
Dogs Welcome
Groups Welcome
Coach Parking
Close-up views of The Wash's abundant birdlife and freshwater habitats
Frampton Marsh is an internationally important landscape, providing habitats for wintering Wildfowl and migrating and breeding Waders.
A varied and dynamic environment that is designed for both nature and its visitors. With access to a Visitor Centre, an accessible footpath spanning over three kilometres, plus three hides, two of which provide 360 degree views. The perfect spot for the avid birdwatcher and suitable for families too. Telescopes are available for hire from the Visitor Centre desk.
more information
RSPB Frampton Marsh
Roads Farmhouse
Frampton Roads, Frampton
Boston 
Lincolnshire
PE20 1AY
Little Egret, Frampton Marsh, Lincolnshire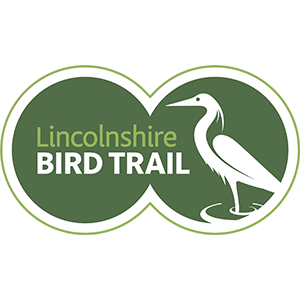 Sited on the edge of the UK's largest and most important estuary for birds, The Wash, Frampton Marsh is one of the country's premier birding destinations. Explore the different species and habitats found at Frampton Marsh.