Easton Walled Gardens is one of the UK's finest walled gardens in the UK. Set in the heart of middle England's countryside discover these 400 year old gardens offering exquisite displays of florals and colour throughout the seasons.
Restaurant
Parking
Accessible
Toilets
Gift Shop
Groups Welcome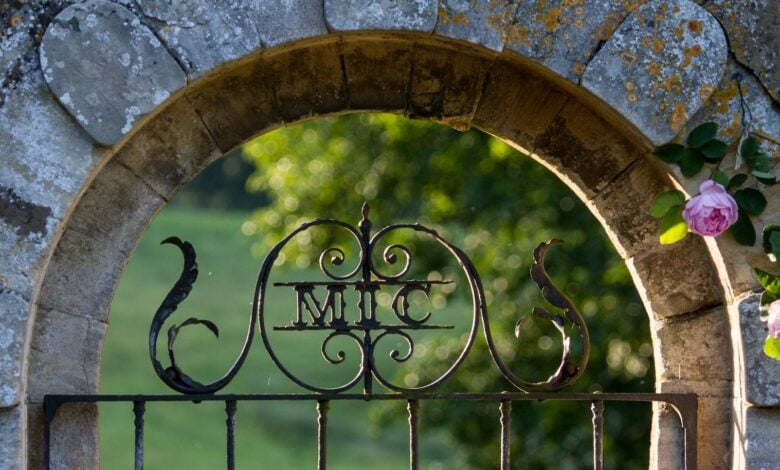 The Cholmeley Arms
Visit the award-winning Cholmeley Arms Country Pub owned by the Easton Estate. Set in the centre of the pretty Conservation Area village Burton-le-Coggles. Discover delicious food, friendly atmosphere and great prices.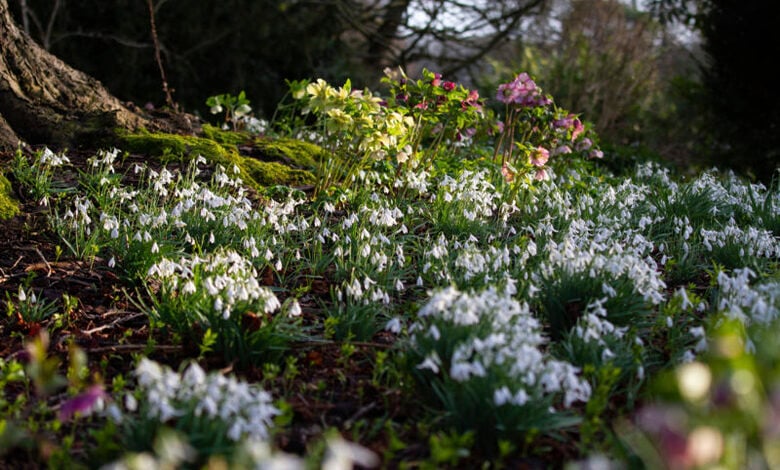 Spring at Easton
Easton Walled Gardens are famous for their exquisite snowdrop garden during the spring months. Experience the beautiful display snowdrops spread across two banks by the river. Enjoy honey scented perfume on sunny days.
Beautiful 400 year old walled gardens with ancient parkland
Explore Easton Walled Gardens' spectacular floral displays. Discover plants, sweet peas, snowdrops, wildlife, roses, meadow flowers and more, all surrounded by ancient walks and parkland.
This 400 year old garden is bursting with vibrant colours, bulbs and flowers. Enjoy a luxury shopping experience at The Courtyard Shop, discover a diverse array of special and unique items including 50 varieties of sweet pea on sale. Stop off at The Cholmeley Arms Pub for a warm, friendly atmosphere and delicious food.
Shop an array of beautifully unique and special items at The Courtyard Shop. Discover eye-catching, unique designs and products ideal for your home or as the perfect gift.
Easton Holiday Cottages were born out of a desire to breathe new life into old buildings, to create an experience for the guests, and to share what the owners have with them. Getting away from it all couldn't be easier. Enjoy 12 acres of beautifully restored Easton Walled Gardens during your stay.
Gardens
Wednesdays to Sundays 11:00 – 16:00
The Courtyard Shop
Wednesdays - Sundays until 23rd December
The Gardens close on Friday 30th September but the courtyard shop and coffee room remain open until 23rd December and it is free to park and enter.
more information
Easton Walled Gardens
Easton
Grantham
Lincolnshire
NG33 5AP