Grimsthorpe Castle is a majestic structure, the final masterpiece of Sir John Vanbrugh, architect of Blenheim Palace and Castle Howard. Made from golden limestone from local quarries. Discover a surprising marriage of architectural styles including Tudor and Baroque.
Cafe / Tea Room
Guided Tours
Wifi
Parking
Accessible
Toilets
Gift Shop
Dogs Welcome
Groups Welcome
Coach Parking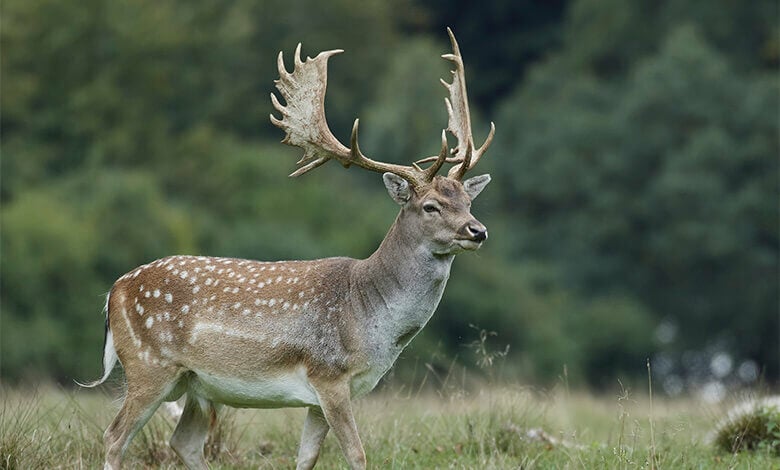 Wild deer at Grimsthorpe Castle
Discover three species of deer roaming the 3,000 acres of wood parkland. Spot Red Fallow, Muntjac and other British mammals running wild across the entire estate.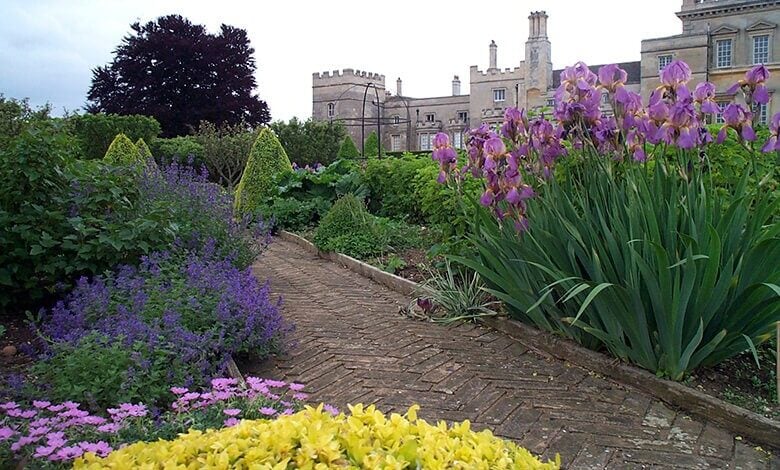 Discover the Gardens
Enjoy the variety of beautifully kept gardens at Grimsthorpe. Explore the elegant formal gardens, spectacular topiary creations and quiet corners for relaxation and refection. Discover exquisite floral displays and large expanses of lawn where children can play.
Historic Lincolnshire castle, with elegant gardens and ancient wood parkland
This spectacular castle with its central courtyard and extensive parkland of great antiquity retains a great amount of its original glory. Passed down through successive generations of the same family under the ancient title: 'Barony of Willoughby de Evesby'.
Today the castle is open to the public to explore the interiors and browse the rich collections, and the estate grounds are accessible to walkers and cyclists. Discover beautiful elegant formal gardens and various types of wild deer roaming the 3,000 acres.
Collections at Grimsthorpe
Discover the exquisite permanent collections at Grimsthorpe. Find sculpture, paintings, tapestries, ceramics and furniture displayed in lavishly furnished rooms open to the public.
Relaxing Tea Room and Shopping Experience
The Georgian Coach House has been converted into a fully licensed, relaxing setting for afternoon tea, homemade cakes and other freshly prepared goods. Discover the shop located in the converted old stables. Shop unique gifts and other local goods.
Adult
£9.00 / £15.00 / £28.00 (Parks & Gardens / Castle, Parks & Gardens / Season Ticket)
Child
£4.00 / £6.00 / £12.00 (Parks & Gardens / Castle, Parks & Gardens / Season Ticket)
Family
£22.00, £36.00 / £68.00 (Parks & Gardens / Castle, Parks & Gardens / Season Ticket)
more information
Grimsthorpe Castle Park and Gardens
Estate Office
Grimsthorpe
Bourne
PE10 0LY