Discover a host of outdoor and indoor activities to keep the whole family entertained. Enjoy an action-packed day full of fun and adrenaline. Choose from a range of activities such as karting, paint-balling, laser tag, quad biking and bowling.
Cafe / Tea Room
Wifi
Parking
Groups Welcome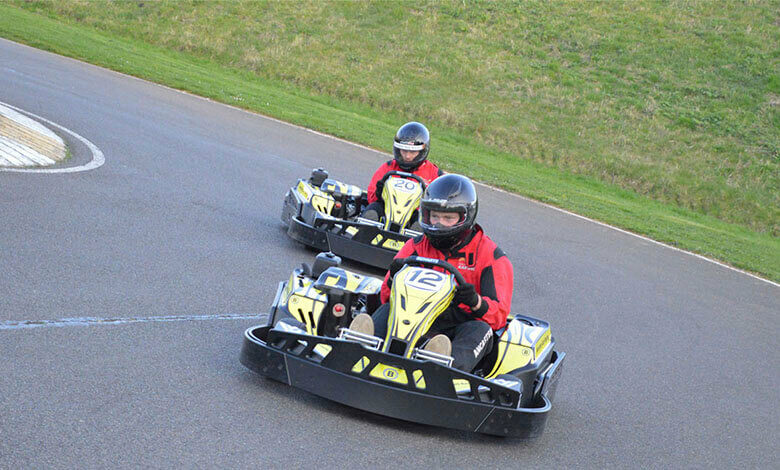 Go Go Karting at Ancaster
Test your nerve as you race around the tracks of the circuit designed with speed in mind. Intense, adrenaline-filled fun is guaranteed with the go karts able to reach up to 50mph.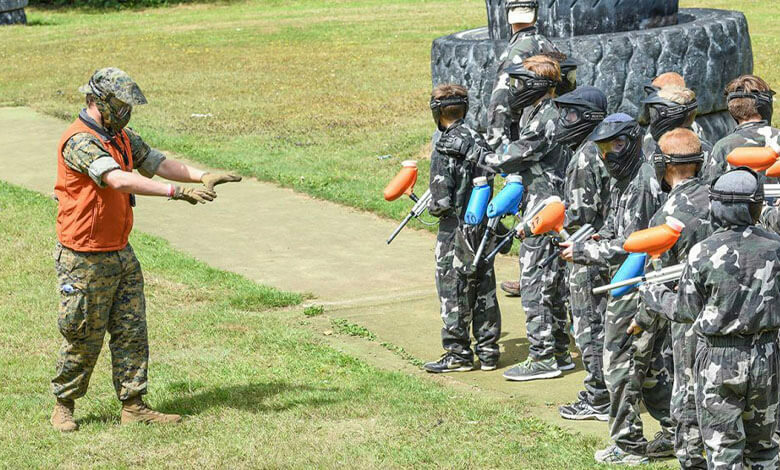 Paint-balling and Laser Tag
Play an intense game of paint-balling of laser tag at Ancaster. Both activities are set in the unique, undulating woodland setting. Put your determination agility and accuracy into practice.
Lincolnshire's largest outdoor and indoor multi-activity centre
Ancaster Leisure Enterprises Outdoor Activity Centre is the ultimate venue for an action-packed, adrenaline-filled adventure. Test your nerve, satisfy your need for speed and hone your skills of precision and agility.
Enjoy taking part in thrilling activities set in unique purpose built courses. Find something suitable for all abilities from complete beginners through to competent players. All the gear and safety equipment will be provided and an experienced instructor will supervise your sessions.
Airsoft at one of the UK's Best Sites
Visit the Airsoft site at Ancaster, one of the best Airsoft sites in the country and home to the East Midlands Airsoft Club. Play a game of tactical manoeuvres as you try to outsmart your opponents.
Enjoy an indoor game of bowling at the ten pin bowling alley, featuring six lanes and located inside the karting clubhouse. Discover the clubhouse facilities including a bar, café and games area.
Action-Packed Quad Biking Experience
Whether your prefer a scenic ride through the woodland or a mud-filled experience riding over mounds and through puddles, the quad biking experiences are guaranteed fun. Discover routes suited to beginners and competent riders with instructor there to guide you.
Mondays, Thursdays and Fridays
10:00 - 20:00
Saturdays and Sundays
9:00 - 20:00
Tuesdays and Wednesdays
Closed
more information
Ancaster Leisure
Wood Lodge
Ancaster
Grantham
Lincolnshire
NG32 3PY