Drawing on a rich heritage dating back to the 18th Century, Stamford Arts Centre is a thriving multi-arts venue that provides the opportunity to experience and participate in a wide selection of art forms from theatre, cinema, music and poetry to sculpture, dance, painting and drawing.
Cafe / Tea Room
Accessible
Toilets
Groups Welcome
Meeting Facilities
Linked to Public Transport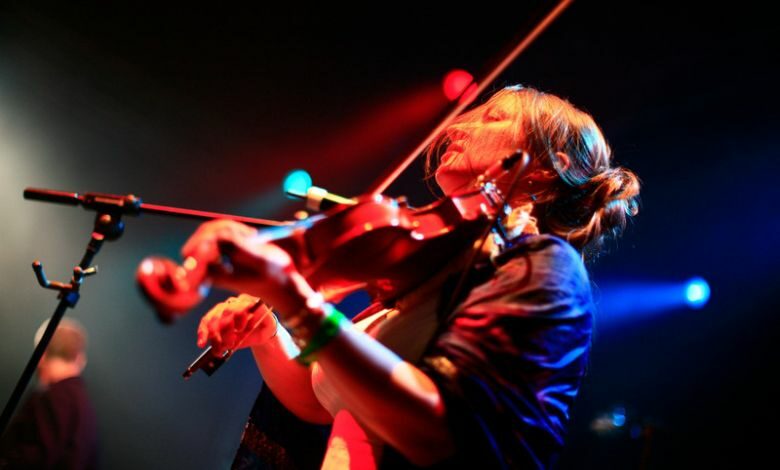 Theatre, Comedy, Music & Poetry
A variety of theatre productions, comedy shows, and live music are performed at Stamford Arts Centre. 
Previously the centre has played host to many top comedians, including John Bishop, Jo Brand, and Russell Howard, and their regular comedy nights featuring up-and-coming local comedians.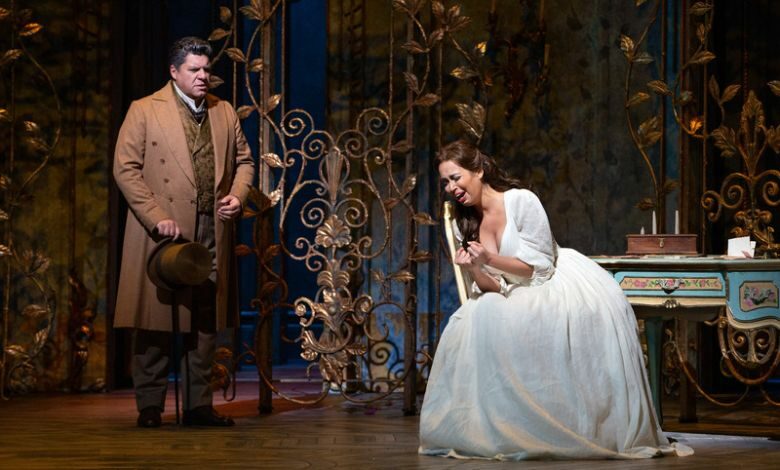 Film, Cinema & Live Screenings
Stamford Arts Centre is also a popular venue for live screenings of theatre productions, operas, ballets and concerts. With state-of-the-art facilities for screening events from around the world with performances from some of the world's top venues, including the Royal Opera House and National Theatre, as well as classic cinema screenings for everyone to enjoy.
one of the oldest provincial theatres in England
Stamford Arts Centre has a rich and fascinating history that dates back to the early 19th century. Originally known as Stamford's Corn Exchange, the building was constructed in 1833 and served as a bustling marketplace for local farmers and traders.
In 1969, the Corn Exchange was converted into a theatre and arts venue, thanks to the efforts of a group of dedicated local residents. The newly named Stamford Arts Centre quickly became a hub for creativity and cultural activity in the town.
Today, the venue continues to play an important role in the cultural life of Stamford and the wider region. The building has undergone several renovations over the years, including a major refurbishment in 2000 that modernised the facilities while preserving the building's historic character.
Located beneath the Stamford Arts Centre, the intimate and atmospheric Stamford Cellar Bar is a must-visit for anyone seeking live music performances. The venue showcases local and touring bands in a unique setting with exposed brick walls and cosy seating. The friendly staff make for a relaxed night out.
The gallery at Stamford Arts Centre hosts a diverse range of art exhibitions throughout the year. Showcasing works from local and international artists, the space offers a platform for emerging talents as well as established names. Entry to the gallery is free, making it accessible to all visitors.
more information
Stamford Arts Centre
27 St Mary's Street
Stamford
PE9 2DL