Visit Europe's largest antiques centre set in the beautiful Lincolnshire countryside. Discover an unrivalled choice of antique furniture, vintage collectables brought together from over 300 expert dealers. Find the perfect are and unique item for your home.
Cafe / Tea Room
Parking
Accessible
Toilets
Gift Shop
Groups Welcome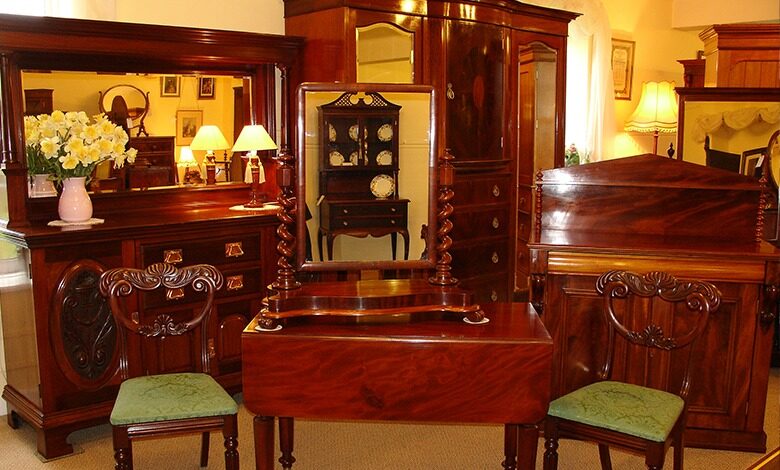 Popular and Diverse Categories
Shop a large selection of popular and diverse categories at Hemswell including Antique Bookcases, Chairs, Coins, Lighting, Wardrobes, Clocks, Period Furniture, Pine Furniture, Silver and jewellery and so much more.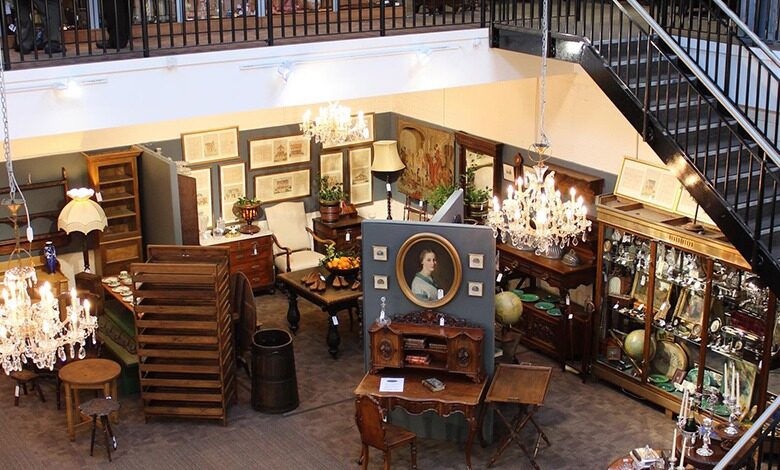 Items from a Huge Variety of Periods
Discover beautiful and authentic pieces from various eras and bygone times such as the 18th century and earlier, through to the 19th, 20th and 21st centuries. Enjoy retro designs, Art Deco pieces, victorian and Georgian furniture plus many other styles.
Europes largest antiques centre offering an unrivalled selection of wares
Hemswell Antiques Centre is a highly regarded antiques venue, with the largest amount of antiques dealers in Europe.
Discover exquisite antiques and collectables from bygone eras and explore the maze of rooms that house an unrivalled selection of beautiful high-quality wares. Guaranteed to keep you fascinated for hours, browse the extensive selection of Georgian and Victorian furniture, sizeable ceramics and glass collections, vintage leather goods and so much more. Take a break in the Coffee Shops, serving delicious homemade treats.
more information
Hemswell Antiques Centre
Caenby Corner Estate
Hemswell Cliff
Gainsborough
Lincolnshire
DN21 5TJ