Enjoy indoor and outdoor events for the whole family at the Lincolnshire Showground. Home to historic Lincolnshire Show and owned by the Lincolnshire Agricultural Society, a charity with aims to educate people about food, farming and the countryside.
Parking
Accessible
Toilets
Groups Welcome
Coach Parking
Meeting Facilities
Elton John at Lincolnshire Showground
Explore a number of flexible indoor spaces available for meetings and training.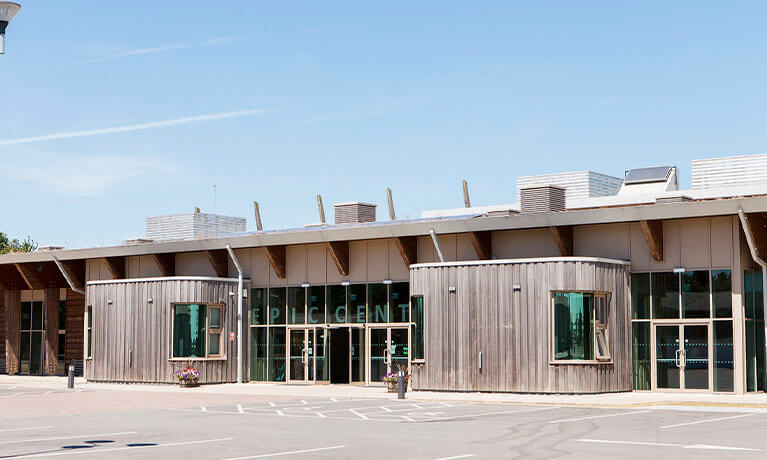 Please visit the Lincolnshire Showgrounds's website for a complete list of their venue hire options and current events.
more information
Lincolnshire Showground
Lincoln 
Lincolnshire
LN2 2NA
This award-winning museum is in the heart of Lincoln. Enjoy exploring the huge variety art...
more like this in the county
Running 3 trips a day for 50 minutes listen to historic commentary down the fossdyke canal the oldest Roman canal in the country....
Visit the Everyman Cinema located in the Cornhill Quarter for a relaxing, redefining cinema...
Grantham Museum aims to educate, inform and inspire visitors with the stories of Grantham and the surrounding area....
Grimsby Auditorium is a leading entertainments venue in the North East of Lincolnshire operated by Lincs...
Experience cinema like in the old days at the Kinema in the Woods. Discover this old-fashioned cinema tucked away in...
Discover the Lincoln Performing Arts Centre for a 446-seat multi-purpose auditorium, designed for live arts performances, conferences, and film screenings, which is...
The Meridian Showground is a multi purpose events ground situated at the southern end of the resort of Cleethorpes....
Visit the New Theatre Royal in Lincoln for a traditional theatre experience. The present theatre, initially called the New Theatre Royal, was built in 1893 to the...
One of Europe's finest theatre venues, Tolethorpe Hall is home to the Rutland Open Air Theatre where the resident Stamford...
Visit the Baths Hall for many types of entertainment, including live music, dance and comedy. With a capacity of 2000, the Baths Hall has hosted bands such as The Kinks,...
The Skegness Embassy Theatre is multi-purpose auditorium hosting stars, events and works closely with the local community on a regular...
Lincolnshire's largest live music and entertainment facility, housed in a renovated engine shed, in the heart of the city. We serve Lincolnshire with live and diverse...
The history of The Old King's Head and its custodians reflects the cultural heritage of the local area, prosperous landlords and vigorous rivalries between the church,...
The Terry O'Toole Theatre is an intimate, 200 seat Arts Theatre situated in North Hykeham. Described as a 'Hidden gem' by BBC Radio Lincolnshire, they present a...
The Broadbent theatre is the home of Lindsey Rural Players. The theatre is managed by the LRP and used for their productions....
Party To Party Nights are the ultimate Party Nights that Fizz! The perfect Christmas night out with friends, family or work...