Gibraltar Point Nature Reserve
From the edge of Skegness to the mouth of The Wash this reserve is noted for the sheer scale and diversity of its wildlife. Started in 1949, 'Gib' as it is affectionately known, was one of the earliest of Britain's official Bird Observatories. Admire beautiful views across this large stretch of unspoilt coastline that runs southward from Skegness to the south of The Wash. 
Cafe / Tea Room
Guided Tours
Parking
Accessible
Toilets
Baby Facilities
Gift Shop
Dogs Welcome
Groups Welcome
Visitor centre, great café and bird hides, some accessible to wheelchairs. Visit Gibraltar Point across the seasons to fully appreciate the sheer scale and diversity of the wildlife. Walkways, cycle tracks and fully accessible paths through the reserve.
Mudflats, salt and fresh water marshes and man-made fresh and salt water meres on its 429 ha from the edge of Skegness to The Wash mouth. Large numbers of migrant and over-wintering birds visit the reserve.
Dynamic stretch of unspoilt coastline offering impressive views for birdwatching
Gibraltar Point Reserve is one of 19 official bird observatories in Britain, starting up in 1949. Experience something new during every season in this diverse landscape.
In the spring the first of the migrants arrive to refuel and re-establish their territories, in summer you will find Skylarks in full song, autumn is filled with whirling murmurations of waders and in winter the site hosts Redwing, Fieldfare and many others. An important landscape providing habitats all year round.
The Visitor Centre is open daily for takeaway service only
Opening Hours
11:00 - 15:00
Free
£2.00 / Car park for 2 hours
£5.00 / Car park for full day
more information
Gibraltar Point National Nature Reserve
Gibraltar Road
Skegness
Lincolnshire
PE24 4SU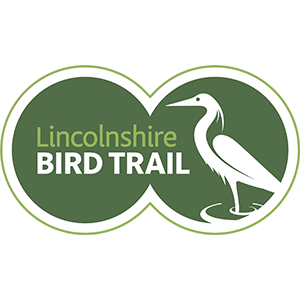 gibraltar point
birdwatching
Gibraltar Point is undoubtedly one of the premier birding sites in the County with a long and enviable track record of excellent birds at any time of the year. In spring the first of the migrants arrive, in summer little terns can be seen fishing and sky larks in full song, autumn brings huge whirling flocks of waders, in winter wildfowl and birds of prey.