Whisby Grebe Lake by Rachel Shaw
A baron quarry site reclaimed by nature. The once bare sand pits are now full of plant communities and habitats for various wildlife. Just a short distance from Lincoln City centre is this relaxing natural environment. 
Cafe / Tea Room
Parking
Accessible
Toilets
Baby Facilities
Gift Shop
Dogs Welcome
Groups Welcome
Coach Parking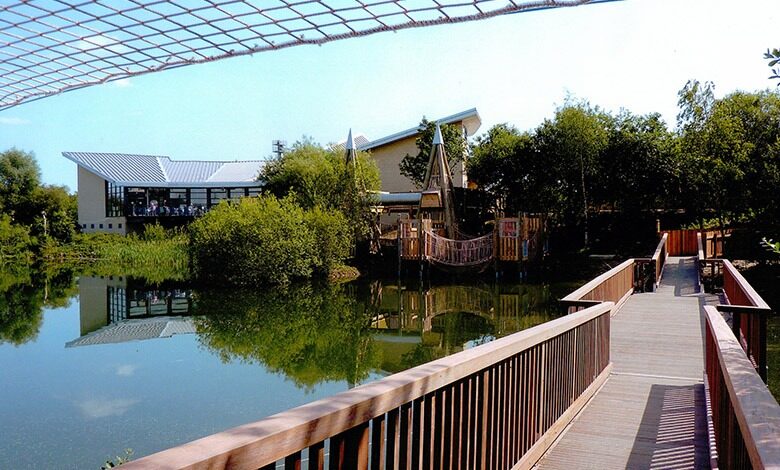 Little Darters Adventure Play Area
Discover the outdoor adventure play area for children to explore, hosted by The Natural World Centre. Ideal for allowing them to blow off steam and to let their imagination run wild.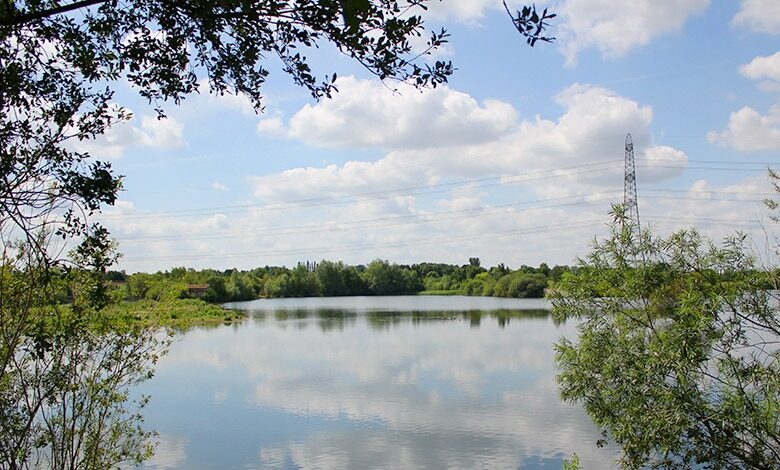 Scenic Routes
Enjoy beautiful scenery following any of the six way-marked trails around the park including spectacular views of wildlife and across the large lake. 
Beautiful landscape, filled with wildlife and scenic walks and trails
Whisby Nature Park was created through quarrying for sand and gravel. Some elements of original quarry remain, including fragments of heathland, old hedgerows and a small oak woodland.
However, the land stripped bare from quarrying is now host to an abundance of rich vegetation and ecosystems with lakes surrounded by grassland, marsh, scrub and Willow Carr, plus six way-marked trails all between 1.2 to 3 miles. Look out for different kinds of birds, with new species visiting throughout the year.
Reserve open all year. Please note, the car park gate is closed at dusk.
The Natural World centre
9:30 - 15:30
Car Parking from March to October
£2.00
Car Parking November to February
£1.00
more information
Whisby Nature Park
Moor Lane
Thorpe-on-the-Hill
Lincoln
LN6 9BW