Beautiful and natural golden sandy beach stretching for miles. An ideal quiet coastal spot for dog walking and enjoying the fresh sea breeze. Walk to Huttoft along the surfaced path suitable for bikes and wheelchairs.
Accessible to bicycles and wheelchairs between Sandilands and Huttoft. However sand, wind blown or left by high tides can be a problem and we clear when possible.
Cafe / Tea Room
Parking
Accessible
Toilets
Dogs Welcome
Groups Welcome
Miles of natural sandy beach that goes on and on
Sandilands is a clean and picturesque beach and is dog friendly all-year-round. It is a popular coastal attraction yet the beach is so vast that it still offers a very peaceful experience and  provides plenty of space for everyone to enjoy themselves. Sandilands is also well-known for its rows colourful seaside beach huts, spot them in a line along the promenade.
Sandilands Pit Nature Reserve
One of the smaller former clay pits which supports many duck species. Snipe like wet grassland and marsh and listen out for the males who makes  a 'drumming' sound as it performs its aerial courtship display.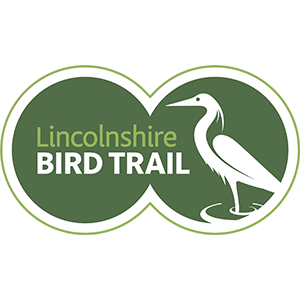 lincolnshire coastal country park
birdwatching
The Lincolnshire Coastal Country Park is a stretch of 5 miles of coastline running from Sandilands to Chapel St Leonards, and inland to Hogsthorpe, Mumby, Anderby and Huttoft. It includes eight Lincolnshire Wildlife Trust nature reserves, unspoilt beaches and sand dunes with plenty of birdlife to discover.