Explore the great outdoors and enjoy Lincolnshire's scenic landscapes along the Viking Way. The Viking Way is a long-distance walking route that is named after an area that was occupied by Norse invaders.
Parking
Dogs Welcome
Groups Welcome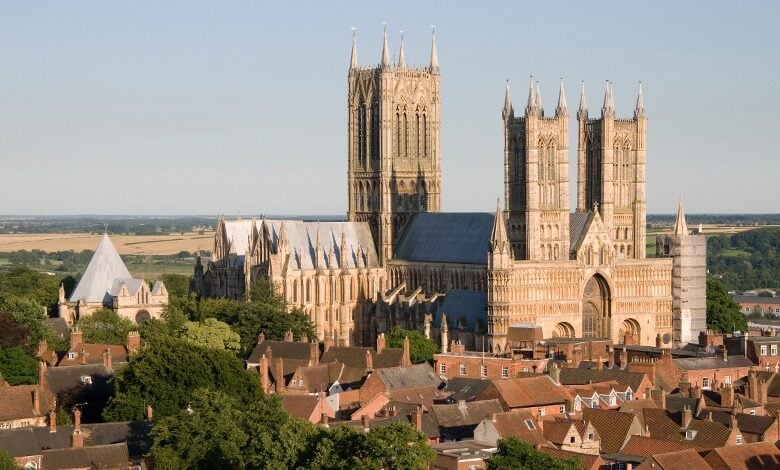 Lincoln Cathedral
The route follows a path into the Lincoln Cathedral grounds from the north, down Steep Hill and High Street, and out the city past South Common.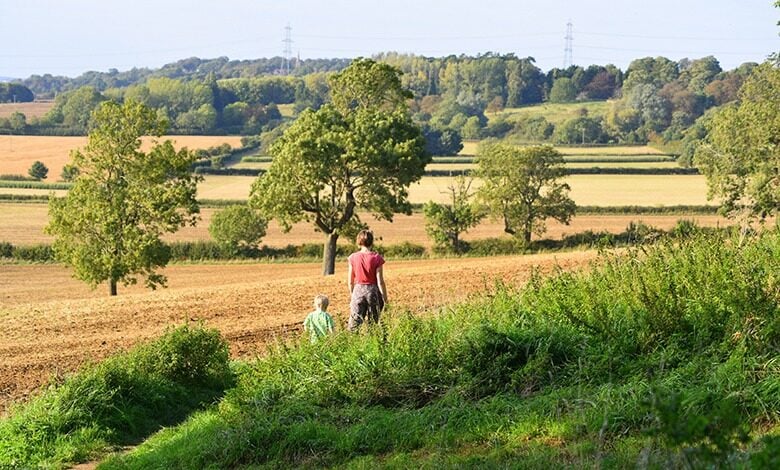 Links to other routes
From Lincoln, the route enters North Kesteven and takes field-paths and lanes past Greetham, Exton and Rutland Water. The trail ends at Oakham where it links with the Macmillan Way and the Hereward Way.
A way-marked route stretching from the River Humber through to Rutland
The route spans from the banks of the River Humber to Lincoln, crossing the Lincolnshire Wolds to Caistor, then along the Bain valley to Horncastle from where the Spa Trail is followed along the trackbed of a former railway to Woodhall Spa and along the Witham Valley, crossing flat fenland into Lincoln.
Follow along the limestone escarpment of Lincoln Cliff and over Lincoln Heath, the route of the prehistoric Sewstern Lane is traced to reach Woolsthorpe Locks on the Grantham Canal.