This spectacular building opened 2018 and is open all year round. A purpose built and accessible marine observatory, it includes exhibitions on the local area, an art space, café, public toilets and car park. It sits on a slight promontory at Chapel Point near Chapel St Leonards. 
Cafe / Tea Room
Parking
Accessible
Toilets
Baby Facilities
Dogs Welcome
Groups Welcome
Meeting Facilities
Café, gallery and the UK's only purpose built Marine Observatory.
A purpose built and accessible marine observatory, art space, exhibition venue for work related to the local area and café with public toilets and car park. A visit to the observatory is the perfect start or end to a bracing walk along the beach. The Seascape café is open every day and is noted for its early morning and evening events and dramatic views across the beach. 
Chapel Pit is a great spot for bird watching. Many species of duck in winter as well as grebes, divers and wild swans. In summer breeding species include reed and sedge warblers,  lesser whitethroat, great crested and little grebes. In August and September thousands of swallows and house martins roost in the reedbeds.
Great views along the beach from North Sea Observatory but also out to sea. Binoculars are provided in the café.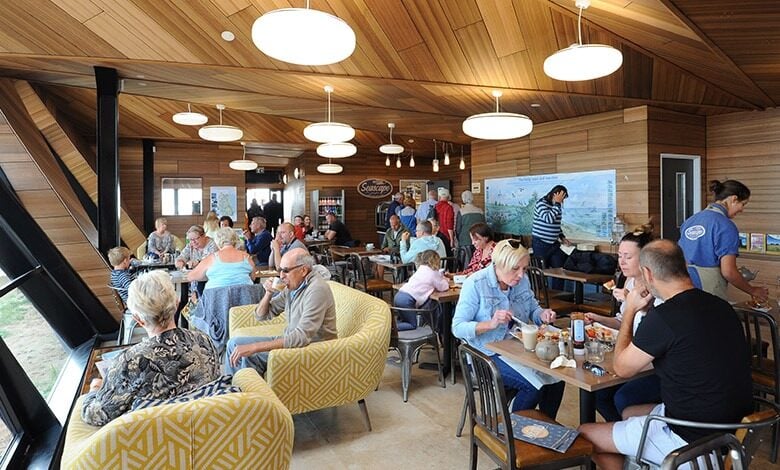 Seascape Café
Open every day, the popular café is becoming noted for its early morning and evening events. Whether you sit inside in front of the huge windows or outside on the terrace, the views across the beach and sea are spectacular.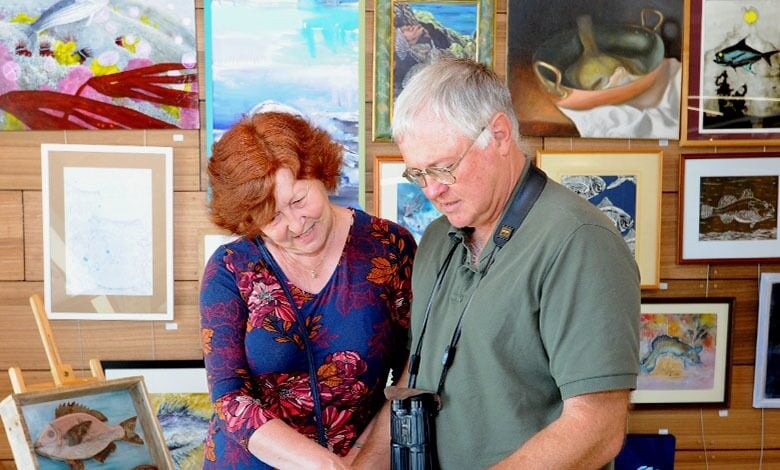 Art Gallery
Open during exhibitions or workshops and exhibits works related to Lincolnshire coast's natural history and the local area. 
more information
Chapel Six Marshes
Chapel St Leonards
Lincolnshire
PE24 5XQ
Nearby
Chapel Point Coast
Traditional beach huts and the modern North Sea Observatory sit happily side by side on this vast expanse of beach. Popular with families and with suffers too.