One of the UK's largest breeding colonies of grey seals, with around 2000 pups born here October to December. Pups are born with white coats and suckle from their mother for the first few weeks. This noisy wildlife spectacle is a must see.
1150 hectares of dunes and shore. Do your bit for our Living Seas – entanglement in marine litter is a big threat to our wildlife, particularly seals, so pick up any rope or netting that you find on the beach and dispose of safely.
Cafe / Tea Room
Parking
Accessible
Toilets
Gift Shop
Donna Nook is a treasured landscape in the UK with Britain being home to 40% of the world's grey seal population. Grey seals return to Donna Nook every November-December to give birth to their pups near the sand dunes.
Seals are very protective of their pups, move faster than you think and can deliver a nasty bite, so keep to the viewing areas.
Donna Nook is also noted for uncommon bird migrants. The site is a vital habitat for 47 regular visiting bird species, over 250 migrant bird breeds and a multitude of interesting plants. Look out for moorhens, coots and meadow pipits regularly on site plus seasonal redshank, lapwing and tern.
more information
Donna Nook National Nature Reserve
Marsh Lane
Donna Nook
Louth
LN11 7PB (nearest postcode)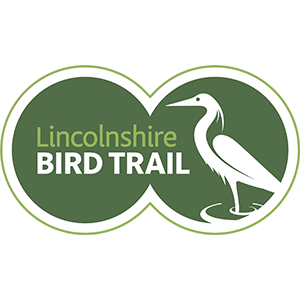 donna nook
birdwatching
Donna Nook is also a great birdwatching site with over 250 species recorded on the reserve and surrounding farmland. Habitats include sea, intertidal mudflats, sandflats, saltmarsh, sand dunes, dune scrub, dune slacks and saline lagoons.