Discover this beautiful medieval building, built in 1390 by the Guild of St Mary, today housing a museum and a venue for weddings and other events. Uncover Boston's intriguing history, learn all about its links with America and Australia.
Restaurant
Guided Tours
Parking
Accessible
Toilets
Gift Shop
Groups Welcome
Meeting Facilities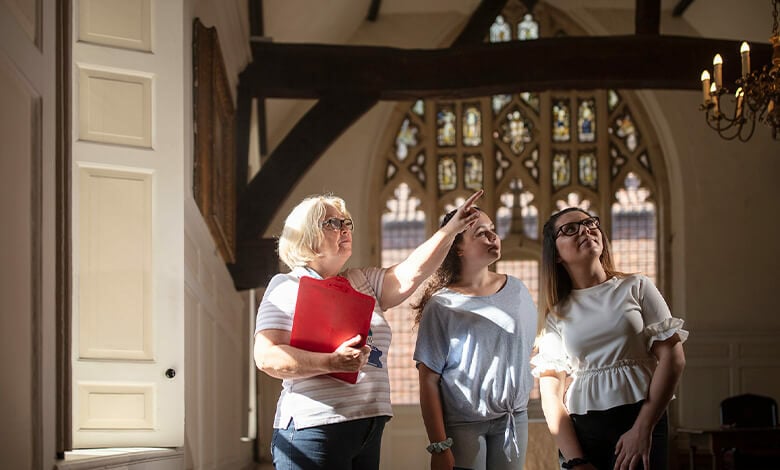 Architecture and Interior
Explore the medieval architecture of Boston Guildhall. Find authentic tracery in the banqueting hall and Georgian style decor and panelling. Discover how the changes in the town's wealth over time is reflected in the building and its uses.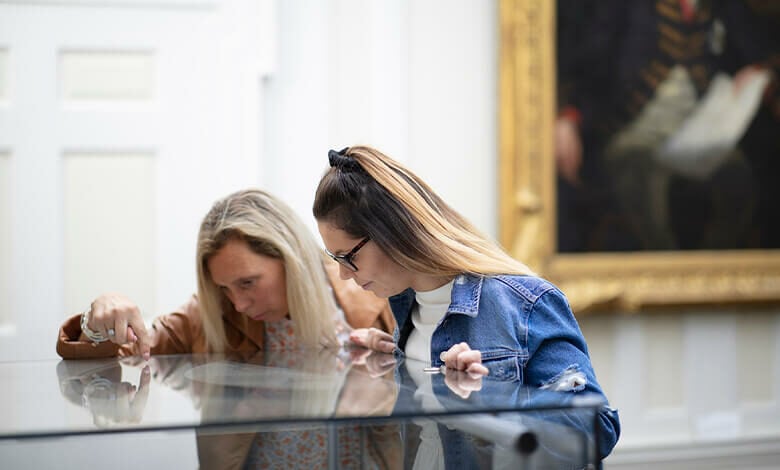 Collections at Boston Guildhall
Learn about the history of Boston Guildhall through the permanent collections. The art collection includes interesting items, including paintings by W. B. Thomas, S. G. Enderby and an oil painting of Joseph Banks which is on permanent display in the Council Chamber.
Beautiful medieval building, treasured museum at the heart of Boston
Discover the Guildhall's rich past and intriguing and complex tales of their connections with Pilgrims and how the town of Boston had a significant influence on the foundation of the United States of America.
Learn all about the activists of the Guildhall of St Marys, an internationally significant religious fraternity and one of the most important in medieval England due to their wealth and direct connections with the Pope. Take a visit and uncover more.
Discover intriguing and focused exhibitions on the history of the guild, view inventories of belongings and learn all about the individuals and their activities at the Guildhall.
Wednesday to Saturday
10:30 - 15:30 - last admission 15:00
For current information on opening times please visit Boston Guildhall's website
Boston Guildhall Museum offers exclusive access only through EventBrite. Book in advance for either a free self-led tour or a paid guided tour.
more information
Boston Guildhall
South Street
Boston
Lincolnshire
PE21 6HT