Tiger at Woodside Wildlife Park, Lincolnshire
Woodside Wildlife Park in Lincolnshire is one of Europe's leading wildlife parks. Discover an array of fascinating tropical species, mammals and predators from around the world. Enjoy exciting displays, take part in interactive handling sessions and learn fascinating facts.
Cafe / Tea Room
Guided Tours
Parking
Accessible
Toilets
Baby Facilities
Gift Shop
Groups Welcome
Coach Parking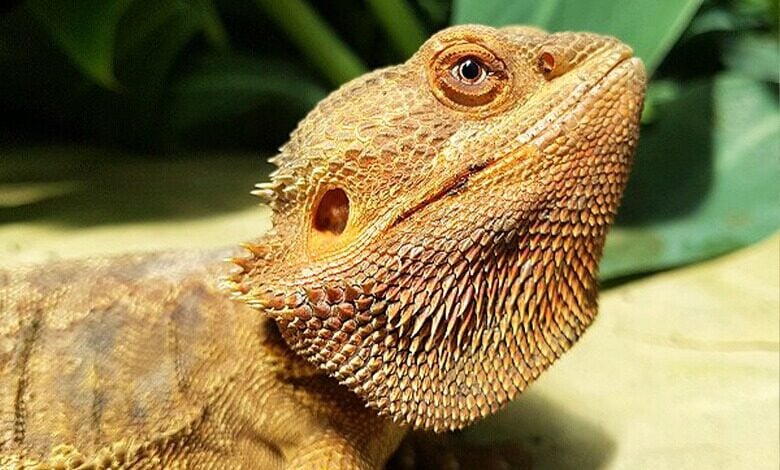 Daily Interactive Displays
Enjoy exciting opportunities to learn about rare and fascination species. Watch up close demonstrations and interactive handling experiences led by the friendly expert keepers.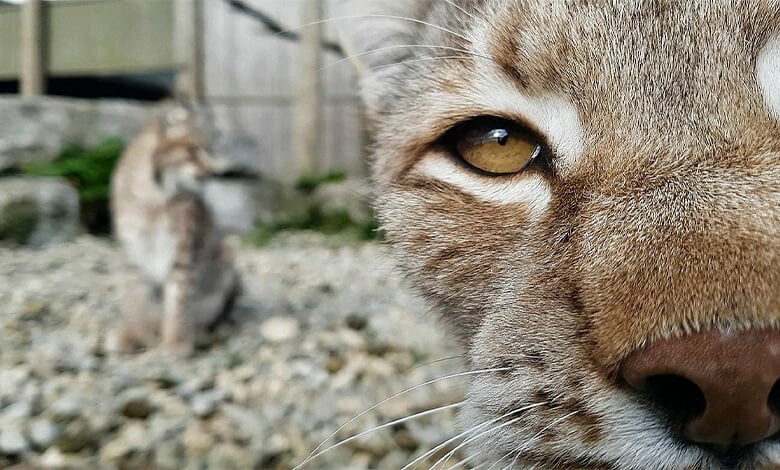 VIP Animal Experiences
Discover a variety of exclusive animal experiences, choose from a variety of packages. Whether you are a thrill-seeker or an all-round animal lover, there is something for everyone.
Fun-filled, family-friendly wildlife park, home to tropical and wild animals
Enjoy unique, memorable experiences at Woodside Wildlife Park. View an amazing selection of wild animals up-close including tigers, lemurs, tapirs, penguins and more.
Adventure in the indoor and outdoor play areas with opportunities to climb, slide, swing and play in the tropical sand area. Take part in interactive handling sessions and learn from the expert keepers as you watch exciting feeding demonstrations. Plus enjoy a relaxing stop at the on site tea room, serving delicious local Lincolnshire food options.
Enjoy a bite to eat in a tropical setting with children's play area on site. Choose from a selection of delicious freshly prepared options made from locally sourced Lincolnshire produce.
Explore the Tropical Paradise home to fish, reptiles, waterfalls, free-flying birds and more. Discover some of the world's most endangered species living here.
Woodside Wildlife Park Experiences
Meerkat and Lemur Experience
Duration 45 minutes
What's included?
This Meerkat and Lemur experience gives you the chance to get up close and personal with two of the cheekiest species at the park.
While hand-feeding a naughty gang of Meerkats or a cheeky group of Lemurs, you can be sure that some will play with your shoelaces, while one or two may even try to climb on you!
A fantastic experience, especially for those of you who want to get closer to the cheekier species.
An incredible chance to:
Hand feed the Meerkats.
Hand feed the Ring-Tailed Lemurs.
Children / Concessions and carers
£10.95
Family Tickets - Two adults and two children 
£45.00
Family Tickets - Two adults and two children 
£55.00
Groups of 15+
£10.95 per person
Free entry to under 2s
more information
Woodside Wildlife Park
Newball Near Langworth
Lincoln
Lincolnshire
LN3 5DQ