Cleethorpes Light Railway Photographed by David Enefer
The Cleethorpes Coast Light Railway is one of Britain's oldest seaside miniature railways, and has been delighting young and old for over 70 years.
Cafe / Tea Room
Parking
Accessible
Gift Shop
Sit back and enjoy a ride behind one of the narrow gauge steam or diesel locomotives.
The two mile return journey offers a relaxing way to enjoy beautiful views along the picturesque Humberside Coast. The line also doubles as a transport link connecting Cleethorpes Promenade with the main station Lakeside.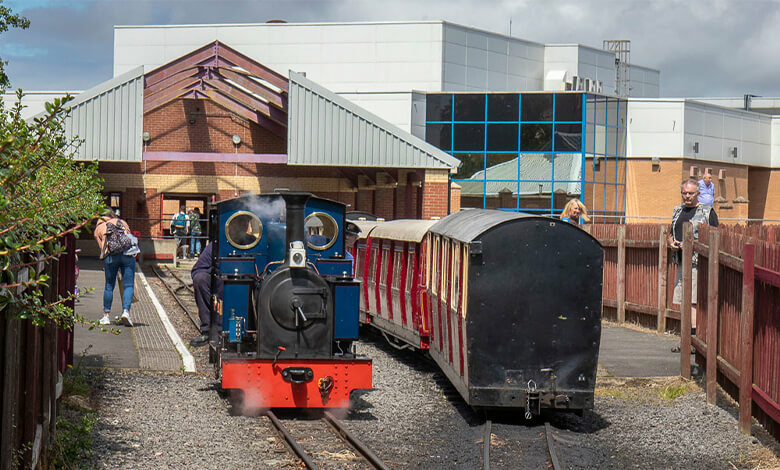 Cleethorpes Kingsway
Adjacent to Cleethorpes Leisure Centre and the Southern Promenade, this impressive terminus station is home to a well stocked gift shop selling a wide range of railway souvenirs, items perfect for holidaymakers and daytrippers, plus Thomas the Tank Engine merchandise. Also on offer are snacks and light refreshments.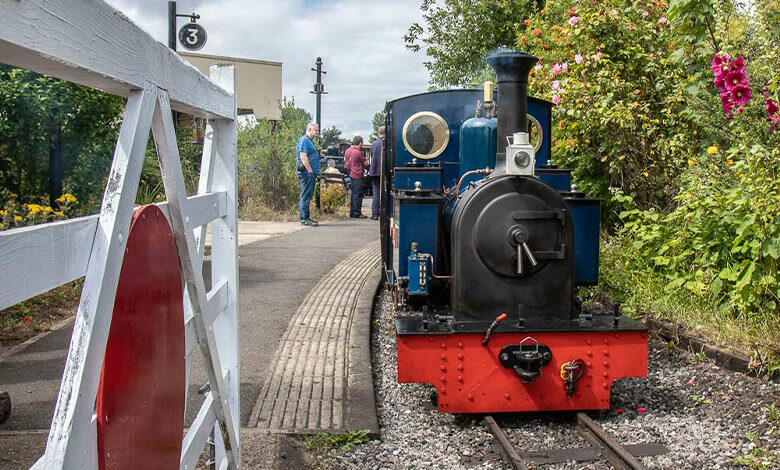 Lakeside
Lakeside is the hub of the railway, found halfway along the line. It is home to the smallest pub on the planet – The Signal Box Inn. At just 8×8 square feet and seating four people at a time, its offering includes a wide range of guest ales and ciders.
Platform One Café offers delicious breakfasts, lunches and refreshments.
Trains run every 30 minutes from 10:00am.
Lakeside: Trains depart every 30 minutes on the xx:00 and xx:30. First train 10:00, last train 16:30 (17:00 at weekends).
Cleethorpes Kingsway: Trains depart every 30 minutes on the xx:15 and xx:45. First train 10:15, last train 16:45 (no return) (17:15pm at weekends).
Return
Adult £4.50 / Child £4.00
Single
Adult £3.50 / Child £3.00
Family (2A + 2C or 1A + 3C)
£15
Children Under 2 - Free
more information
Cleethorpes Coast Light Railway
Lakeside Station
Kings Road
Cleethorpes
North East Lincolnshire
DN35 0AG