A spectacular church that has stood at the heart of Grimsby for over 900 years and plays host to some of the town's favourite cultural events.
Cafe / Tea Room
Guided Tours
Accessible
Toilets
Gift Shop
Groups Welcome
Linked to Public Transport
A magnificent place of worship and historical significance
With a history dating back over 900 years, and located in the heart of Grimsby, the stunning Grade I listed building stands as a testament to the town's heritage.
Admire the impressive architecture, immerse yourself in its rich history, and experience the serene atmosphere within. Grimsby Minster welcomes visitors of all backgrounds to discover its beauty and spirituality, offering a space for reflection, community, and celebration.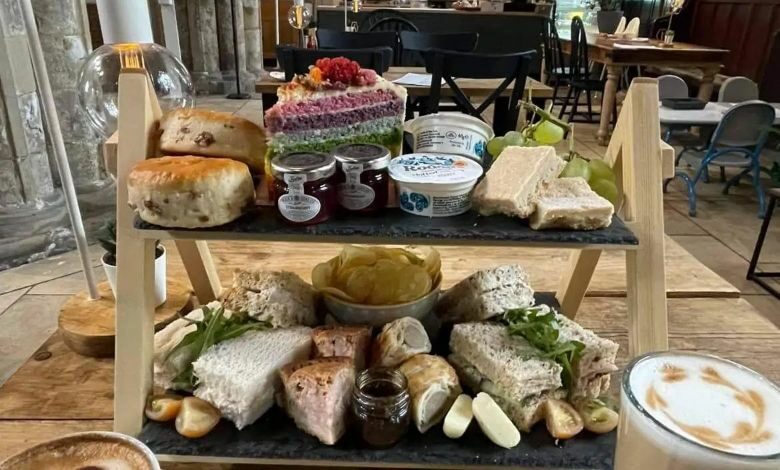 Grimsby Minster Café
Indulge in a delightful culinary experience at the Minster Cafe. Offering a warm and welcoming atmosphere, it's the perfect place to relax and enjoy delicious refreshments amidst the grandeur of Grimsby Minster.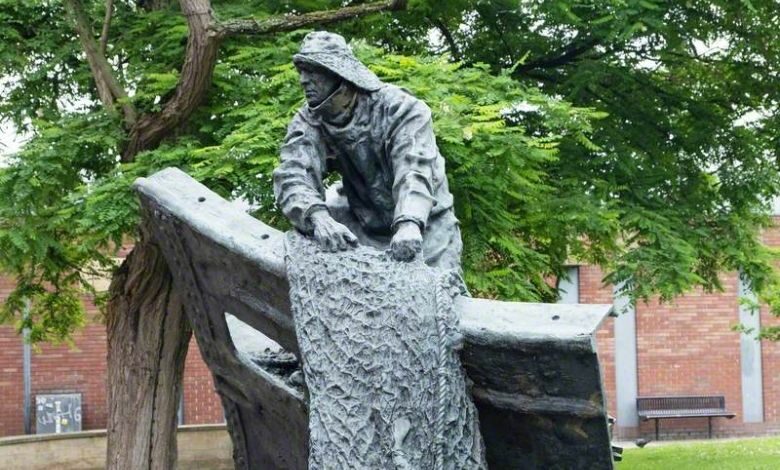 St James' Square
Discover the charm of St James' Square, a newly refurbished public space in the shadow of Grimsby Minster. The beautifully landscaped area is an inviting spot for relaxation and reflection, and often hosts cultural events for the town.
Open for services
Thursday 11:00 and Sunday 10:30
Minster Café
Tuesday - Sunday 9:30 - 14:30
Grimsby Minster is also open at additional times for public events. Take a look at their highlight events above.
There may be a small charge for individual events and cultural activities hosted at Grimsby Minster.
more information
Grimsby Minster
St James Court
Freshney Place
Grimsby
DN31 1EP