At Lincolnshire Poacher Cheese, we are absolutely committed to producing the very best cheese that we possibly can (with a little help from our 230 Holstein Fresian Cows!) using our own fresh unpasteurised milk and traditional methods. We have to show lots of patience as cheese we are making today will probably not be sold for another 18 months.
Parking
Toilets
Gift Shop
Dogs Welcome
Groups Welcome
Coach Parking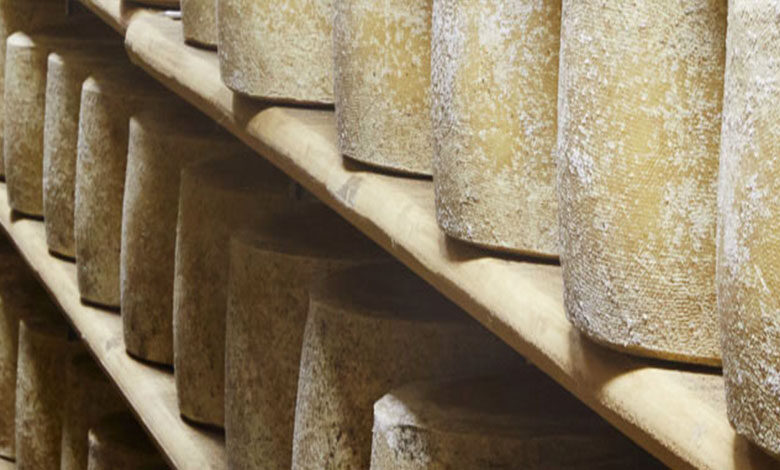 The flavour and texture of the cheese varies both daily and seasonally depending on time of year, stage of lactation, weather and an infinite number of other factors. We taste every batch at 12 months and decide both how long to keep it and whether it is Poacher or Vintage.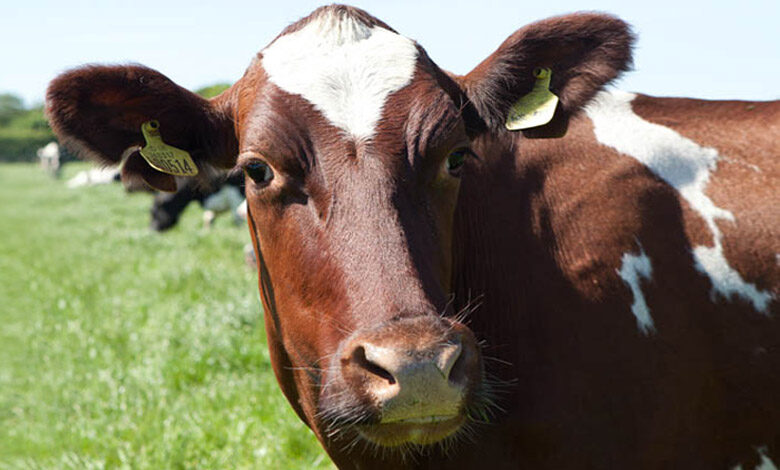 The welfare of the cows is paramount and this couldn't be illustrated better than our 'Happy Cow' brushes, which we have in our crew yard where the cows congregate after milking.
Simon Jones, who started to make Lincolnshire Poacher cheese
Simon Jones, who started to make Lincolnshire Poacher cheese, is the fourth generation to be running the farm, which has been in the family since 1917. It is situated on the edge of the beautiful Lincolnshire Wolds about ten miles from the east coast.
The lush pastures sit on chalky land, which enables him to have a successful dairy herd in an area where dairy farms are very scarce and cheese making is virtually unknown. The farm began dairying in 1970 with Simon's father, Richard, but it wasn't until Simon came back from agricultural college and needed something to get involved with, that he looked into the possibility of making cheese on a small scale. His research began with a cheese making course at Reaseheath college and visiting various cheese dairies in the South West. He then set up a small dairy of his own with a 1000 litre vat and with the help of Welsh cheese maker Dougal Campbell, who came armed with a tonic bottle of rennet and a sachet of starter, made his first batch of cheese on February 17th 1992.
Monday - Friday
9:00am - 5:00pm
more information
Estate Office
Ulceby Grange
Ulceby
Alford 
Lincolnshire
LN13 0HE