Discover 8 acres of stunning 21st-century gardens, a wildflower meadow and woodland set in Lincolnshire's north countryside at Market Rasen. With a south-west facing slope surrounded by open countryside, Brightwater Gardens boasts an iconic Lincolnshire view from the colourful borders.
Open to the public each year during their snowdrops event in February, Wildflower Meadows event in June, and by appointment for groups throughout the summer. 
Parking
Toilets
Groups Welcome
Refreshments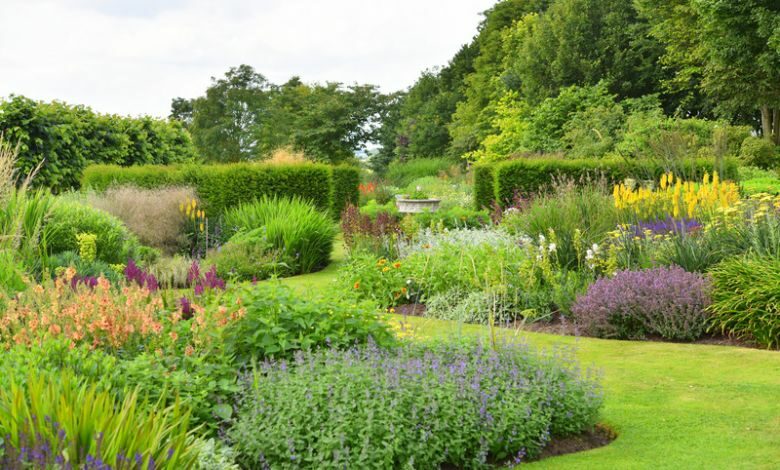 Formal Garden Rooms
The formal garden rooms and long terrace at Brightwater Gardens are enclosed by walls and hedges of yew and beech, with peonies, shrub roses, hydrangeas, climbers, and other seasonal planted pots to add colour and joy.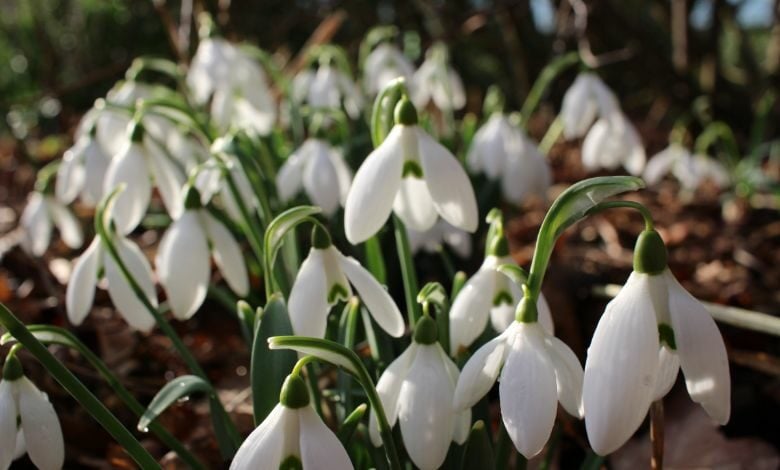 Spring at Brightwater
Over the past 17 years, 190,000 snowdrops, 45,000 crocus, winter irises, and a selection of other bulbs have been planted to create a ¼ mile winter walk leading through the garden and woodland. Discover Brightwater Gardens' spring flower displays.
STUNNING 21ST CENTURY GARDENS WITH REGAL CONNECTIONS
Explore Brightwater Gardens' gorgeous floral displays with iconic Lincolnshire landscape views overlooking the upper Ancholme Valley. Discover the connections with Capability Brown as well as trees, shrubs and flowers planted to celebrate every season.
Established in 2000, Brightwater Gardens is bursting with vibrant colours across the many formal and naturalistic gardens set over 8 acres of land. Using the natural landscape and enhancing biodiversity across the gardens, Brightwater celebrates each season and habitat with its carefully planted displays. 
There is good reason to believe the connection between Capability Brown and Saxby, with his involvement in the rebuild of St Helen's Church in the village whilst he was working for Richard 4th Earl of Scarbrough. Within the Naturalistic Gardens at Brightwater, you'll find Capability Brown's lookout - a sculptural bust of the 18th century landscape designer that looks across to the church.
A natural burial meadow rich in biodiversity that attracts a vibrant balance of wildlife. Brightwater's mission is to create a haven of peace and beauty that leaves a positive impact on the natural surroundings. 
This less formal area of Brightwater Gardens will lead you on a journey from garden to countryside, passing the Pindle Pond, Damp Valley, Dry Garden, and Capability Brown's lookout across to his church.
Spring Snowdrops
Open to public during event
June Wildflower Meadows
Open to public during event
Open to groups by appointment
See website for more details
more information
Brightwater Gardens
Saxby
Market Rasen
Lincolnshire
LN8 2DQ