Enjoy this unique experience to take an amble with your own alpaca or discover options to have a visit from the alpacas for those who are unable to come to them. Big Sky Alpacas is the perfect place for people who want to learn more about alpacas and be influenced by their peaceful and quirky characters.
Guided Tours
Parking
Toilets
Groups Welcome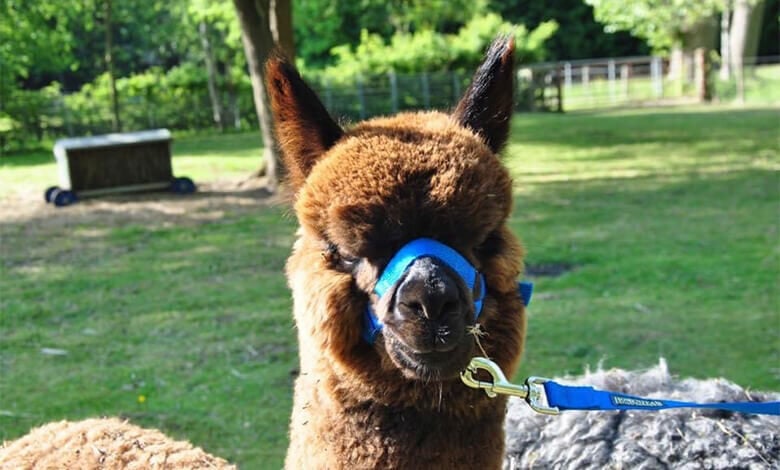 Alpaca Walking Experience
Relax for a couple of hours with some of the Big Sky Alpaca herd, a two hour experience that will start with an introduction into Alpacas. Learn where they come from, how to care for them, what they are farmed for and the best way to handle them. Take your alpaca on a calm and gentle stroll around our 10 acre field and get to know their unique personality.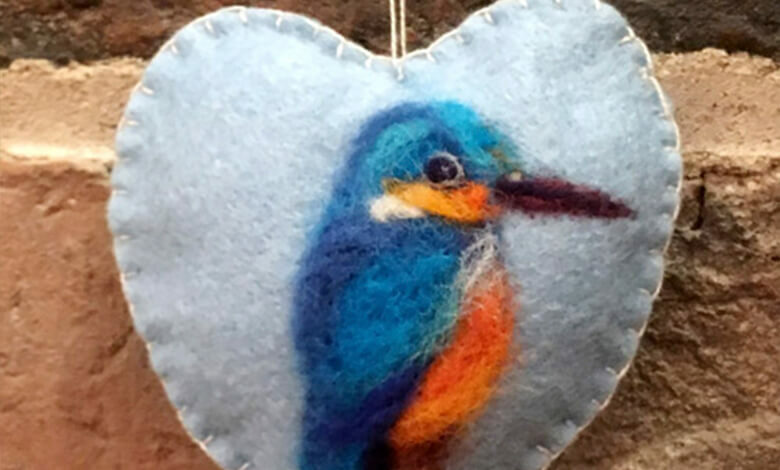 Alpaca Walk with needle felting experience
An opportunity to meet the Alpacas, learn about them and take one for a stroll before producing your own gorgeous creation using some of the alpacas' own fleece. Go home with your very own creation and the knowledge and basic tools to create more masterpieces in the future.
memorable moments with alpacas, enjoy close up experience
Big Sky Alpacas guarantees special and memorable experiences. Experience close interaction with the alpacas and enjoy taking an amble with your own friendly alpaca under the experienced supervision of their team.
Discover options for alpaca visits to you and even take part in workshops where you can learn to create something from their amazing, beautifully soft fleece. 
The Alpaca Walk Experience
£30 ( maximum of two people sharing one alpaca )
Please visit Big Sky Alpaca's official site for further information.
more information
The Cottage
Fen Lane
Beesby
Lincolnshire
LN13 0JQ