Visit the Everyman Cinema located in Lincoln's Cornhill Quarter for a luxury cinema experience with great food, wine or even a beer served at your seat.
Restaurant
Wifi
Accessible
Toilets
Groups Welcome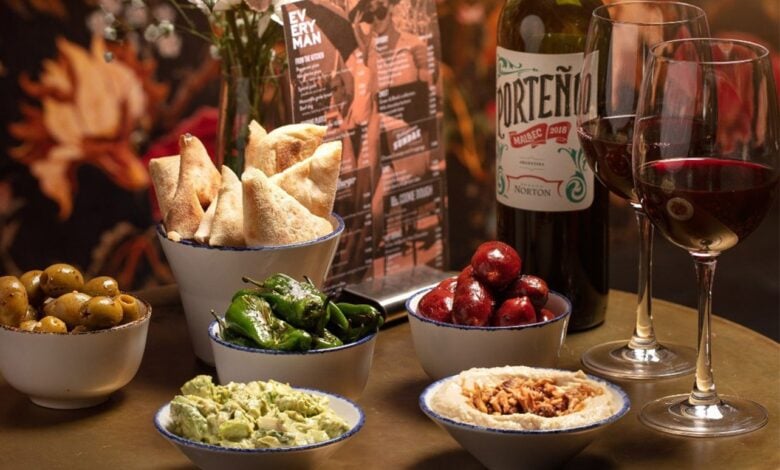 Drink and dine in the Everyman Cinema restaurant, or sit outside and admire the Cornhill Quarter views from the terrace.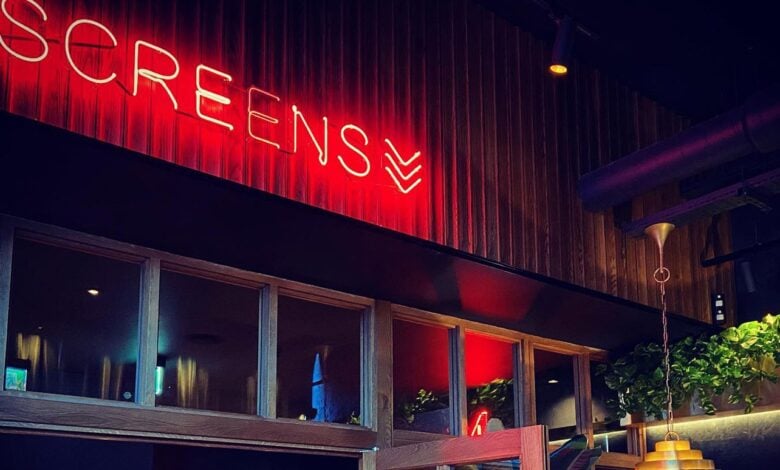 With exclusive access and the option to screen your film of choice, enquire to book the Everyman Cinema for a special occasion.
innovative lifestyle approach cinema
Swap your soft drink for a nice glass of red wine and a slice of freshly made pizza served to your seat.
They create a warm and friendly atmosphere, with an excellent food and drink selection and fantastic customer service. With a wide array of mainstream, independent and classic films, special events, launches and a diverse calendar of live satellite broadcasts, there is something for everyone at Everyman.
Open Daily
From 10am (or half an hour before the first film of the day, if earlier)
more information
Exchange Square
Sincil Street
Lincoln
LN5 7ET
Discover this ideal shop for cycling enthusiast. Meet expert staff who are ready to help you chose the perfect bike or cycling gear for you whatever your capability. Try...
more like this in the county
Grantham Museum aims to educate, inform and inspire visitors with the stories of Grantham and the surrounding area....
Grimsby Auditorium is a leading entertainments venue in the North East of Lincolnshire operated by Lincs...
Experience cinema like in the old days at the Kinema in the Woods. Discover this old-fashioned cinema tucked away in...
Discover the Lincoln Performing Arts Centre for a 446-seat multi-purpose auditorium, designed for live arts performances, conferences, and film screenings, which is...
Home of the celebrated Lincolnshire Show. Diverse venue just outside Lincoln, playing host to events, live shows, conferences and...
Visit the New Theatre Royal in Lincoln for a traditional theatre experience. The present theatre, initially called the New Theatre Royal, was built in 1893 to the...
One of Europe's finest theatre venues, Tolethorpe Hall is home to the Rutland Open Air Theatre where the resident Stamford...
Visit the Baths Hall for many types of entertainment, including live music, dance and comedy. With a capacity of 2000, the Baths Hall has hosted bands such as The Kinks,...
The Skegness Embassy Theatre is multi-purpose auditorium hosting stars, events and works closely with the local community on a regular...
Lincolnshire's largest live music and entertainment facility, housed in a renovated engine shed, in the heart of the city. We serve Lincolnshire with live and diverse...
The Terry O'Toole Theatre is an intimate, 200 seat Arts Theatre situated in North Hykeham. Described as a 'Hidden gem' by BBC Radio Lincolnshire, they present a...
The Broadbent theatre is the home of Lindsey Rural Players. The theatre is managed by the LRP and used for their productions....