Staying at Easton gives a sense of freedom and allows you to get away from it all. In a place close to the hearts of all those who have lived, worked and visited here over the years, the Holiday Cottages were born out of a desire to breathe new life into old buildings, to create an experience for the guests, and to share what the owners have with them. Getting away from it all couldn't be easier. Enjoy 12 acres of beautifully restored Easton Walled Gardens during your stay.
Ideally situated just off the A1, the Easton Estate is just 100 miles North of London, between Stamford and Grantham on the Lincolnshire/Rutland border. Grantham is about 65 minutes by high speed train from London King's Cross, and a short taxi-ride will bring you to Easton and Burton-le-Coggles in under an hour and a half from London.
The site also offer's guests free on-site Electric Vehicle (EV) charging at the Easton cottages with the new electric car charging point.
The Applestore Tearoom serves light lunches and coffee shop, The Coffee Room, serving coffee, tea and cake, open during Easton Walled Gardens' opening hours.
Cafe / Tea Room
Restaurant
Wifi
Parking
Toilets
Dogs Welcome
Self-catered
Electric car charging point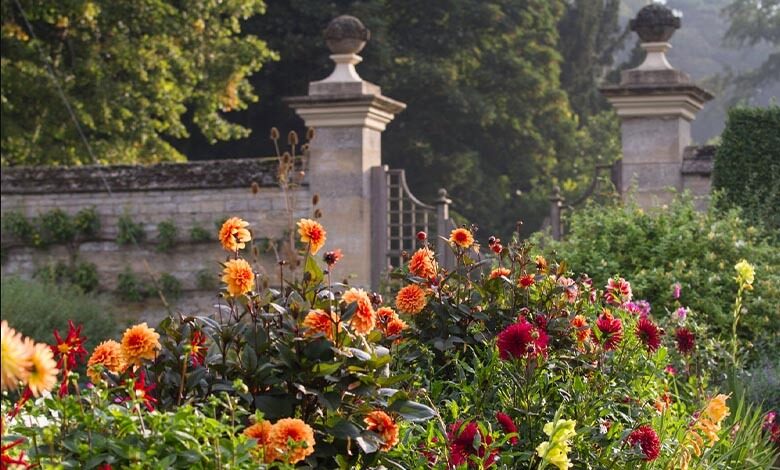 finding space in the garden
Afternoon tea on your own terrace, dip into a book from the mini-library, immerse yourself in the Gardens. Stride out from the Lodge and relish the feel of the flowers in the Velvet Border. Explore further. Discover the heavenly scents of the White Space Garden. Take in the Terraces and stroll alongside the river, watching the wildlife enjoying the evening sunlight.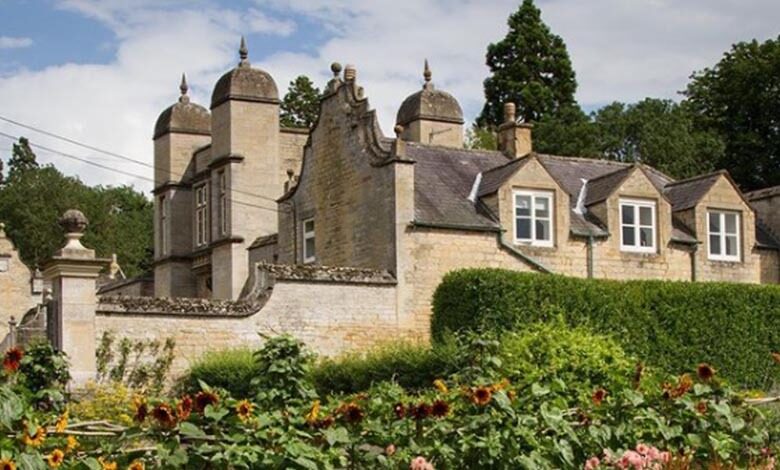 away from the crowd
This lovely cottage has been described as "the best UK holiday cottage we have ever stayed in". Rescued from dereliction, the cottage has been sensitively restored, blending traditional country style with modern comfort to make the perfect place for you to stay when away from home.
more information
Grantham
Lincolnshire
NG33 4JP