Lincolnshire is home to many sprawling heritage estates. A perfect adventure and a great day out. From large stately homes to castles. Bring your inner child to life and experience the history of Lincolnshire with a heritage day out to two of the most popular sites in the county.
Belton House
One of the National Trust's best venues for families Belton House has long been a favourite for a great family day out. Its outdoor adventure playground is one of the best in the UK, and one of the most popular attractions in Lincolnshire for kids of all ages.
We are happy to say that it is still open but with social distancing measures in place. Although the Ride Play Café is currently closed, there are still miles and miles of beautiful outdoor space to run off some energy, climb trees, explore the famous maze, discover nature and enjoy the delicious food at the café or a picnic. 
Please note tickets must be booked in advance.
For more information please visit https://www.nationaltrust.org.uk/belton-house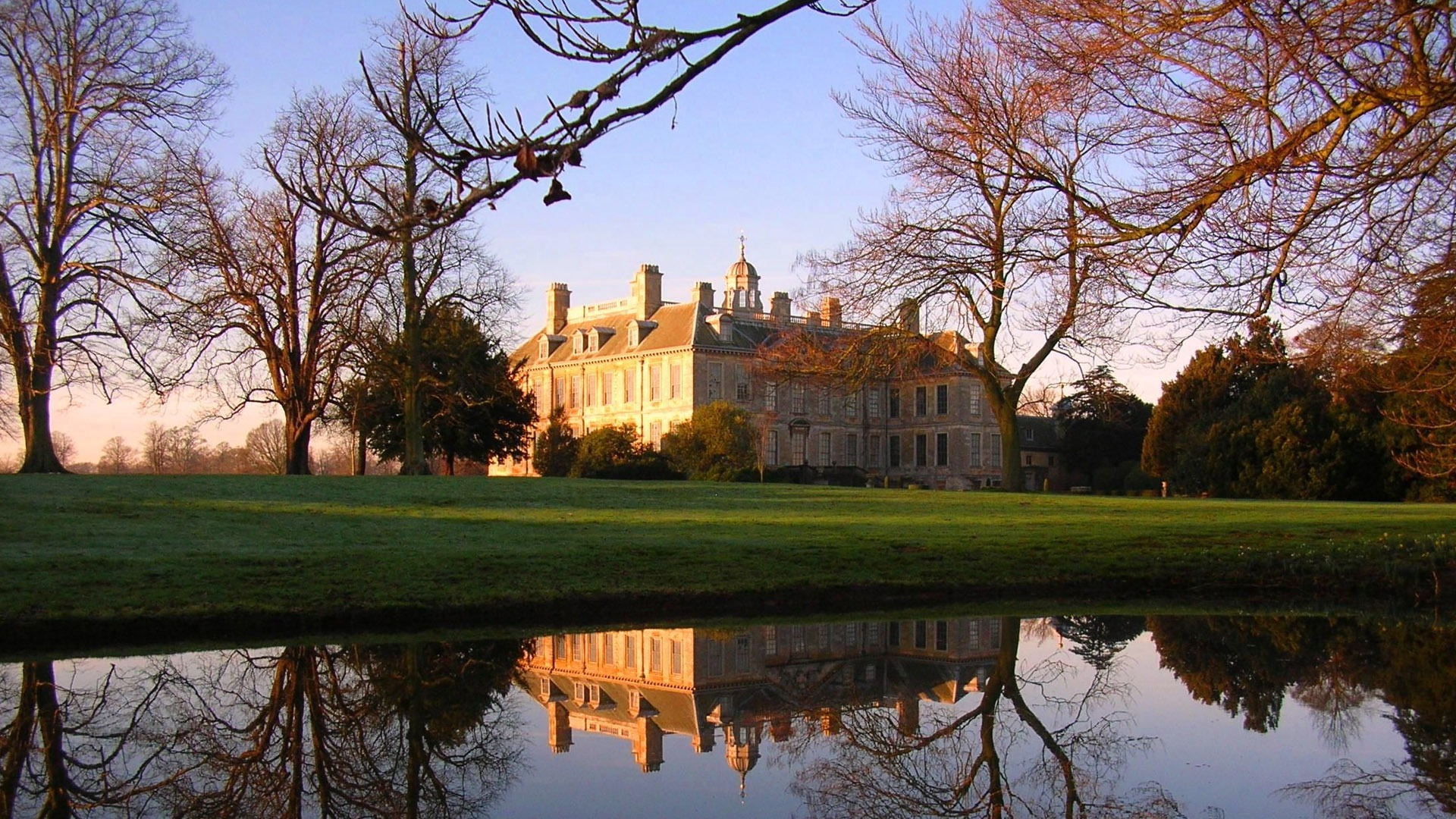 Lincoln Castle

Lincoln Castle is simply one of the best castles in the UK, come rain or shine this historical gem offers a truly magical family day out.  With its magnificent medieval wall walk providing some of the best views of the city, the spooky Victorian prison and the world famous Magna Carta. Combine all this with ample space for little 'knights' and 'princesses' to run around in the fantastic grounds; it's no wonder this is one of the region's best loved family attractions. 
This autumn in conjunction with the equally marvellous Collection Museum just a short walk away, they will be running a 'Where's Wally? Spooky Museum Search'. Just perfect for curious little ones! 
This Halloween, Wally, the world's favourite children's book character – wearing a red-and-white striped shirt and black-rimmed specs – will be travelling the country, appearing in museums, including Lincoln Castle & the Collection Museum.  Families will be able to join the search for Wally as part of the Where's Wally? Spooky Museum Search, organised by Walker Books and  Kids in Museums , to celebrate the release of the new book, 'Where's Wally? Spooky Spotlight Search'.  
The activity is included within the entry to The Collection Museum  and included within the price of a Castle day ticket,  free for Lincoln Castle annual pass holders. 
Lincoln Castle has worked tirelessly to ensure it offers a safe, yet exciting day out for all the family, and is still open every day between 10am-5pm. There are currently some restrictions however, a full list of which is available on the website. Families may wish to take note of the following: 
Visitors must pre

–

book their  

Medieval Wall Walk tickets online

and must book in advance.

 

Visitors must pre

–

book their  

Castle Day ticket online and

c

hoose your preferred time of arrival to visit the Magna Carta Vault and the Victorian Prison. This ticket must be booked in advance giving you the opportunity to view the Medieval Wall Walk before or after your scheduled arrival time.

 

Annual pass holders will not need to pre

–

book tickets but may be expected to queue on arrival for entry up to the Medieval Wall Walk or into the Magna Carta Vault.

 

Magna Carta is the only document on display.

 

When visiting the inside of the Victorian Prison and Magna Carta you will be required to wear a face covering unless you are exempt. See

 government guidance

 
Please visit the website for an up-to-date list. For more information please visit https://www.lincolncastle.com and https://www.thecollectionmuseum.com/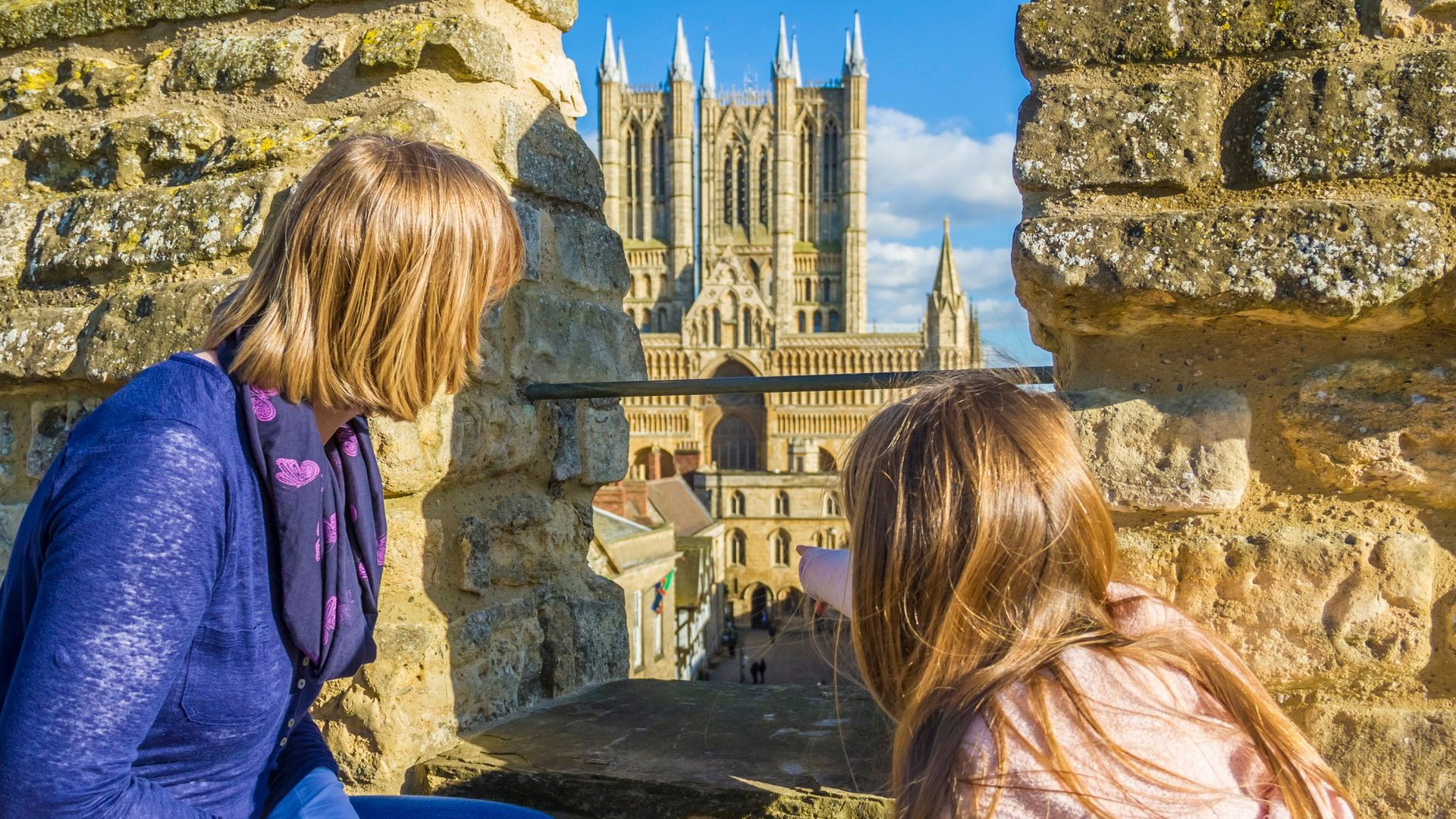 Explore more Heritage ideas

Unfortunately there are too many amazing places to fit into one blog article.
If you'd like to look at the huge collection of historical and heritage sites for great days out in Lincolnshire then have a look at out Heritage webpage
Little Explorers
Find more great things to do on family days out.